what is known about the next smart watch
Previous versions literally "blew up" the industry of useful gadgets, so users expect even more functionality from the next novelty. Although the Apple Watch 5 Series did not receive any radical design differences from its predecessors, evolution still took place. In fact, so far there are no absolute manufacturer's statements about all the components of this version of the smart watch, however, some information and expert analysis are already known.
release date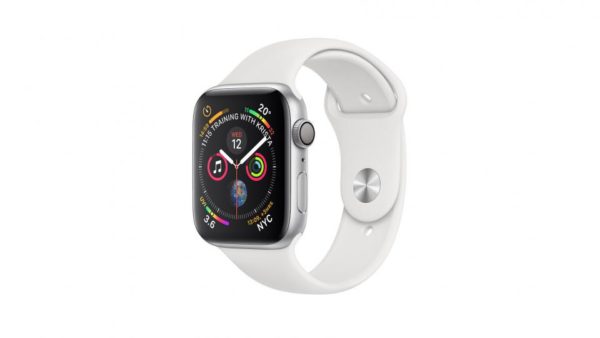 Comparing the release of previous models of smartwatches from Apple corporation – it almost always happened in September, with the exception of Watch (original), which came out in April. Analysts suggest that the novelty may appear in the first month of autumn. Past gadgets came out:
Series 1/2: Sep 16

Series 3: Sep 22.

Series 4: 12.Sep.
It is this trend that serves as a reason to consider – Apple Watch 5 will be presented presumably on Tuesday, September 10 of this year.
Design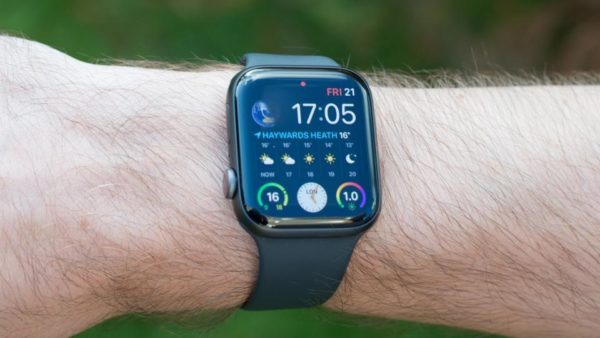 Thanks to the reduction in bezels, the OLED display has increased by about 32-35% (depending on the size of the case). The digital crown will be flatter and will also receive tactile feedback. According to the authoritative expert Ming-Chi Kuo, Series 5 will not differ too much in design from the 4th version. Instead, the manufacturer focused on internal improvements.
It is worth noting: Apple predicts the release of a ceramic version of the Watch 5 smartwatch, which will significantly reduce the weight of the gadget and increase its durability.
Overview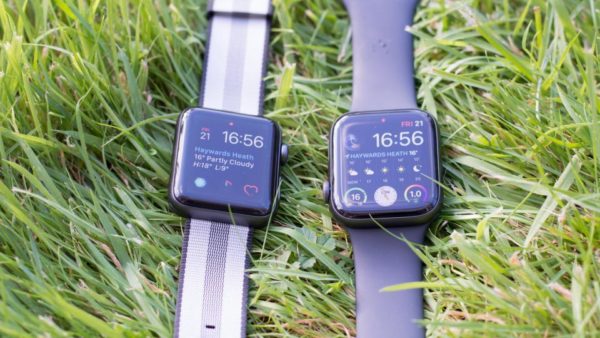 Apple never discloses the characteristics of new devices before release. You can draw conclusions by monitoring previous versions of smart watches, analysts' opinions and already known facts. Users will have much more control over their health. For example, some of the options include tracking blood pressure, glucose levels and other useful features.
For women. On June 3, Apple announced that it has completely independent apps directly for its smartwatches. One of the new features is women's health monitoring, which will allow you to track your monthly cycles, as well as predictions about the time of conception.

Built-in camera. One of the gadget's patents indicates that the fifth version of the Apple Watch Series will be equipped with a positioned camera built into the strap. Based on practice, not all of Apple's pending patents are implemented into finished products, users believe that this innovative approach is quite realistic.

Sleep monitoring. This function makes it possible to track sleep: time of falling asleep, duration of sleep, pulse and heart rate during sleep, phases of REM and slow sleep.
Price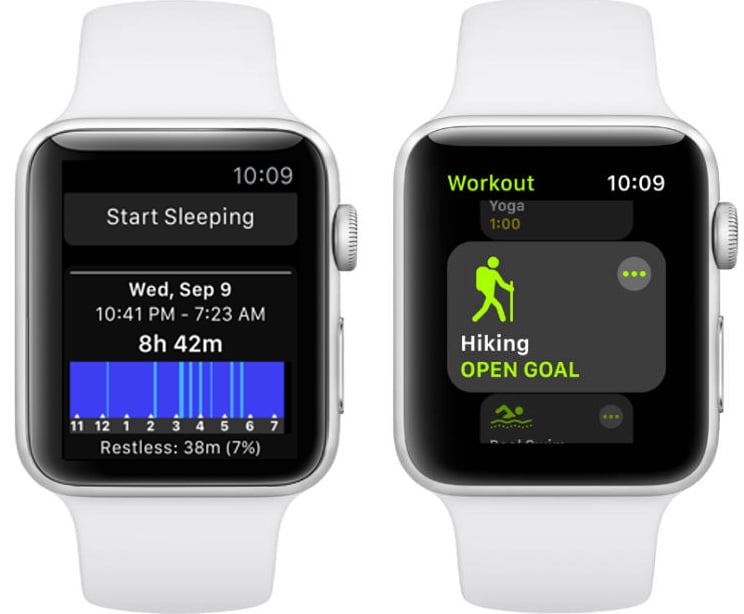 The Watch Series 5 release date is tentatively September 10, but their price is not yet known. If you analyze the cost of previous versions, you can draw certain conclusions.
The cost of new smartwatches will vary depending on the innovations and improvements. Analysts give approximate figures: from $ 399 to $ 1,499.
Earn points and exchange them for valuable prizes – details