What is Unmasked in Doom Eternal and how do I get it?
The Unraveler first appeared in Doom 64, which was released back in March 1997, but the developers at id Software decided to bring this unusual cannon back to the meat series by adding it to Doom Eternal, which was released in March (coincidence?) 2020. But what is the "Unraveler"? The Unraveler is an energy machine gun with an insane rate of fire that rivals the already incredibly powerful BFG-9000 (Big Fucking Gun 9000) in terms of power.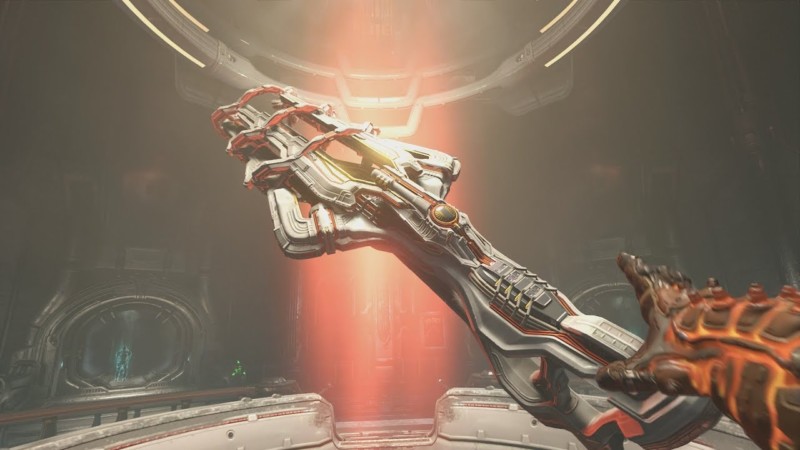 We say right away: you will not be able to get the "Unraveler" from the very beginning of the game! You'll have to work hard to get started. Are you ready to hike for the six celestial keys? Each of these keys is located behind the Executioner's gates, which in turn require other keys. The latter, as a rule, are located near these very gates. Let's go through the missions in which the Executioner's gates can be found:
Glee;
Sectarian base;
Bloody supernest;
Complex of the Committee;
The core of Mars;
Taras Nabad.
Finding the gates and keys for them will not be difficult for you. Once you open all the gates and take all six celestial keys, go to the Stronghold of the Guardians to pick up the "Unraveler" from there. It is important to note that you can only access the Executioner's gates if you do not use cheat codes. Good luck with your search!
Earn points and exchange them for valuable prizes – details