What secrets are hidden in the Stronghold of Doom in Doom Eternal?
Stronghold of Doom is the personal base (or hub, as some people like to say) of Doomgay in Doom Eternal. At the very beginning of the game, most of this base is hidden, but little by little, during the passage of the storyline, you will open access to doors, passages and rooms. However, some parts of the Stronghold only open if you use the Guardian batteries on them. Similar items can be found during missions and challenges that are in the same missions.
For each of the locked parts of the Stronghold of Doom, you need to use two batteries of the Guardians. For the complete opening of the entire Stronghold of Doom, you will receive 4 Praetorian tokens, 2 robots that issue modifications for your personal arsenal, 2 Guardian crystals and 2 cheat codes. It is important to note that you can get all these useful items at a relatively early stage of the passage, but with cheat codes you will have to wait a little.
How to get cheat codes in Stronghold of Doom?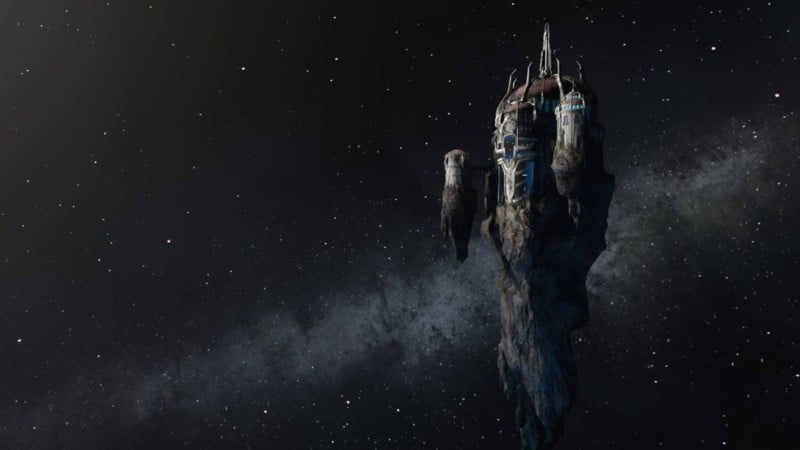 All runes
Open the northeastern part of the Stronghold with a couple of batteries. Inside you will find a special skin for Doomgai – the original infantry armor from the very first parts of Doom. Once you get this armor, try to find a small hole on the left. Go through this hole, then turn 180 degrees and jump through another hole to the question mark. Here you will find the All Runes cheat code, thanks to which you will be able to access all the runes in Doom Eternal.
Upgraded suit
Attention! Spoilers!
After Hayden becomes one with the Stronghold of Doom, you can access the Crucible. At this stage, you will be preparing for the final of the game. Go to the main console, look up and you will see a question mark. You can get to it in different ways: acrobatics, crossbow, energy flow. In general, experiment. Get to this question mark and pick it up to unlock the Upgraded Suit cheat, which will give you all the upgrades for Dumgai's Praetorian Armor.
Earn points and exchange them for valuable prizes – details