Hitman 3 presents a large assortment of various weapons and equipment. However, not all devices will be available from the start of the game. Some of them are unlocked after completing certain missions. The appearance of new equipment can greatly facilitate the completion of some tasks, as well as diversify the second and subsequent passage.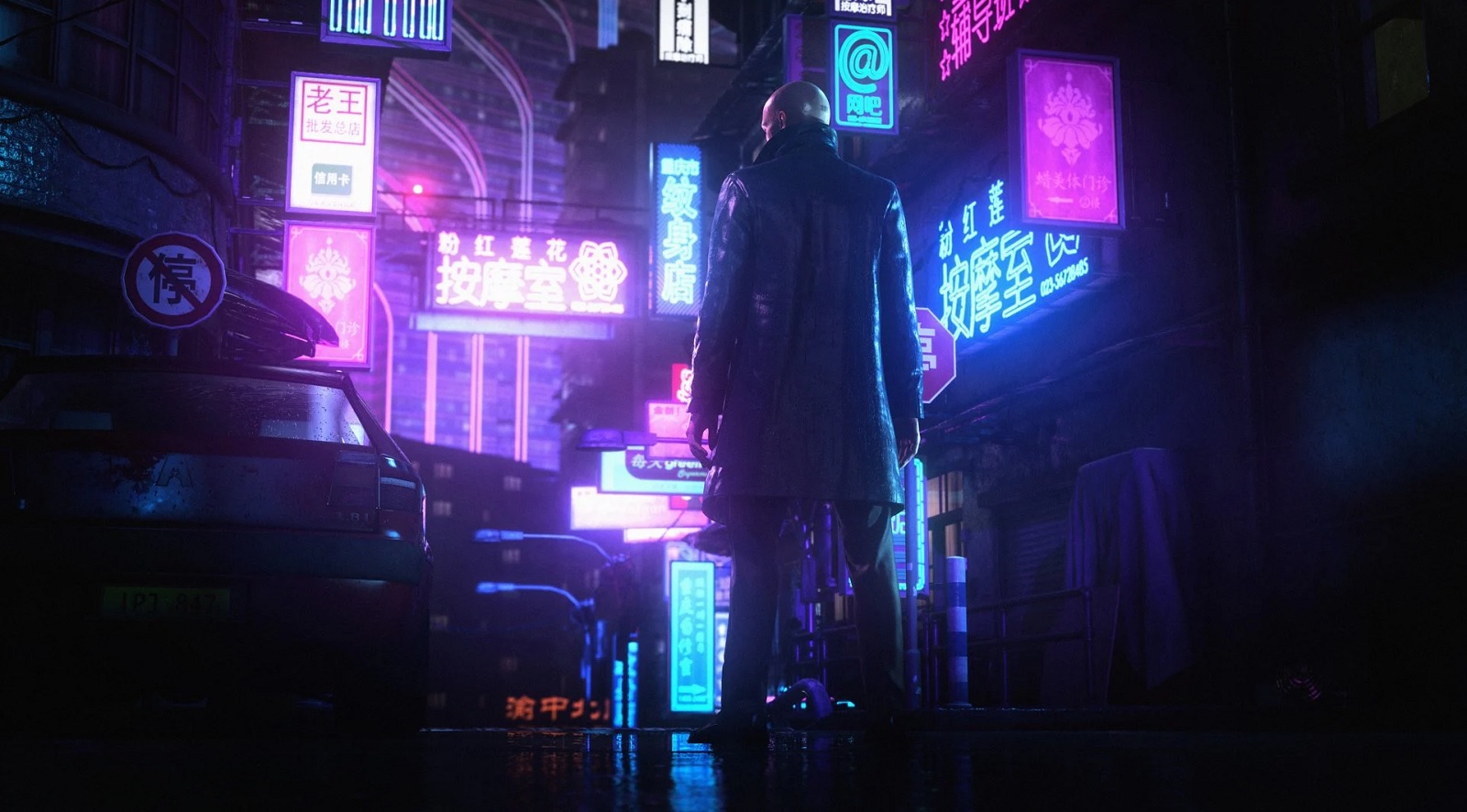 In order to unlock all available equipment, players will also need to level up their skill levels. This can be done by replaying the missions already completed. The higher the skill, the more gadgets are available for use. Some of them can completely change the scenario of passing this or that task.
Equipment and levels at which it opens:
Sedative Poison Vial – can be added to food and drink. A character who has eaten such food loses consciousness. Unlocks at Mastery Level 7 in Dartmoor.
Electronic key Hacker Mk. III… This equipment allows you to open locks without a special suit. Becomes available at Mastery Level 2 in Chongqing.
ICA Remote Micro Taser – a remote stun gun that immobilizes enemies. Due to its small size, NPCs cannot be detected. Obtainable at Mastery Level 2 in Berlin.
ICA MK case. III – allows you to carry one prohibited item with you unnoticed. Available at Mastery Level 7 in Dubai.
Deadly Poison Vial – similar to a sedative poison outfit, except that it can kill. Unlocks at Mastery Level 10 in Berlin.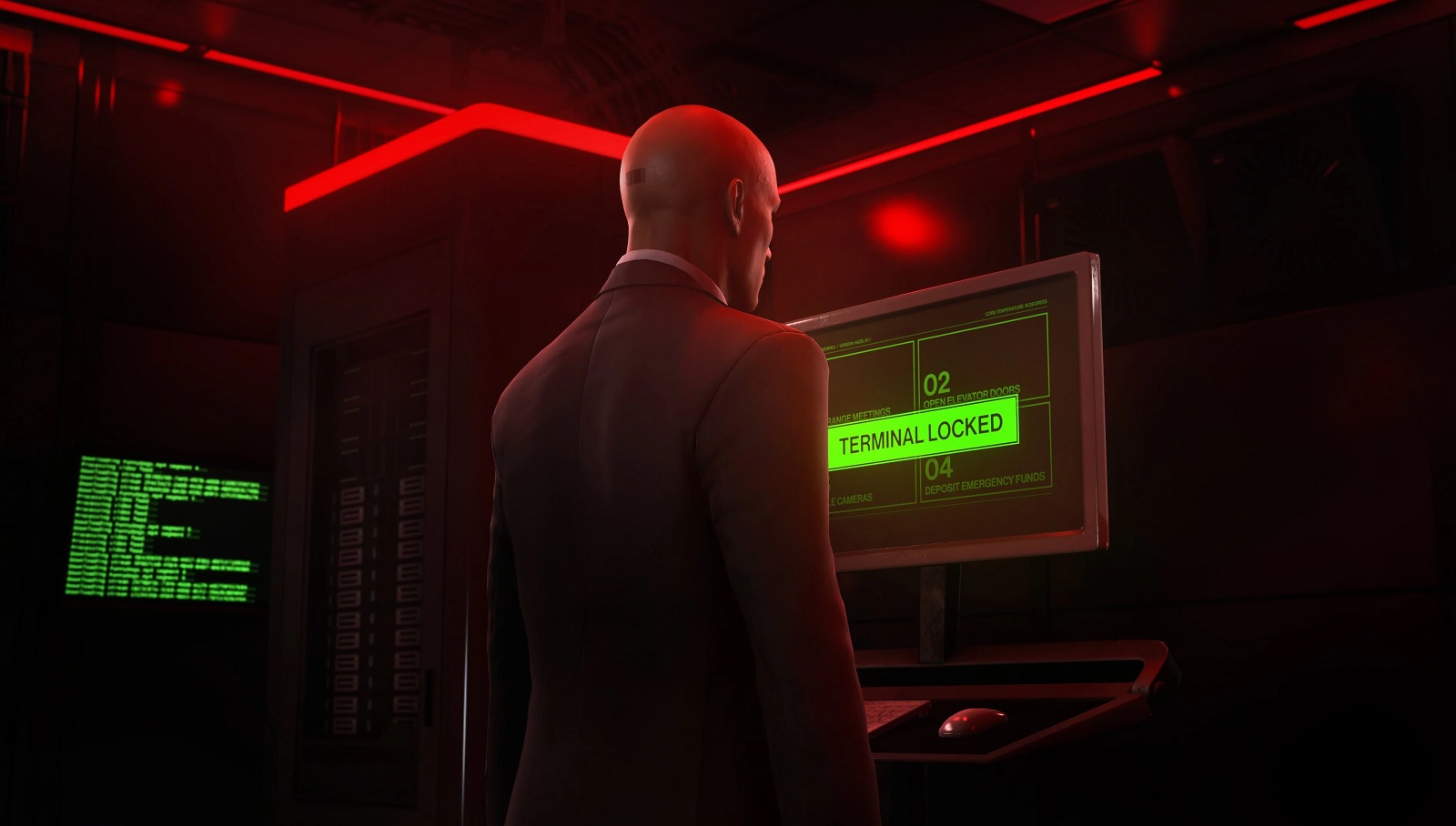 All this equipment is perfect for alternative solutions to many problems and getting out of difficult situations without arousing suspicion.
Earn points and exchange them for valuable prizes – details