Where can I find Bone Arrow, Brush, and Eagle Egg in Red Dead Online?
In the summer, the developers of Red Dead Online introduced an update that brought many surprises to the players. Other new additions now include collectibles every week, such as the Eagle's Egg, Bone Arrow, and Brush. It remains only to find these values ​​in order to take them to Madame Nazar and receive a reward.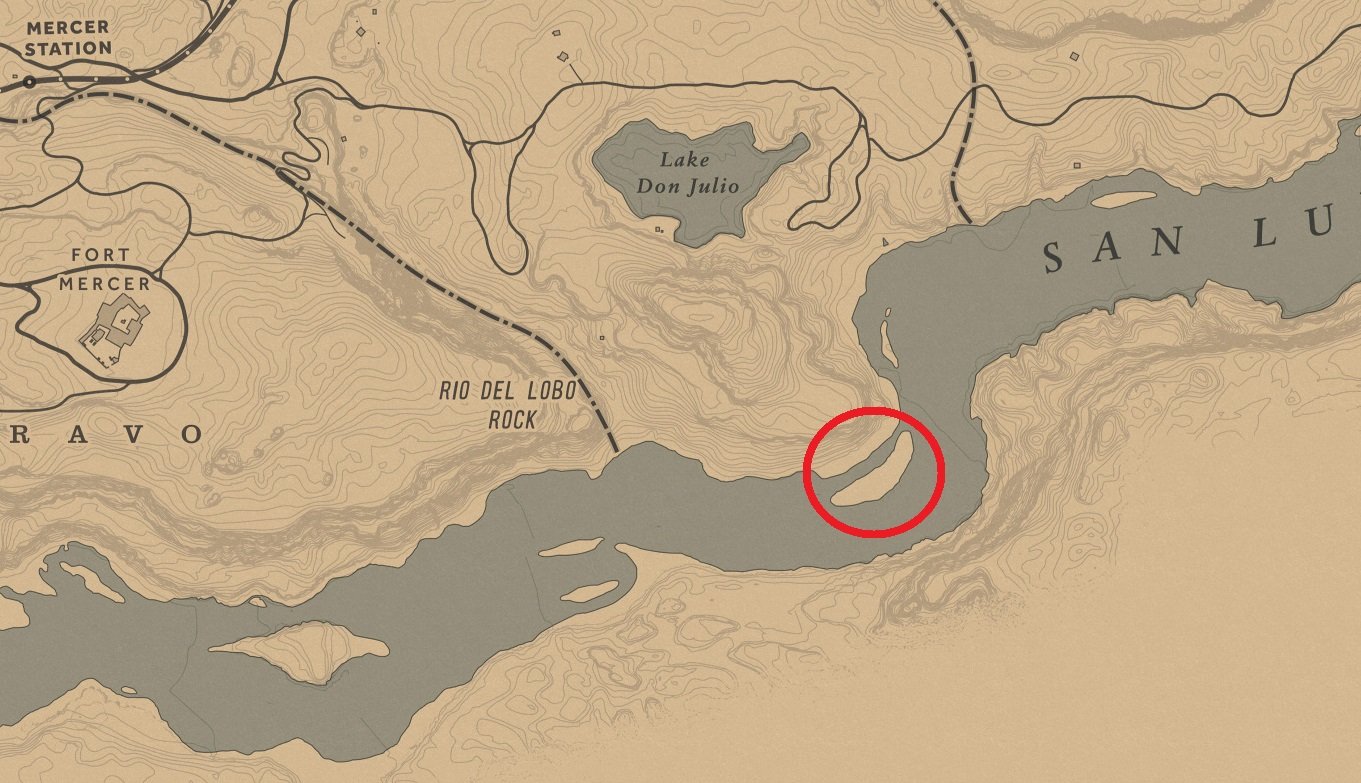 First, we'll tell you where to find the bone arrow. To get it, you will have to use a special collector's blade. This special arrow can appear in different locations. Some have found it in the southwest of the map, off New Austin, on a river island in the San Luis River. You just need to take a shovel and move around the island. When the vibration appears, click on the corresponding button to start digging. If you could not find a valuable item on the island, then you should go to Lemoyne, south of Rhodes and east of Braithwaite Manor.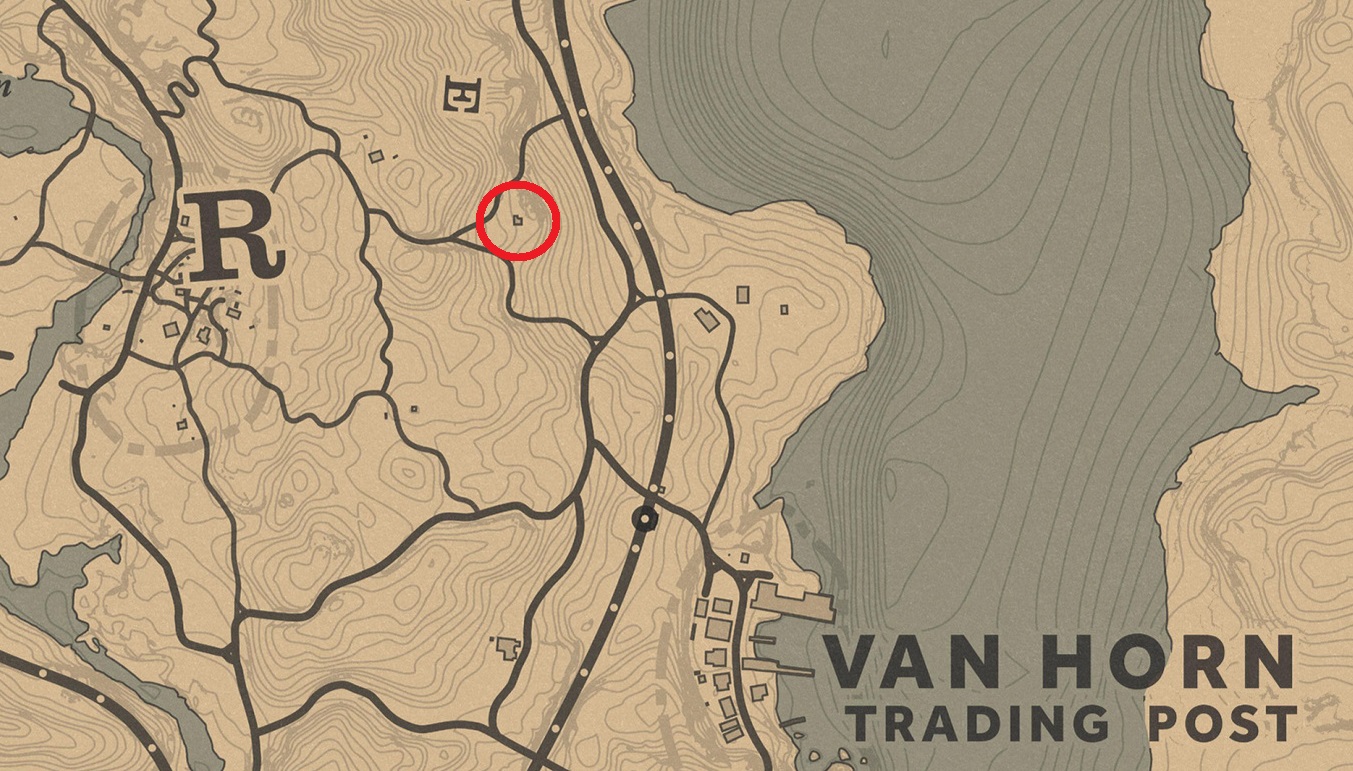 The brush is the easiest to find. Sorry to go to the northeastern part of the map, in the vicinity of Van Horn. From here you will have to go a little further north, closer to Elysian Pond. Here, in the shelter, the value will be hidden.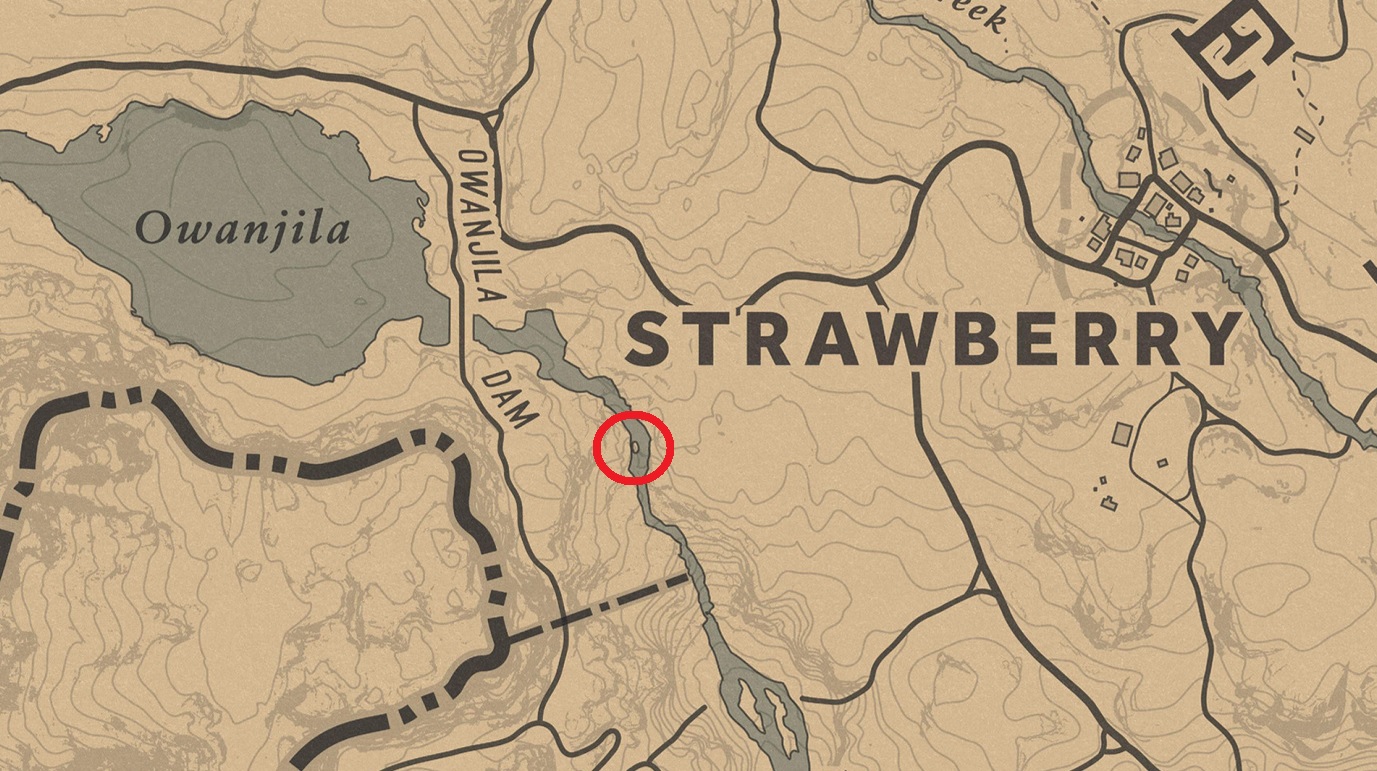 The most difficult thing is to get an eagle egg, because you need not only find it, but also deliver it intact to your destination. To get a valuable artifact, you need to shoot at an item in the socket. It is located southwest of Strawberry and south of the Ovanjil Dam. After finding the nest, you need to shoot at it from a weak weapon (the Varmint rifle will do). If you use a more powerful model, then you will simply destroy the egg.
Earn points and exchange them for valuable prizes – details