Why does TikTok no longer work in India and may be blocked in the US, Australia?
TikTok may be waiting for another cut in its user base. The main reason is that the US authorities have begun to seriously consider the issue of blocking applications for iOS and Android.
US concerns and new Hong Kong law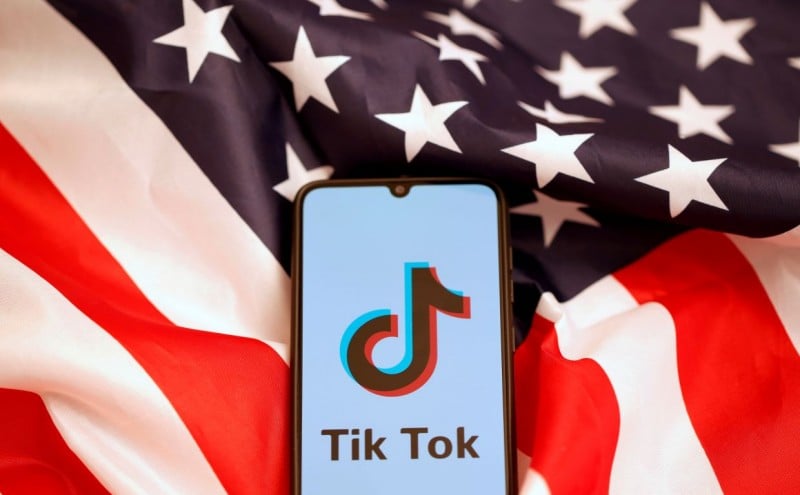 Last Monday, July 6, US Secretary of State Mike Pompeo made a statement. Trump Administration "definitely considering»Blocking TikTok in America. TikTok can be used by the Chinese authorities as a tool for espionage and propaganda. Because of such concerns, the states began to think about blocking the application.
Pompeo added that he does not want to go into any details and potentially "haste"Before official statements from the White House. Techcrunch previously reportedthat after the news of the blocking of the service in the United States, the TikTok management announced that they were terminating their application – of their own free will, mind you – in Hong Kong.
It should be noted that they shared such a statement almost immediately after the introduction of the new security law in Hong Kong. It strengthens the already not weak restrictions on freedom of speech. A TikTok spokesman said, "We have decided to discontinue the TikTok app in Hong Kong in light of recent developments".
Australia is also considering blocking TikTok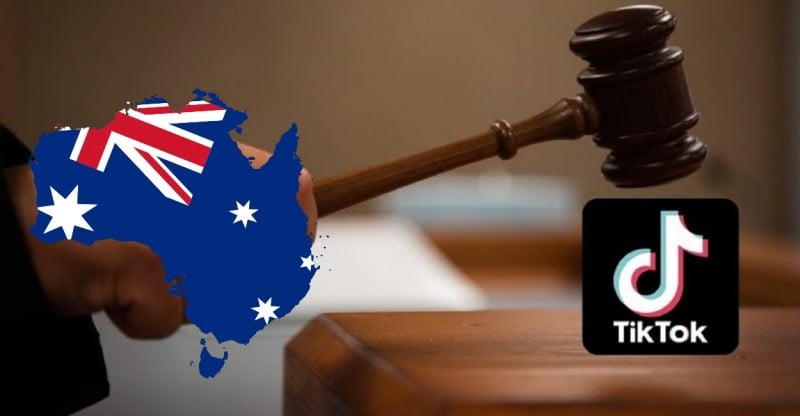 Last September, TikTok had about 150,000 users in Hong Kong. Maybe this is a small fraction of the two billion downloads worldwide that the application managed to achieve. Based on the above numbers, the shutdown of TikTok in Hong Kong is a minor loss for the owners of the app. However, blocking it in India is a really serious blow to their business. And the situation may soon worsen if the USA and Australia catch up with India …
Not so long ago Business Insider published the news, according to which, just a month after TikTok opened its first office in Australia, the authorities of this country began to consider the issue of a potential blocking of the application. A federal MP, who asked not to be identified, has put forward a proposal to block TikTok in Australia. Senator Jenny McAllister also spoke on this issue.
The head of the Australian Foreign Intervention Committee via Social Media said: "We have received reports from reliable sources that TikTok takes much more data from users than they expect, and selects content for them based on their preferences. Australians will expect TikTok to appear before the Senate committee to answer questions. To talk about their policies and the best way to maintain a healthy social media environment. "
TikTok Australia has refused to provide user data to the Chinese Communist Party. It does not intend to censor the content residing on the application servers on demand. Lee Hunter, general manager of TikTok Australia, said: "TikTok does not share information about its users in Australia with any foreign countries, including China, even at their request. Confidentiality and integrity of user data is our top priority. We are always happy to have the opportunity to meet with the mighty of this world and talk to them about TikTok. And also what steps can be taken to make this application safer and more loyal to creativity. "
Tension between India and China
The United States and Australia are not the first countries to consider blocking TikTok. The hugely popular app has already been "successfully" blocked in India, the largest international market for TikTok. The reason for the blockage is the tension that has arisen between China and India. It led to armed clashes on the border of states, and those – to the death of 20 Indian soldiers.
Events like this forced India to boycott Chinese-made goods. Among them are 59 Chinese mobile applications – TikTok was among them. Indian authorities said these apps threaten "national security of India, which ultimately affects the issue of sovereignty and [территориальной] integrity of India".
Kevin Meyer, CEO of TikTok, said his company has been working with Indian investors to resolve issues.
"TikTok continues to comply with all Indian privacy and security requirements. The application prioritizes maintaining the confidentiality and integrity of user data".
India was the largest international market for TikTok. More than 200 million users were registered on its territory. In total, the app has been downloaded over 611 million times in this region.
Earn points and exchange them for valuable prizes – details