why it occurs and how to fix it
Epic Games Store launcher error E200-0 is encountered by a huge number of players around the world. Typically, this code appears when you download and install free games that Epic Games distributes for free on its site on a regular basis. The error message contains the following information:
Product activation failed!

There are problems with access to the online payment service. Deal with the connection problems and try again.
Error code: E200-0
In today's article, we will tell you how to get rid of E200-0 in EGS launcher and continue enjoying your games.
Fixing E200-0 in the EGS launcher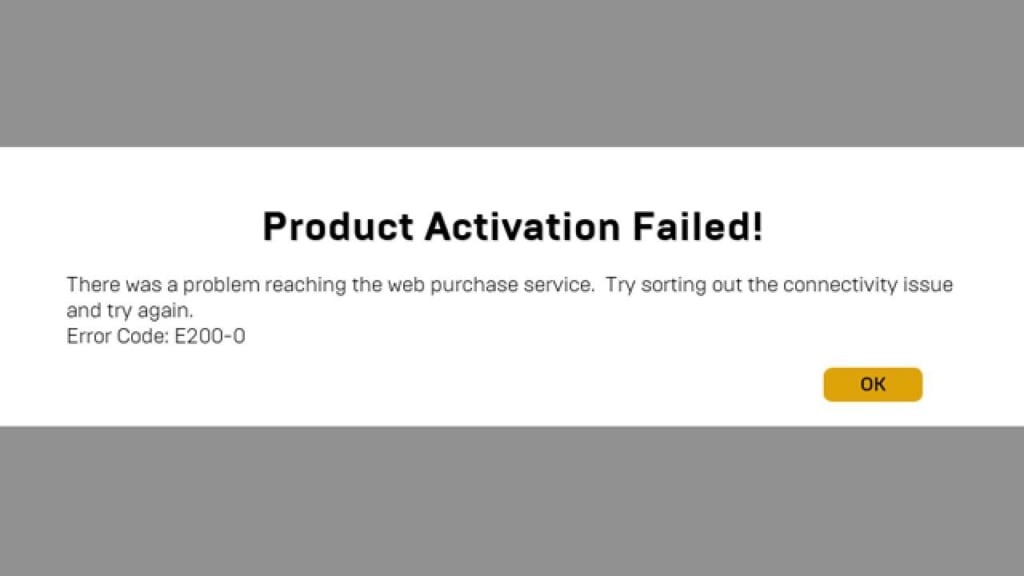 Many players, seeing the E200-0 error on their screen, start to get pretty worried, thinking that the problem lies in their system, ISP or something else. Nevertheless, the error often appears due to the congestion of the servers of Epic Games themselves. After all, dozens if not thousands of players are trying to get their hands on a free toy, so overloading is a natural thing.
So what should you do? Everything is simple: we sit and wait for the influx of players to subside. Unfortunately, there is no other answer here. Error E200-0 has not disappeared even after a long wait? Then try logging into your EGS account. Also, it would be a good idea to check the status of Epic Games Store services by following link…
If you happen to be one of those "lucky ones" who just can't get rid of the E200-0 in any way, try the following:
restart your computer;
run the Epic Games Store launcher as administrator;
Purchase the toy you want through one of our free VPN services.
wait until the next day;
completely reinstall the Epic Games Store Launcher;
contact Epic Games technical support and explain the situation to them;
add the game you want to another EGS account.
We hope that E200-0 has left you alone and you are already playing the whole free novelty.
Earn points and exchange them for valuable prizes – details