why it occurs and how to get rid of it
Error code NW-31453-6 appears at random times while using PS4. The error message states that "the server is responding with a delay". Simply put, the console tried to establish a connection with the PlayStation Network (PSN) servers within the allotted time, but it failed to do so, which is why the error occurs.
Solving error NW-31453-6 on PS4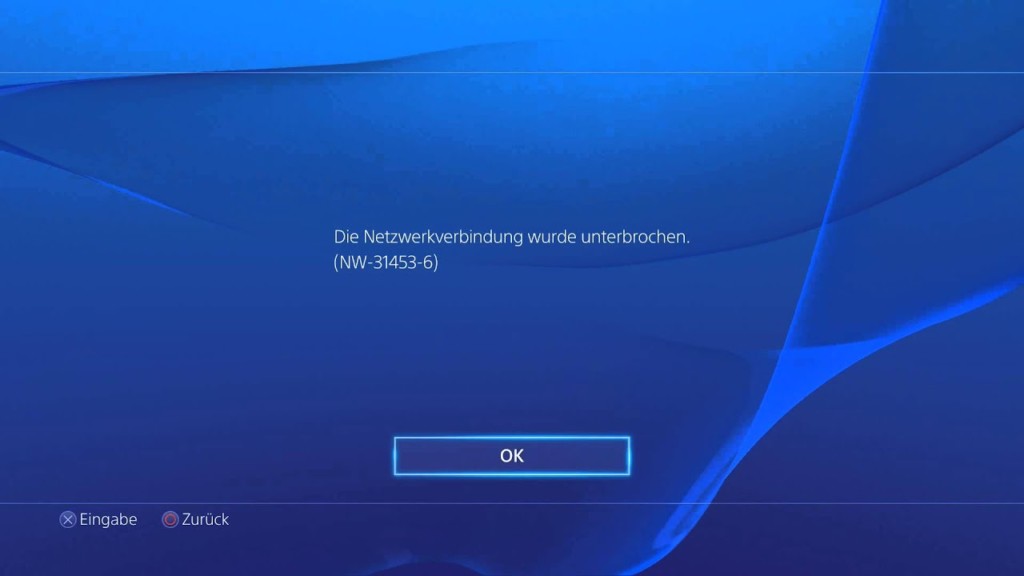 Solution #1 Check the status of PSN services
Typically, the NW-31453-6 error occurs on PS4 when there is some kind of problem with the PSN services or during their maintenance. For the current status of PSN services, go to following link. Of course, having noticed the message "There are problems with some services", you have no choice but to wait and hope that SONY will soon fix these same problems.
Solution #2 Checking your Internet connection
If everything is OK with the PSN services, then the problem may be with the Internet connection that is used by the console. Go to "Settings" → "Network" on your PS4 and select the "Test Internet Connection" option. If you have problems, you can try the following:
restart the router;
reset the router settings to factory defaults;
connect your PS4 with an ethernet cable.
If error NW-31453-6 occurs even after connecting the console to the network via cable, we recommend that you contact your ISP and ask if there are any problems on their side.