Why many games are not available on Steam: real-world examples
More and more publishers refuse to cooperate with Steam. Players are perplexed, because it is convenient when all games are available on one platform. Unfortunately, such a monopoly is rather cruel to developers, depriving them of various rights and a significant part of their money. Steam policy forces creators to seek alternative solutions and take unpopular measures. We propose to figure out what are the reasons for the disappearance of a number of major games from Steam.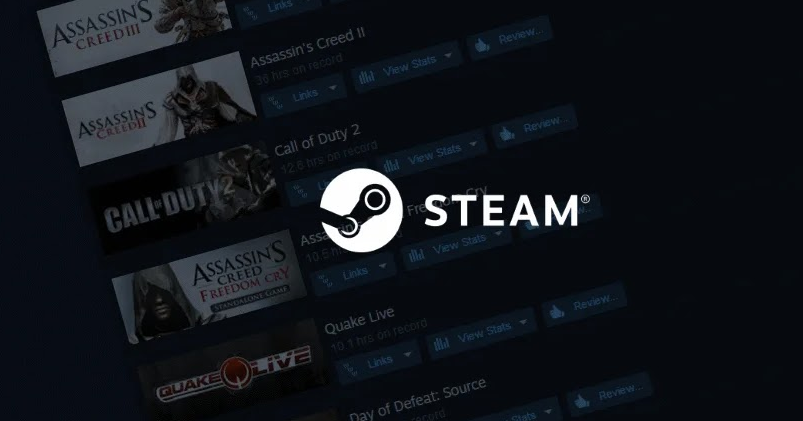 Why aren't developers putting games on Steam?
Often the creators do not add games to the Steam catalog or still add their projects to the game library, but over time. There are many reasons for this:
The publisher has signed a contract for the exclusive release of the game on the Epic Games Store. This is what the developers of Metro: Exodus, The Division 2, Apex and others did.
The commission percentage is too high. Steam takes 20 to 30% of all game earnings.
You have to pay for the copyright for the music. They have a certain limitation period. This can be repulsive at the initial stage, as well as after a long period of time, when the creators no longer want to spend money on the game again. It was similar with GTA 4 and the song Alan Wake, it was simply replaced.
It is difficult to negotiate concessions. Steam almost never meets the needs of developers. The Rust chief recently said that if the platform costs were not 30%, but 10% (7-12% offered by Epic Games), they would have received $ 50 million more. However, even such a large developer cannot agree on improving the terms of Royalty.
Not always favorable conditions for a sale. We all love sales, but what does it mean for developers? If they just ignore the discounts, they will hardly get any purchases in the near future due to the excitement at the games participating in the fair. Some of them need to cover the costs of further development, they simply cannot afford such losses. If they start participating, their games will be greatly depreciated. Moreover, not only for the period of discounts, but also in the future, since game stores are purchased with keys at fairs and then sell them 2-3 times cheaper than the version in the store. The only one who really benefits from sales is Steam.
These are the most important reasons that can discourage developers from publishing their games to Steam. It's just expensive to work with Steam. Considering that Unreal Engine 4 developers also get a discount (5% off license fee) at Epic Games. It turns out that Valve takes 30%, while Epic takes only 7%. The difference is enormous. There are more subjective reasons, like personal bias, but we no longer count them.
Earn points and exchange them for valuable prizes – details