Will the PlayStation 5 cost more than the PS4?
Quick response. Most likely, the PS5 will hit the market more expensive than the previous generation. Sony previously sold the console at a loss. The starting price was about 30 thousand rubles, which is 5 thousand rubles less than the Xbox One. This time, the cost of the PlayStation 5 is likely to be less than the Xbox, but higher than the PS4. Industry analysts predict the price from 30,000 to 40,000 rubles.
Why was the PS4 so cheap?
At the time of the first launch of the PlayStation 4, the price of the console was about 30,000 rubles. This is 5,000 rubles cheaper from Xbox One – the main competitor from Microsoft. Both game consoles are not cheap, but in fact Sony deliberately took a loss in selling each system. PS fans would still buy the console, provided it was the same value as the Xbox. However, Sony decided to compensate for the lower price by selling software and subscriptions to the PlayStation Plus service.
The company has never made a direct claim that the lower price is a response to the higher cost of the Xbox One, but it is already obvious. What's the best way to make a product attractive? Reduce its price. Another reason for the reduction in cost is the use of the x86 architecture, which costs less to manufacture.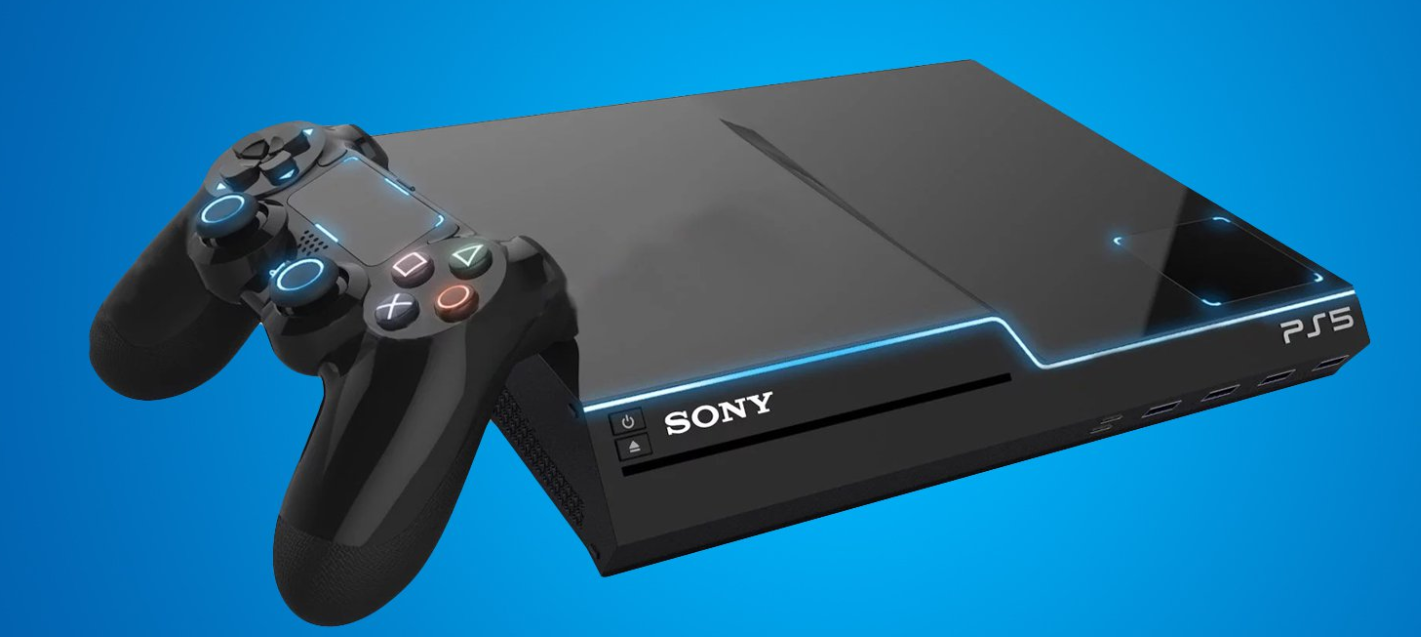 What will make the PS5 expensive?
The increase in value is due to the technologies included in the console. Just replacing the hard drive with a solid-state drive will lead to a significant increase in the cost of the device. The difference can be up to 6-10 thousand rubles. It is worth remembering about integration with a modern processor and an advanced video card.
Why won't these latest technologies make the price of the PlayStation 5 at the level of 50-60 thousand rubles?
There is no way to know for certain, until the official announcement of the price from Sony, but such an expensive console may turn out to be stillborn. There are not enough people who are ready to part with a tidy sum for a game console. There is a possibility that Sony could sell the console for less, but introduce a monthly fee for using the services. This is especially true for solvent countries. This assumption has no justification, only speculation.
Sony has already seen that the price tag of about 36,000 rubles was able to bring down demand for the PlayStation 3. The company's loss amounted to $ 3.5 billion compared to the expected profit for 2007 and 2008. It was really expensive, the Xbox 360 costs significantly less. It is unlikely that Sony will again be so badly wrong and will make an uncompetitive price tag. Still, it is not worth hoping that the console will be cheap.
The only comment from Sony regarding pricing came from Mark Cerny, the console's lead architect. It said in a statement that the price will be "attractive to gamers given its expanded feature set."
Earn points and exchange them for valuable prizes – details