Will you be able to get NVIDIA GeForce RTX 30 graphics cards with 12-pin power supply?
There have already been many rumors on the net that NVIDIA GeForce RTX 30 series graphics cards may be equipped with a completely new power interface. Allegedly, this is a forced measure necessary to meet the increased demand for energy on flagship adapters. Now there was a confirmation of this information in the form of a photograph. It shows a 12-pin PCIe Molex adapter from NVIDIA from a well-known power supply manufacturer.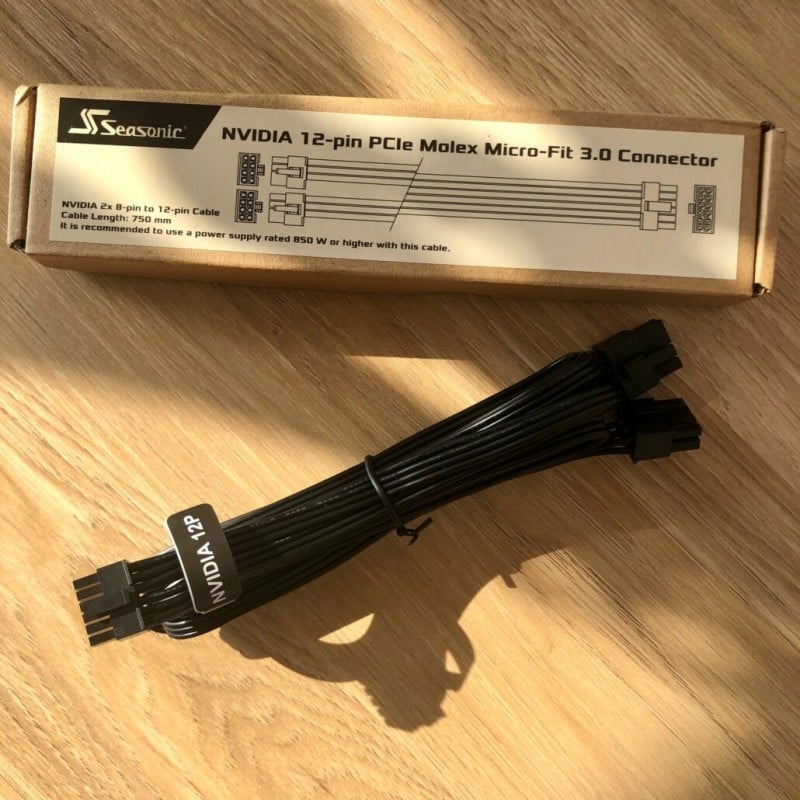 Maximum details
Seasonic has developed a 12-pin Micro-Fit 3.0 power adapter designed specifically for connecting the new generation of NVIDIA GeForce RTX 30 video cards. Information source – Chinese media resource Bilibili… The photo shows a box with a 12-pin power connector. The packaging is pretty standard.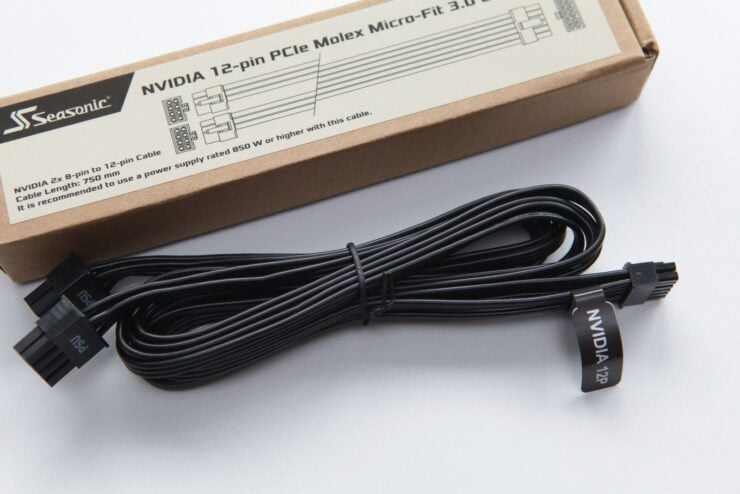 The design of the adapter is as follows: on the one hand, a 12 pin input for new video cards, and on the other – 2 to 8 pins. In fact, to connect the next generation graphics adapters, you need 2 8-pin connectors on the power supply and, logically, it has a modular design. In general, most high-end mid-range and high-end power supplies have everything you need, and weak power supplies by default are not suitable for working with flagship video cards.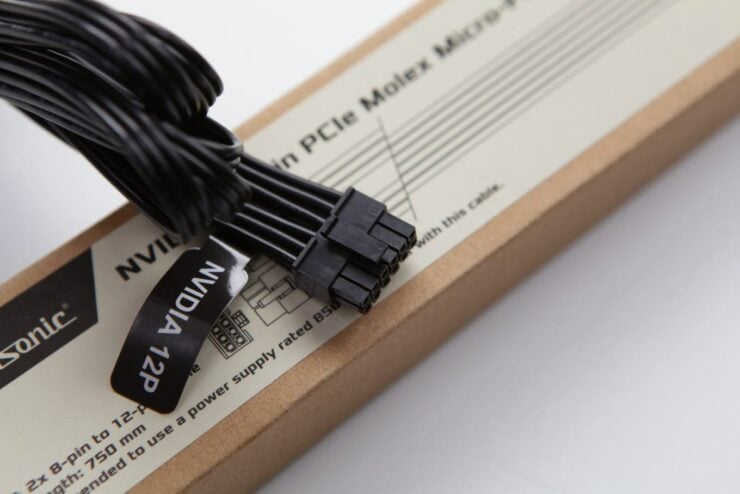 The length of the adapter from two 8 pins to 1×12 pins is 750 mm. This is enough for a beautiful cable management even in tall "towers". The adapter developers have reported that the recommended power supply is 850 watts or more.
Apparently, the entire line of NVIDIA GeForce RTX 30 video adapters will operate from a single 12-pin connector. Considering that it draws power from two 8-pins, its bandwidth should be sufficient. The maximum consumption for these channels can be about 300 W (150 W for each 8-channel connector).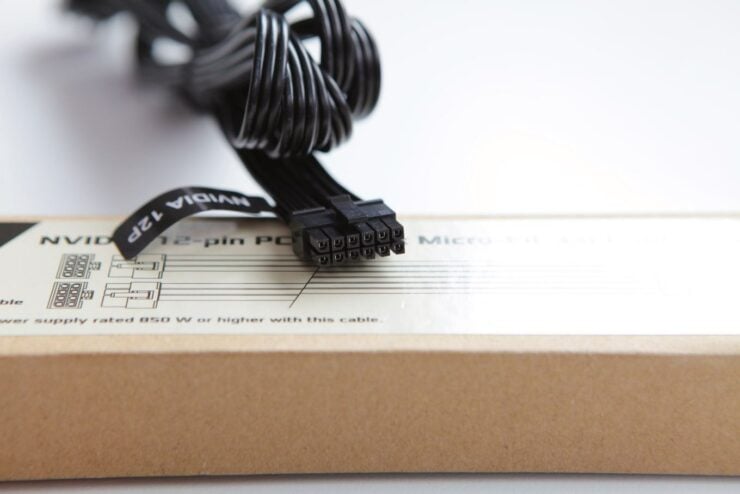 New generation power supplies
NVIDIA GeForce RTX 30 graphics are unlikely to be the preferred option for upgrading older PCs. However, they will definitely be the right choice for building a new gaming computer. We assume that all next generation PSUs will initially be equipped with 2×8 pin to 12 pin adapters. Less advanced (non-modular) power supplies should have one 12-pin adapter by default.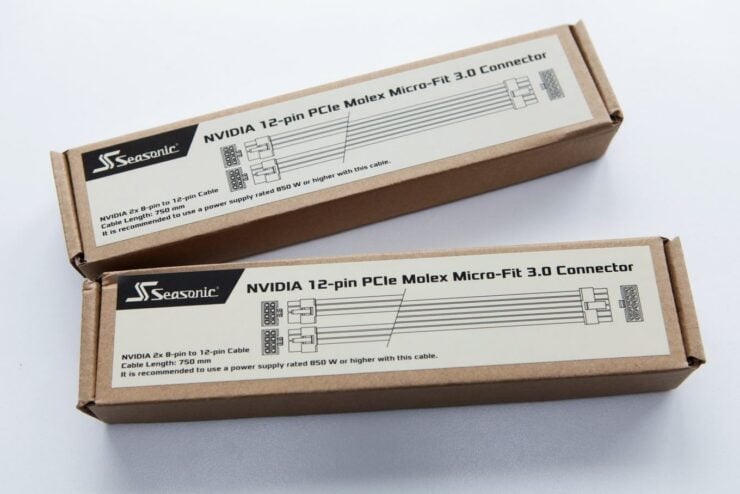 Seasonic has officially admitted that NVIDIA used a 12-pin connector during internal tests. The company also called it unlikely that NVIDIA will ship power adapters along with its graphics cards.
Is it possible to connect 2×6 pin connectors instead of one 12 pin?
And do not expect, according to additional photos of the 12-pin adapter for NVIDIA, it will be an order of magnitude more compact. It was not for nothing that we chose the name Micro-Fit, it reflects the reduced size in comparison with classic power connectors. For this reason, it will not be possible to connect a pair of 6-pin adapters.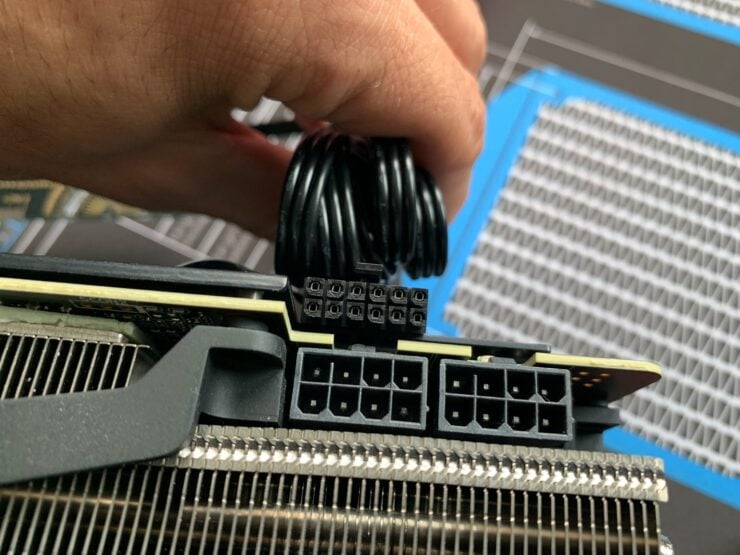 Even if the connection is skolhoz, the video card will still not work, instead it will start to turn off (it may be possible to start it initially and succeed). It's all about the load current, Micro-Fit means 8.5 A, and standard mini-Fit 5556 inputs provide only 6 A. At the calculated ideal efficiency, the power will reach 600 W, although in practice 2×6 pin will provide 400 W at best. at 6 A. The weak link in traditional connectors is the 20AWG pin specification.
Earn points and exchange them for valuable prizes – details