Windows 10 freezes after pressing the Print Screen button – what to do?
The Print Screen (PrtSc) button is responsible for creating screenshots of the desktop – almost all PC users are aware of this. However, in some cases, pressing the Print Screen button can cause the operating system to freeze, at least such messages can be found online from Windows 10 owners.
Does your Windows 10 also freeze after pressing the Print Screen button? Do not worry! In today's article, we will see with you why such a problem may occur and how you can fix it.
Print Screen is causing Windows 10 to freeze – why?
The main reason for the OS to freeze after clicking on PrtSc is the activated debugging feature of Windows 10. You probably have no idea what this function is and where it is located at all. Believe me, you will hardly ever need it – only experienced users or, for example, Windows software developers need it. Additional reasons include problematic keyboard and video card drivers.
Solution # 1 Disable debugging
Perhaps you accidentally turned on debugging when you climbed through the system settings. Anyway, to disable debugging, you need to do the following:
click Win + R;
write in a blank line msconfig and press Enter;
go to tab Loading;
click on the button Extra options;
uncheck the option Debugging;
click OK and Apply;
close all windows and restart your computer.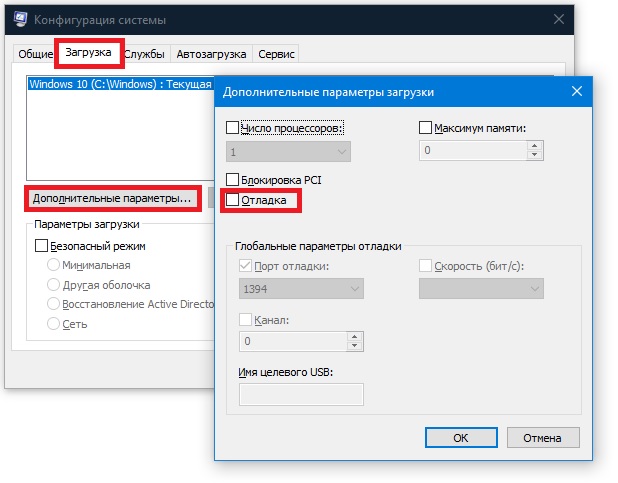 Now Windows 10 should not freeze when you press the Print Screen button on your keyboard.
Solution # 2 Reinstalling keyboard and video drivers
It turns out that in some cases the system freezes after pressing Print Screen may occur due to incorrectly working drivers for the video card or PC keyboard. In this case, you need to do a complete reinstallation of the mentioned drivers. Try this:
click PKM on the Start and select Device Manager;
expand the drop-down menu Video adapters;
click PKM on the your video card and select Delete device;
download video drivers from the official website of the GPU manufacturer and install them;
restart your computer;
if PrtSc is still causing freezes, uninstall keyboard drivers via device manager;
reconnect the keyboard.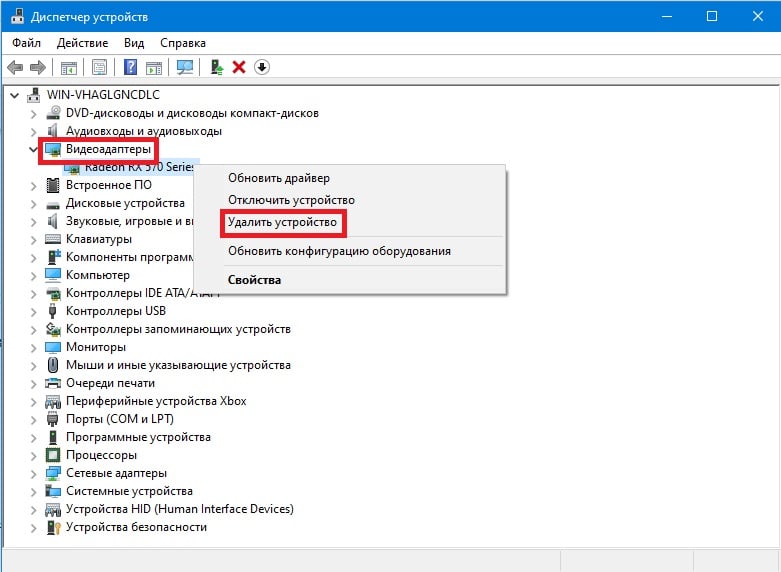 Reinstalling video card and keyboard drivers should fix the problem with Windows 10 freezing after pressing the PrtSc button. But what if nothing has changed? Well, in this case, you can advise you to remove the latest updates for the operating system, return the computer to its original state (without deleting personal files, of course), or do a complete reinstallation of Windows 10.
Earn points and exchange them for valuable prizes – details