Windows 10 update error 0x800f0984: 4 ways to solve
When trying to update Windows 10, an error message may appear in the Windows Update window with the code 0x800f0984 at the end. This is a fairly common problem and is generally amenable to manual fixes. Mostly it occurs due to some kind of malfunction in the operating system or a conflict of programs that do not allow to perform or complete the upgrade process for Windows 10. A quick guide to fix the problem is described below.
How to fix error 0x800f0984?
We are aware of 4 ways to solve the problem, which have already helped a number of users. Based on what they are doing, we can conclude about the causes of the problem. Among them, we can consider the main primary sources: a failure in the "Update Center" itself, an error in system files, the negative impact of software.
Method 1: use the troubleshooter
This is the most obvious and yet effective way. Since there are many bugs in Windows associated with the update center, Microsoft has built a special utility that automatically scans the main places and fixes all found bugs.
Instructions:
We open Start, in the search we enter "Troubleshoot Windows Update" and click on this item.
Click "Next" and wait.
If we manage to find the error, we give permission to the program wizard to automatically fix it.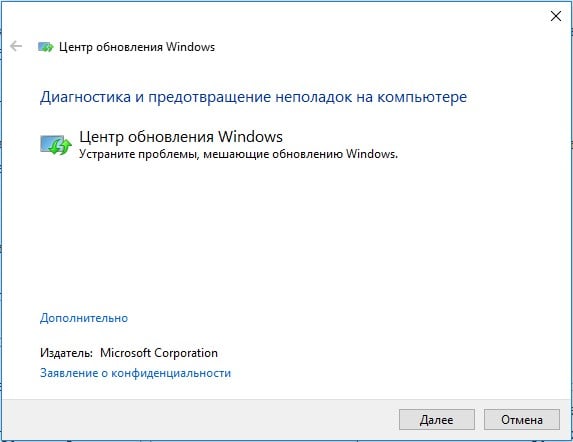 Method 2: use a system file scan
If you run the SFC or DISM tool, you will most likely be able to get rid of all sorts of system crashes. Everything works extremely simply – you need to enter into the command line sfc / scannow… An analogue of this procedure, which can work where SFC did not help – Dism / Online / Cleanup-Image / RestoreHealth… We recommend using both commands, there is a high probability that some tool will work. Even if the error persists, it can help with other problems.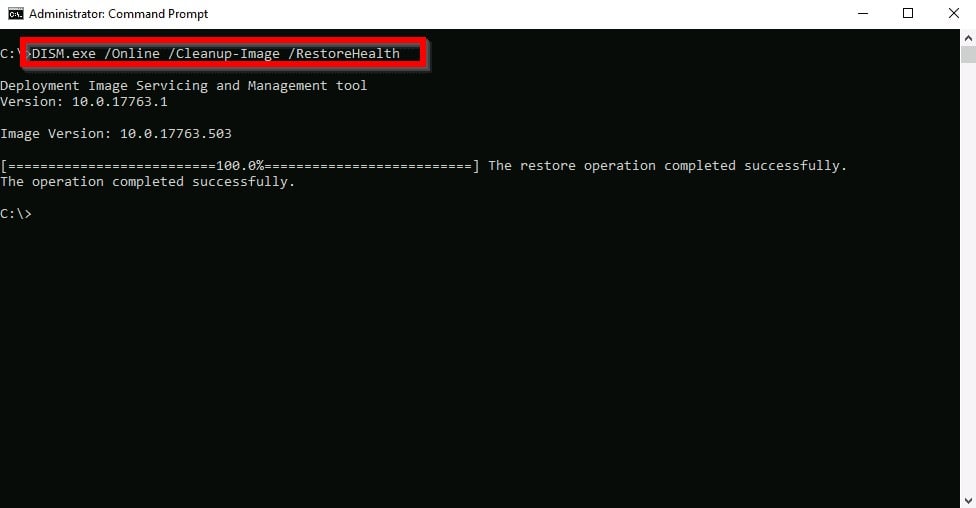 Method 3: update Windows in Safe Mode
The most important advantage of safe mode is that it does not run all secondary programs, only the operating kernel works and nothing more. Thus, we can exclude or confirm problems in the software. If you can open Windows Update and use it to upgrade, then some software was interfering with this. First, it is worth "sinning" on antivirus, firewall, but it can also be a VPN, proxy, etc. Otherwise, only the last method remains.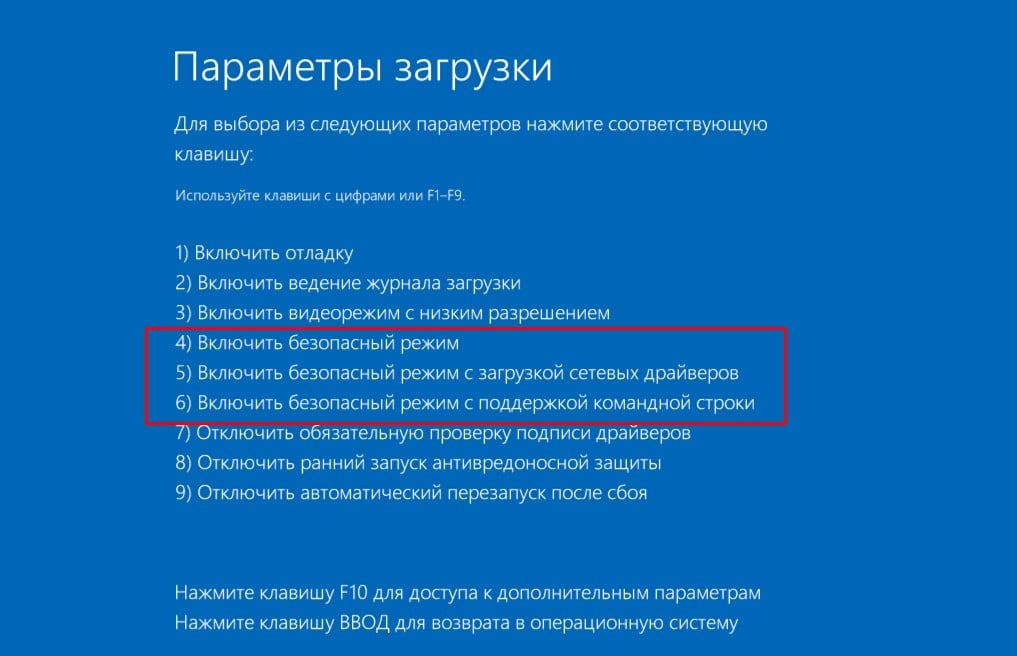 Method 4: reset Windows
This is the last option, which makes sense to resort only if nothing has helped before. We conclude that the usual fixes cannot solve such a serious system problem, so there is nothing left but to reset Windows to factory settings.
Instructions:
Press Win + I and go to "Update and Security".
Open the "Recovery" option and select "Return the computer to its original state".
We select the "Save my files" option if there is space on the cloud. Otherwise, we can save the necessary files separately in advance.
Click on the "Reset" button.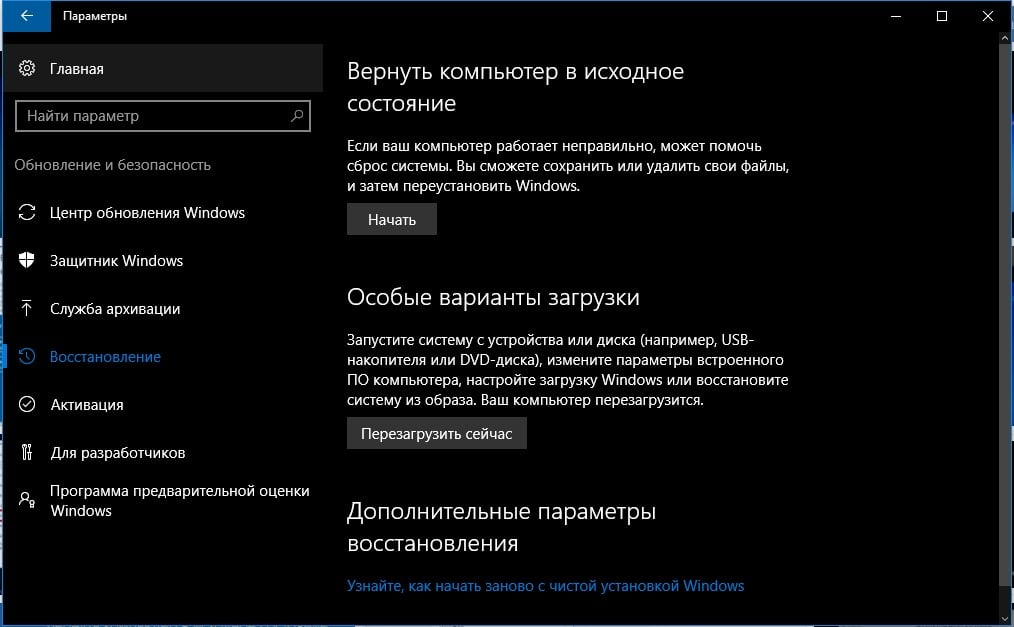 All possible fixes for error 0x800f0984 in Windows 10 are behind, which means, most likely, you managed to achieve the desired result, and your OS was updated to the current state. If any other method worked for you or you still have questions, leave them in the comments.
Earn points and exchange them for valuable prizes – details