World of Warcraft: Shadowlands – how to get rich rubies
One of the most common resources in the Revendreth location is Rich Rubies. A player traveling through this kingdom of the Dark Lands can exchange them for a variety of goods from the traders-diggers. The assortment of these items includes many temporary boosts, clothing items, consumables, alchemy recipes, and more. Some of them are only available to characters in the Ventir covenant, but most are open to all players.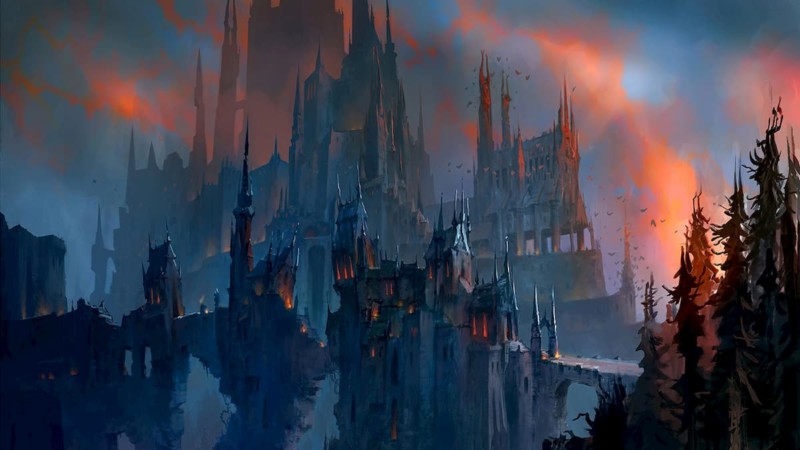 How to unlock rich rubies
To collect these in-game items, you first need to complete the quest called Brackenwall. All you have to do is pick up five rubies that you can easily find in the area and take them to a character named Tessl Yabeda. Completing this quest also allows you to activate the Soul Guardian braziers in the area to protect yourself from debuffs while in the Brackenfire zone.
Where to find rich rubies
These resources can often be obtained as rewards for various quests carried out in the territory of Revendreth. There are also treasure chests scattered across the map, each containing 5-10 saturated rubies. They also drop out as loot from the corpses of defeated opponents, from 1 to 5 units. The easiest place to do this kind of looting is in a dungeon called the Halls of Repentance, which is teeming with vampires.
But the most saturated rubies will be earned by discovering the Smuggling Cache. In it you will find the item Smuggled Umbrella Parts Set, which triggers the Umbrella Materials quest. After completing the task, you are immediately given 35 rubies.
If you are a member of the Ventir covenant and have chosen Najia, Blade of Mists, as your medium, you will have the opportunity to gain the Passive Soul Bond ability "Helpful Friends". Thanks to her, the number of found rubies increases by 20 percent, and merchants have an expanded range of items.
What you need to know about rich rubies
Regardless of the capacity of your bag, you can collect no more than a hundred rubies. By the way, the first such wealth is best spent on the Enchanted Card of the Saturated Ruby Network. This card will highlight all traders and NPCs interested in obtaining rubies. What's especially convenient is that after the purchase, you don't even need to keep the card in your inventory to enjoy its benefits.
Earn points and exchange them for valuable prizes – details