2 Ways to Fix Error Loading Genshin Impact Game Files on PC
Genshin Impact is one of the most popular games in 2020 and continues to improve and improve almost daily. Gamers have free access to it on any platform, including PC, PS4, PS5 and even modern smartphones. But some players encountered Genshin Impact file loading error. I am glad that fixing it is not so difficult.
How to fix file upload error?
This problem initially occurred with players on a North American server. Several moderators reported that certain ISPs in the US have denied access. That is why users cannot enter the game world and download the update. There are several methods you can try to fix the file upload error.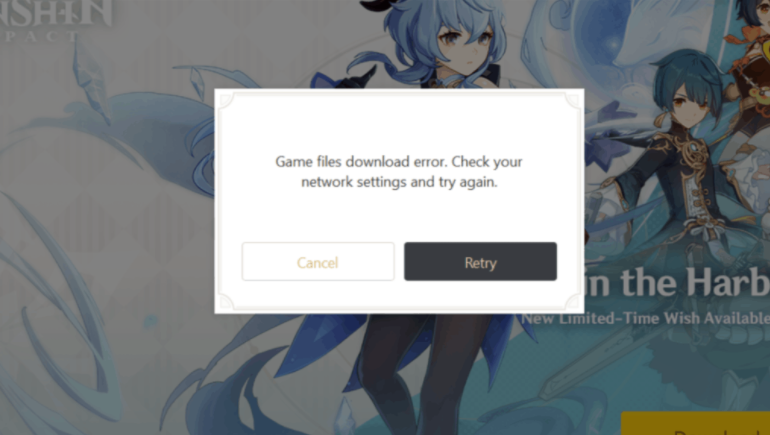 Downloading the DNS Resolver App
In order to fix the error in this way, you must:
Download and install DNS Resolver…
Open the application and click on the settings icon (gear) in the lower right corner of the screen.
In the context menu that appears, select 1.1.1.1 with WARP and 1.1.1.1.
See which settings are appropriate in this particular case.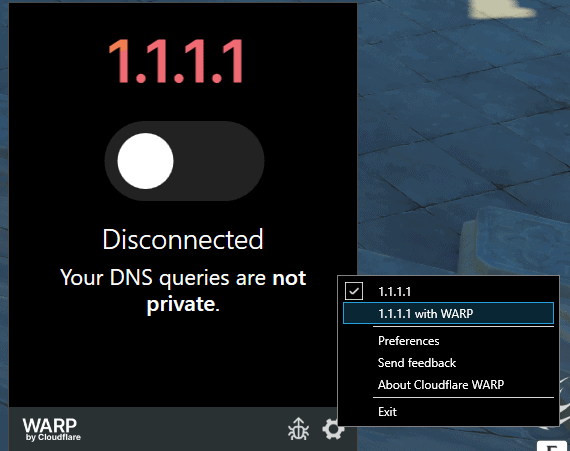 This is often the way to correct the error. It can also be applied in the case of a "Game greyed out" problem.
Download and upload the game manually
Another option is to download the game again. It is important to completely remove all application data from your computer and disable your antivirus. Then you need to go to the official website and download the launcher again. Then – install the game and updates if necessary.
These two methods should fix the Genshin Impact file upload error.
Earn points and exchange them for valuable prizes – details