6 most profitable ways to make money on messengers TG, Viber, WhatsApp
Messengers have already become a part of the life of every modern person. If earlier they were used only for correspondence and communication, now they are one of the ways to make money on the Internet. Among all the possible methods, 6 can be distinguished, which differ in good income, and some of them do not even require an initial investment.
Advertising sales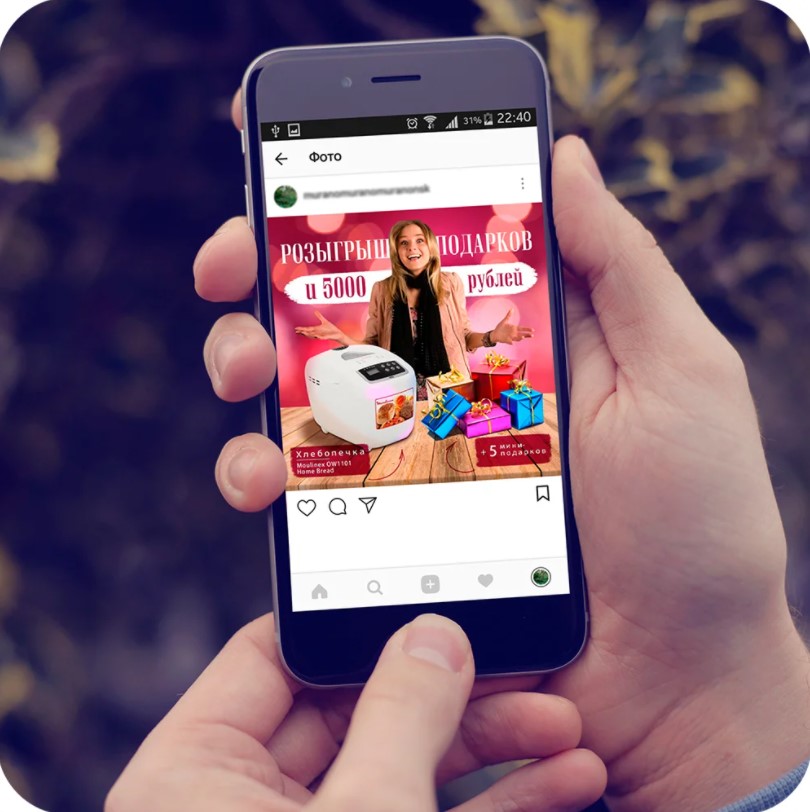 One of the most popular ways to make money on messengers is to sell ads. For this method to be profitable, it is important to have your channel and a certain number of subscribers. One of the advantages of such earnings is that in most cases it does not require an initial investment. But in order to attract the right audience to your channel or group, it will take some effort – to post high-quality and interesting content and, of course, to promote. You can do this for free using blogs and social networks, or buy ads from bloggers.
Note! Subscribers, of course, can be increased, but this is not a very effective way to increase the audience, since it will be inappropriate.
Creating bots
Another way to make money is to create bots. Anyone who is at least a little familiar with coding can do this. The creators of messengers support the development of bots and sometimes even hold contests. Such earnings can bring 15-50 thousand rubles per bot, depending on its complexity.
Conducting contests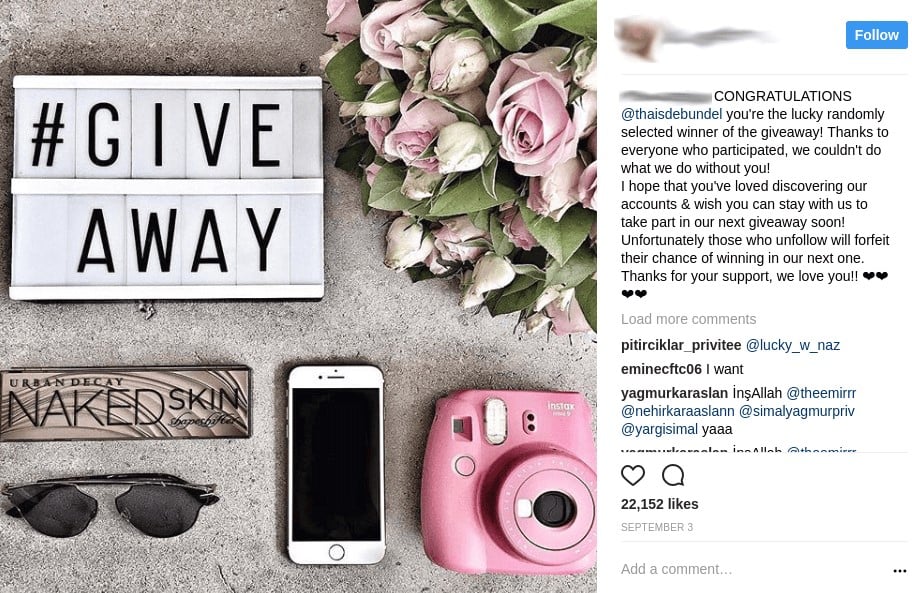 In messengers, you can often see posts about contests, which are called Giveaway (giv). Previously, givas were popular on Instagram, but now they can be found in large numbers in popular instant messengers. The essence of such a competition is as follows:
An organizer with a large audience is creating a competition, the prizes of which are quite expensive.
At the same time, the organizer does not spend his money, all gifts are purchased for sponsors' money.
Further, the organizer must unsubscribe from the "extra" subscriptions and leave only the organizers in them.
To participate in the competition, users need to subscribe to the organizer himself and all sponsors who are in his subscriptions.
On the specified date, a prize drawing is held using a randomizer program, which randomly determines the winner.
Everyone wins from such a competition. The organizer, who collects money from sponsors, buys the prize and keeps the rest for himself. In this case, the amount can be up to 80% of the collected funds. The sponsor gets real live subscribers. And the participant gets a chance to win a good prize, right up to the car.
Boost subscribers
Boosting subscribers is also a good way to make money in the messenger. Often, one subscriber costs 2-3 rubles. But the audience needs to be taken from somewhere. This is why sellers usually resell followers. The latter are purchased on special exchanges at a minimal price, and then sold to customers at a higher cost. You can offer to cheat subscribers on the services exchange, where there are many potential customers. If the business will scale and develop, then you can create your own bot. Of course, this type of earnings is not encouraged by messenger developers, but it has a right to exist.
Create accounts to sell them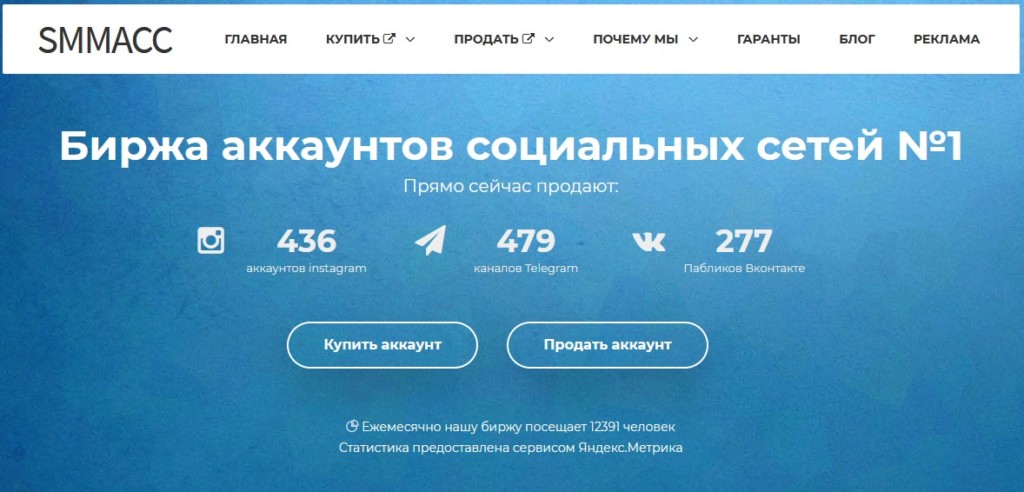 Such earnings will require cash investments, since you need to sell channels / groups with a recruited audience, high-quality content. This way of making money is perfect for those who understand promotion and advertising. To earn in this way you need:
Analyze the market and choose which topics are in high demand.
Choose a promising niche and start promoting a channel or group.
The cost of an account depends on the number of subscribers at the time of sale and can be very different. There is a demand for both small channels and many thousands.
Maintaining someone else's account
Today, business is increasingly penetrating the network, so the service of maintaining and promoting someone else's account is becoming popular. Customers often choose complex promotion from SMM specialists. However, you can also make money on certain types of work:
writing unique posts and selling texts;
setting up advertising;
account design, logo / cover design;
help in moderating comments.
You can use freelance exchanges to find customers. Initially, it is difficult to get a highly paid project due to the great competition, but after a while, with the advent of experience, you can earn more than 20,000 rubles a month.
Summing up all of the above, we can conclude that it is quite possible to make money in messengers. The main thing is to choose the method that suits you.
Earn points and exchange them for valuable prizes – details