A guide to the best weapons and attachments for PUBG season 11
It is difficult to call any weapon in the game the best, since each player determines the favorite for himself on his own, based on personal preferences. At the same time, it is foolish to deny that the characteristics of some weapons distinguish them favorably from their counterparts. We averaged the information and decided to compile a list of the best weapons, which are what professional players would prefer to get the maximum gaming advantage. It should be noted that all weapons are selected within their class, and also – in the list there is no equipment for their weapon boxes, for obvious reasons (they are already the best).
Best assault rifles
SCAR-L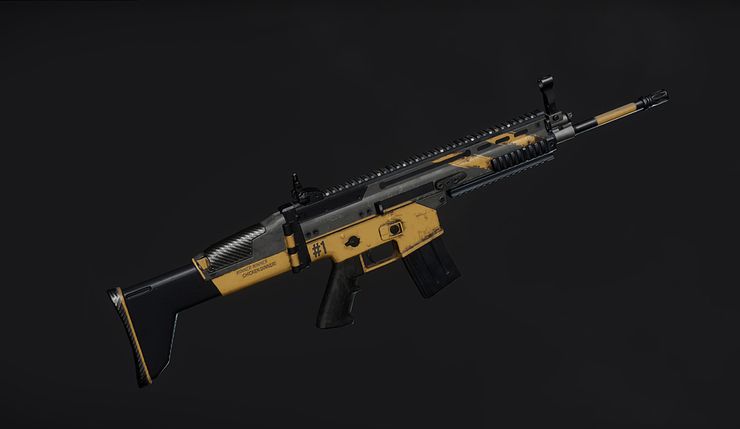 It is a versatile weapon that is effective at short to medium range. It is a very fast firing and powerful rifle with moderate, absolutely controlled recoil. This is one of the best outfit options for all occasions.
The presence of 4 slots for attachments allows you to compensate for the shortcomings and enhance the strengths of the weapon. The red dot sight is one of the most useful attachments for the top of the barrel. The 3x and 4x scope will allow you to shoot at a long distance, but you will have to practice recoil control. You can also install a compensator for damping recoil or a silencer for covert shooting.
Preferred body kit on SCAR-L:
sight: red dot, 3x or 4x;
muffler or compensator;
extended store;
vertical forend.
M416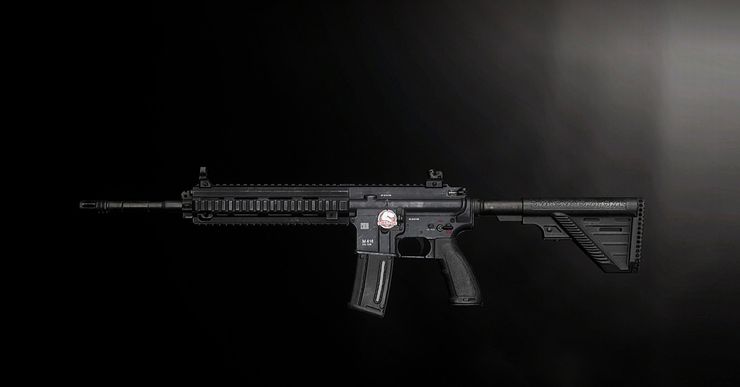 The M416 has always claimed to be the best assault rifle, as it shares many similarities with the SCAR-L. The recoil is slightly stronger here, but there is a tactical stock. If you manage to pick up all the necessary modules, you will have one of the most powerful killing machines in your hands. The additional body kit is similar to the SCAR-L.
Preferred body kit on the M416:
sight: red dot, 3x or 4x;
muffler or compensator;
extended store;
vertical forend;
tactical butt.
BERYL M762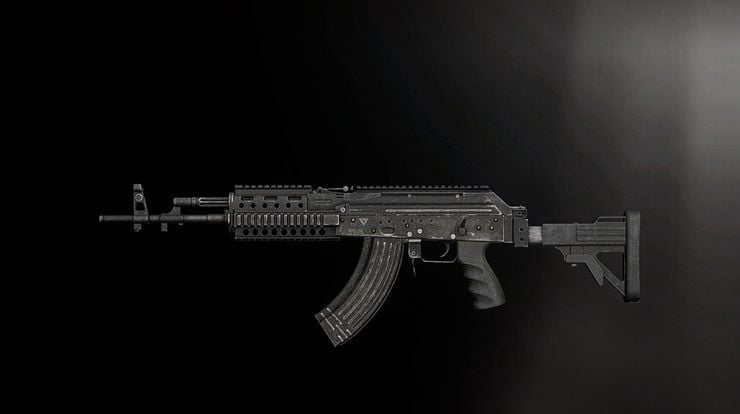 It is clear that weapons with 7.62 bullets have increased damage compared to 5.56. However, its weak point is its stronger recoil, which is difficult to control. The correct attachments partially compensate for this problem. The ability to eliminate the enemy as quickly as possible is worth learning to control the recoil.
Preferred body kit for BERYL M762:
sight – red dot or 2x;
compensator;
vertical forend;
enlarged store.
Best submachine gun
Vector SMG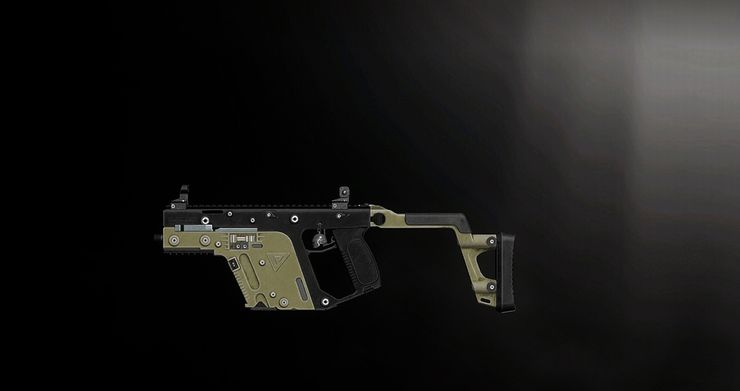 There are times when the greatest benefit can be gained from weapons that spit out lead as quickly as possible. First of all – at the beginning of the game or in locations with a large number of places for cover and many opponents. It is important to understand that this monstrous SMG only makes sense to pick up if you have an expanded magazine up to 25 rounds. There are only 13 rounds in the standard set – this is most likely not enough, so it is better to choose something else. If you collect weapons completely (along with upgrades), enemies will die almost instantly. To kill an enemy with such an SMG, it is better to control the distance, trying to shoot him from a long distance.
Preferred body kit on the Vector SMG:
sight red dot;
compensator;
vertical forend;
enlarged store;
tactical butt.
Best DMR Rifle
SLR DMR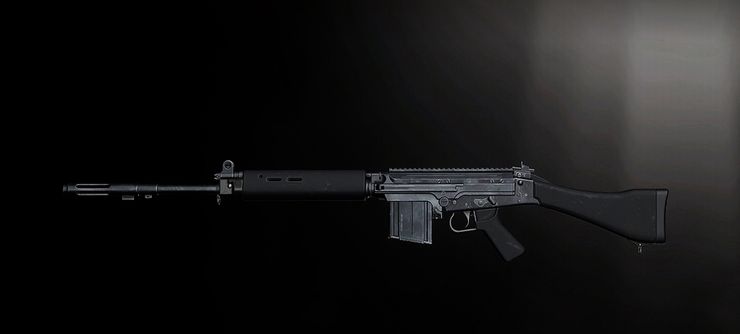 The SLR is the most intimidating weapon at all ranges. Its huge damage (the largest in its class) does not allow the enemy to relax. In contrast to serious damage, the rifle has a high recoil. But you can literally single-handedly shoot a whole group of enemies. Two shots are often enough. The SLR is slightly inferior to the MK14 from the gun crate, but has a more controlled recoil.
Preferred options for SLR DMR:
4x or 6x sight;
compensator or muffler;
extended store;
cheek pad.
Best sniper rifle
Kar98K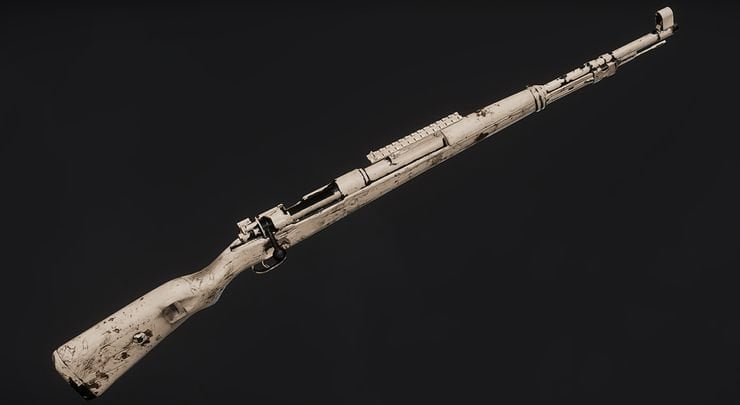 This rifle is known for killing with one shot to the head. One-shots give an unforgettable pleasure, incomparable with other weapons. Only at large distances is it worth making a trajectory correction for the bullet fall. With the exception of a level 3 helmet, nothing can help the enemy survive your headshot. Any scope and silencer will work here to stay undetected.
Recommended add-on for Kar98K:
4-, 6-, 8x sight;
muffler;
cheek pad.
If you come across a weapon from this list on the battlefield that suits your play style or the current situation on the field, you can safely take it. This will give you the maximum fire advantage. The rest depends on luck, tactics and shooting skills.
Earn points and exchange them for valuable prizes – details