A quick guide to fixing Dev error 6034 in CoD: Modern Warfare
Various bugs in the Call of Duty series are commonplace. In the previous parts, bugs were observed leading to the deletion of data, and sometimes even damage to the save. Fortunately, the error with Dev Code 6034 is not that critical, and the fix is ​​quite simple.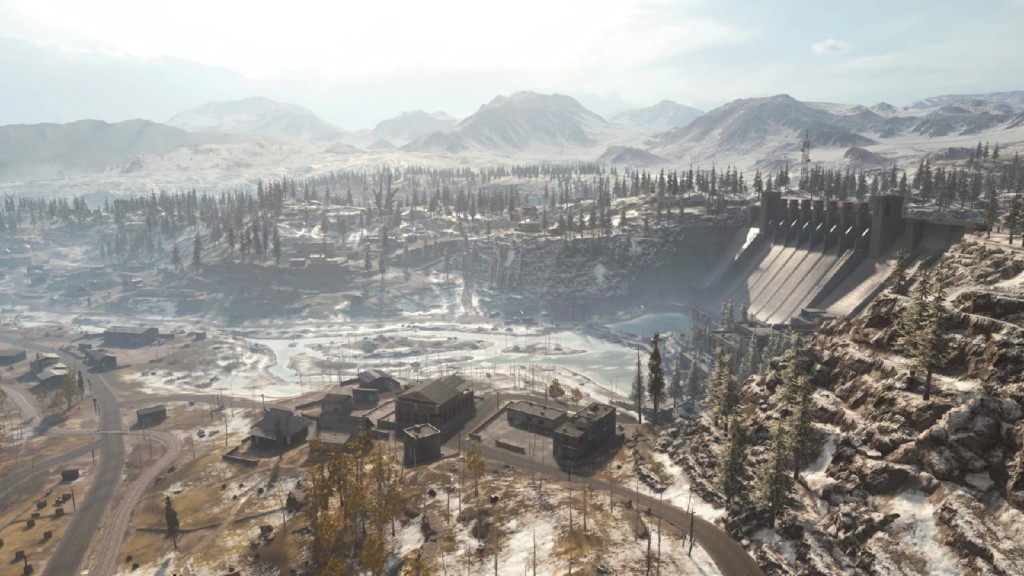 It first appeared on the release of the game in 2019, and was promptly corrected by the developers. However, with the release of the latest updates, many users started complaining about this problem again. Fortunately, just like two years ago, the old fix still works.
Open your Modern Warfare installed folder. An easy way to find it is to launch the Battle.net launcher and click the gear next to the start button and then select Show in Explorer.
Find the following files:
Launcher.db,
Modern Warfare Launcher.exe,
patch.result,
.product,
vivoxsdk_x64.dll.
They should all be in the Modern Warfare root folder. Don't worry if some of them are missing.
Delete the specified files.
Open Battle.net again and click on the settings gear next to the game button.
Select the item: "Scan and Repair" and then "Start Scan".
Although Activision did not comment on the cause of the error Dev 6034, it is believed that it is the result of damage to any files during the installation of the update. The scan will find missing or damaged items and download new ones. Please be patient, this process can take a while, especially if Modern Warfare is not installed on an SSD.
Earn points and exchange them for valuable prizes – details