All Half-Life games are free on Steam until March
In the final stages of preparing to launch its first VR game, Valve has launched a promotion – free access to all of its products on Steam. True, this is on a temporary basis. All parts of Half-Life on Steam are already available without restrictions.
"Half-Life: Alyx is immersive before Half-Life 2 and its episodes, but it still has some references and characters," Valve says on its own blog. "Our team believes that the best way to enjoy Half-Life: Alyx is to play through older episodes first, including Half-Life 2. We want everyone to be able to delve deeper into the story and make it much easier."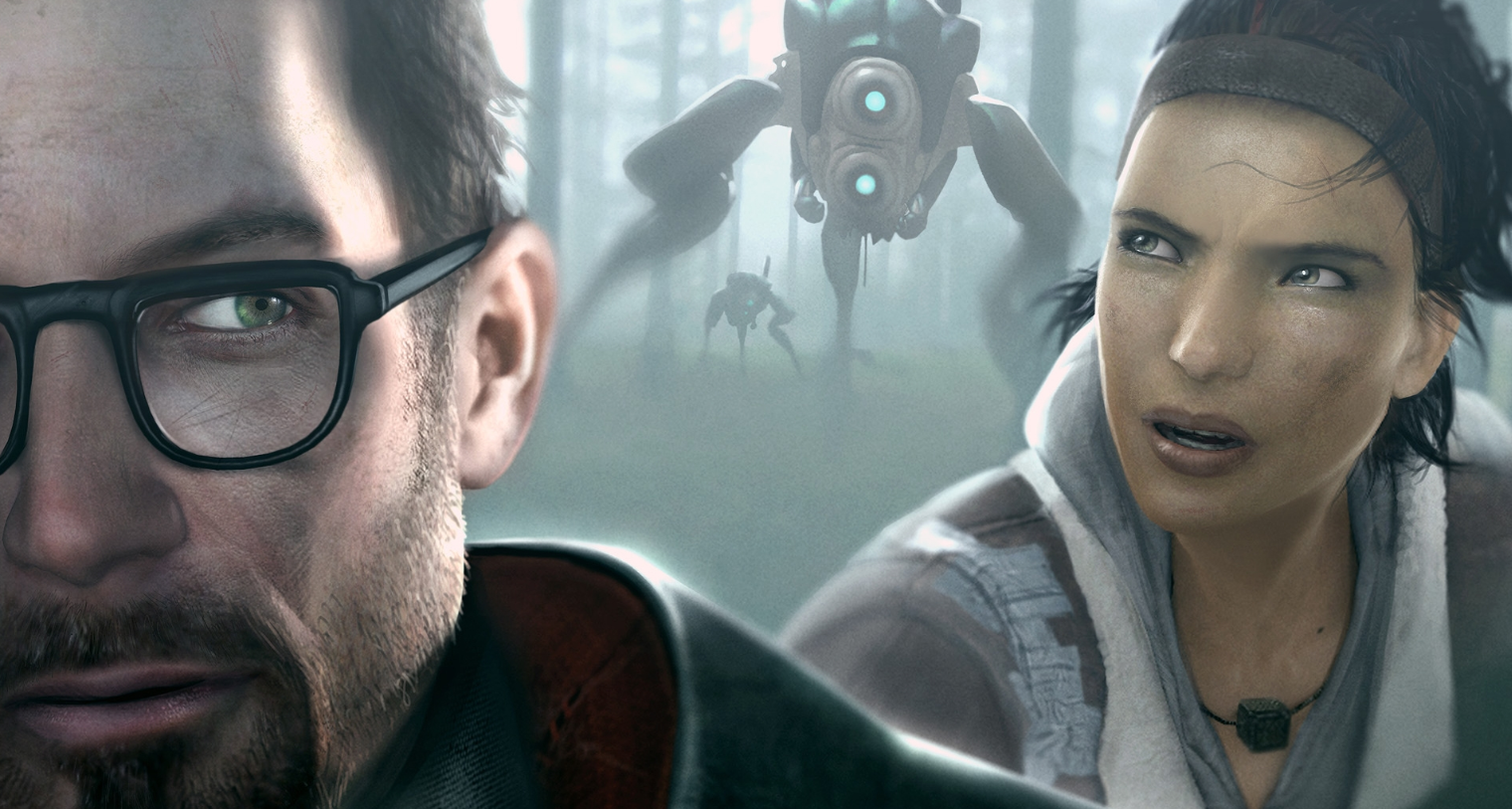 A little about the Half-Life franchise
Half-Life games have long been legendary on PC. At the center of the story is the physicist Gordon Freeman, who was destined to engage in battles with aliens and prevent their invasion. The significance of the games is largely based on a fascinating story and addictive gameplay. The main drawback of the series is that its last part was released in 2007, so it has outdated graphics and not the most advanced mechanics. Anyway, those who wish to dive into Alyx should take the time to refresh their memory with the stories of the franchise.
Half-Life: Alyx is the first game released 12 years after its predecessor, which offers to explore the world in virtual reality. Valve promises to support the game on most VR headsets, but the best gaming experience comes from your own device. Another nice bonus – for those who now have Valve Index VR, the company gives Alyx absolutely free. If you give preference to other virtual reality devices, now you can purchase the upcoming game with a 10% discount.
Currently, the release of Half-Life: Alyx is aimed at March, but the exact date is still unknown. With that in mind, now is the time to start playing the previous parts of Half-Life.
Earn points and exchange them for valuable prizes – details