Want to become an important cog in an IT machine? One of the essential elements of any IT company is Linux administrators who keep computer networks healthy. Such efforts are well rewarded. Unfortunately, there are simply no full-fledged educational materials in Russian.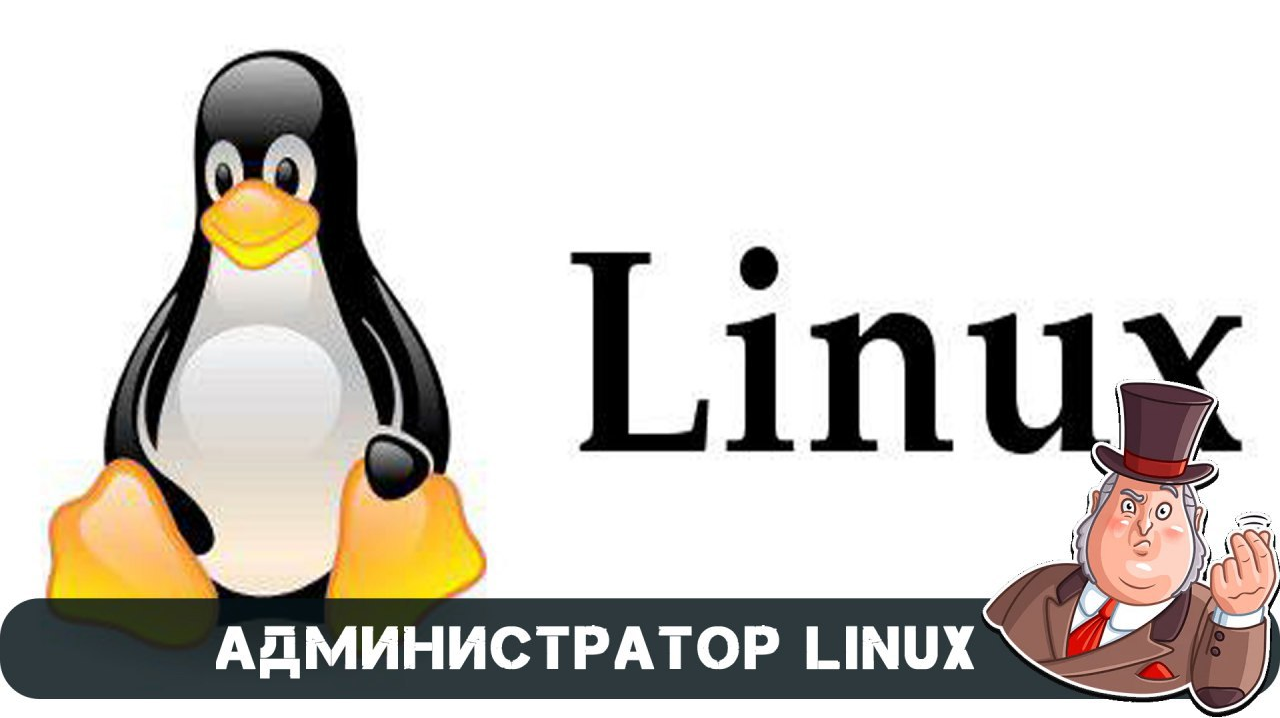 Senior Linux administrators can get $ 500,000 or more.
Essential knowledge for a Linux administrator
To start and develop a career, you need to acquire the following skills:
Understand the process of loading servers and how to manage them.
Study the different types of system messages and understand the specifics of working with them.
Learn how to manage master disks and learn more about the file system.
Determine the basic permissions and their meanings.
Understand the configuration of network interfaces.
You can take this list as a plan and study each question step by step. Basic skills in these areas already provide a basis for finding a job in a specialty, albeit at the rate of a student or junior administrator. More advanced knowledge gives the right to count on decent wages.
Earn points and exchange them for valuable prizes – details