All your actions in the game lead to a set of money and experience points, but, alas, you will not be able to pump quickly just by playing. However, you can easily level up your protagonist very quickly if you know some secrets and prioritize your game correctly.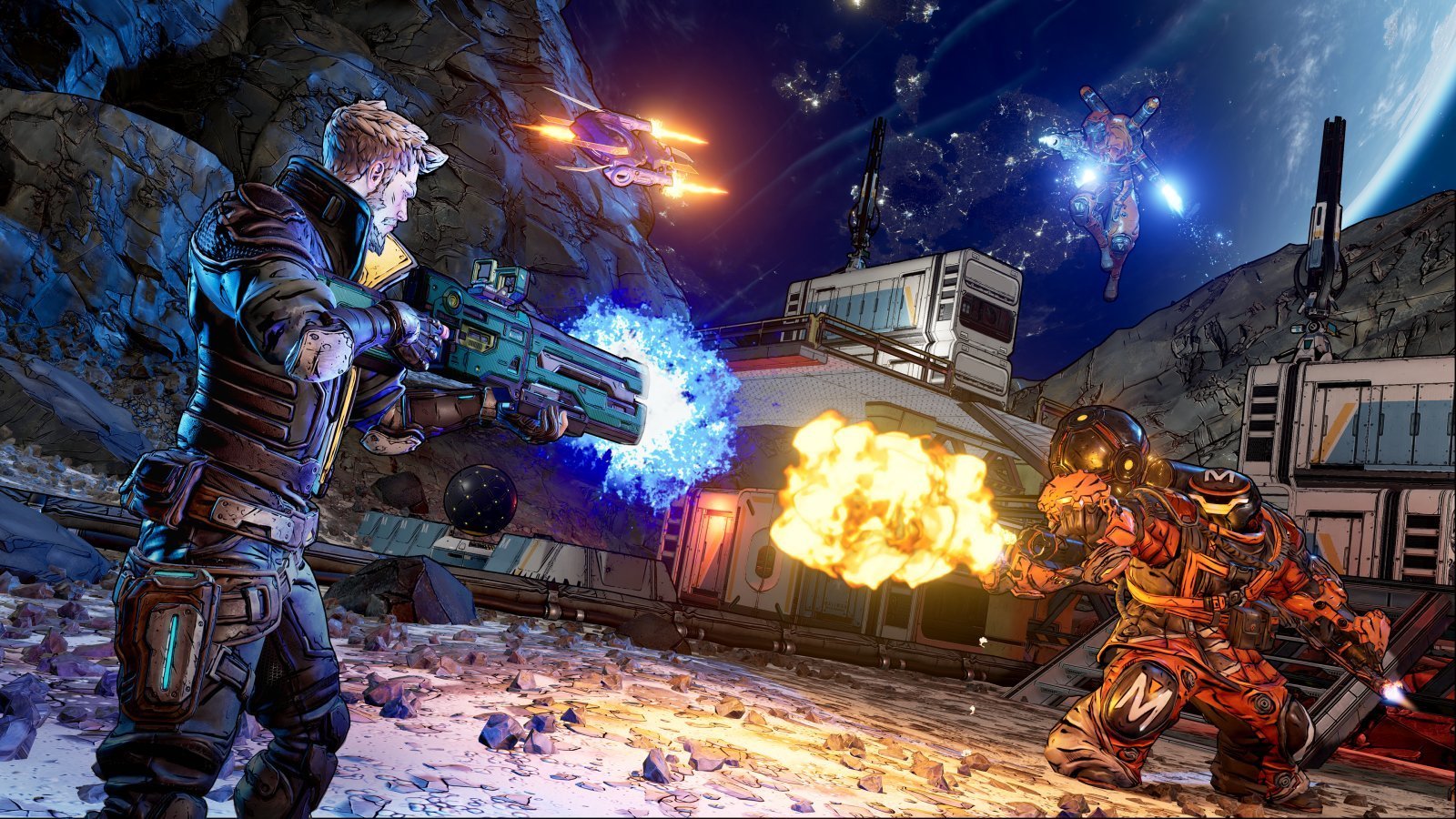 Let's take a look at some helpful tips from professional players.
Concentrate on the campaign. The passage of any plot allows you to receive not only experience points, but also new abilities and equipment. The sooner they are received, the better.
Pay attention to collectibles. Moving around the map, you always need to make a few extra circles in order to look into the most distant corners of the location. This is where collectibles are found that provide a nice extra experience.
Don't search all at once. At a certain moment, a lot of opponents appear on the map. Therefore, you should not try to clear the entire card at once. First, unlock the entire location, and only then continue the inspection. Otherwise, you will have to go through the same tests several times.
Do not complete side quests right away. Better to put them aside for endgame. The fact is that some of these quests provide a reward depending on the character's level. It is best to complete them at level 40-50 to get more valuable prizes.
Look for valuable artifacts. To unlock artifacts and start using them, you have to reach a certain level. Once you achieve this, try to use every opportunity to increase the points you receive. There are artifacts in the game that give increases of up to 7 percent, and at levels above 40 this is quite noticeable.
Play with high level friends. If you go through the storyline with a more experienced friend, then your level will literally grow before our eyes. At the same time, the speed of increase directly depends on the difference between the characters. However, remember that you will have to visit locations that you have not yet reached through the plot, so in this way it is better to pump not the main, but the second or third character.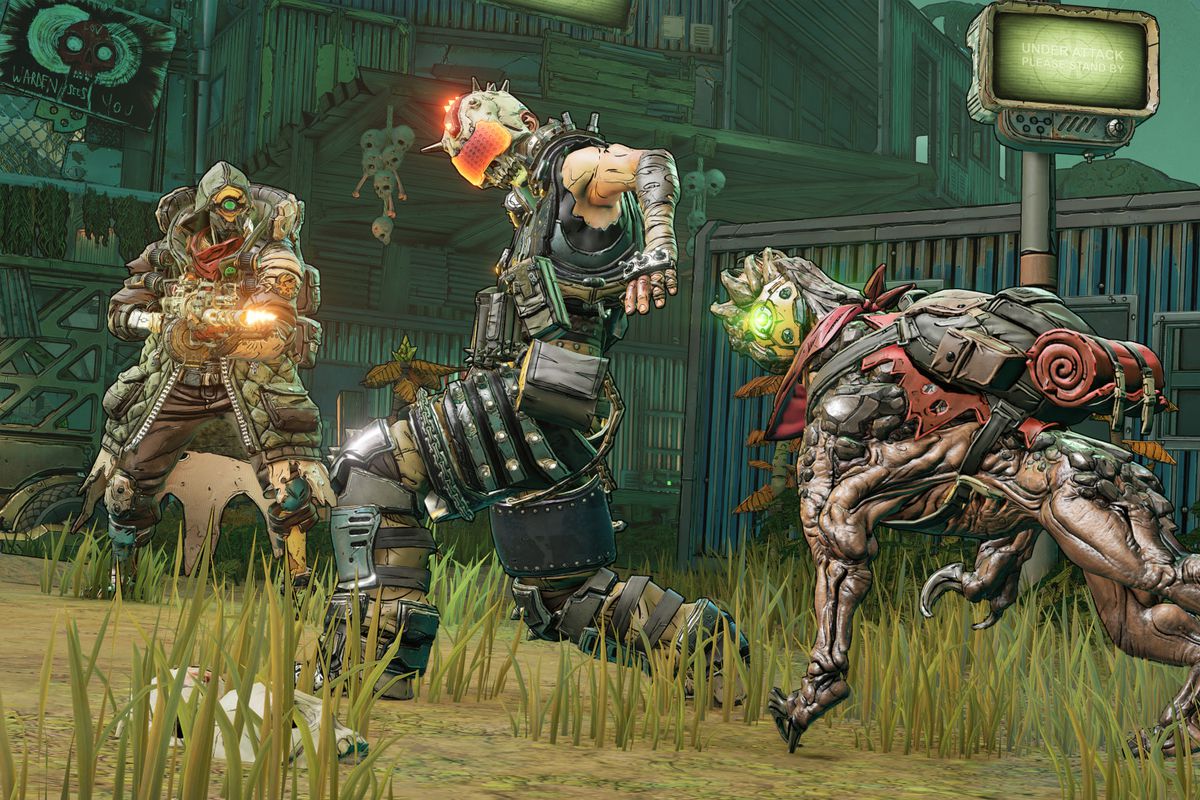 In addition, experienced players recommend repeating the enheim challenges. The ability to complete bonus levels an unlimited number of times becomes available after the completion of the main storyline. In the process, you can not only collect collectible items, but also defeat bosses, for each of which they give valuable prizes.
Earn points and exchange them for valuable prizes – details