BSOD with code 0x000000EF on Windows
The blue screen of death (further BSOD) with the code 0x000000EF is also associated with the CRITICAL_PROCESS_DIED message. This means that a critical process for the system was terminated in an emergency mode, and without it Windows can no longer work. Given the fact that the problem is systemic and not programmatic, your main goal will be to restore the operating system and its files. Again, it makes sense to do this only if BSOD 0x000000EF appears regularly or constantly. This is often just a one-time mistake that does not require our intervention. So what can you do with error 0x000000EF?
Everything you need to know about 0x000000EF CRITICAL_PROCESS_DIED
Apart from commonplace advice, like updating Windows and drivers, we have only 2 effective solutions to this problem. Both procedures are aimed at restoring operating system files. One way is to run a scan from the operating system with the Dism / Online / Cleanup-Image / RestoreHealth and sfc / scannow commands. A more efficient solution is to use a dedicated recovery mode.
Things to Try:
We enter into the search "Recovery options" and run the tool of the same name.
In the "Special boot options" block, select "Restart now".
After rebooting, click on "Advanced Options" and select "Startup Repair".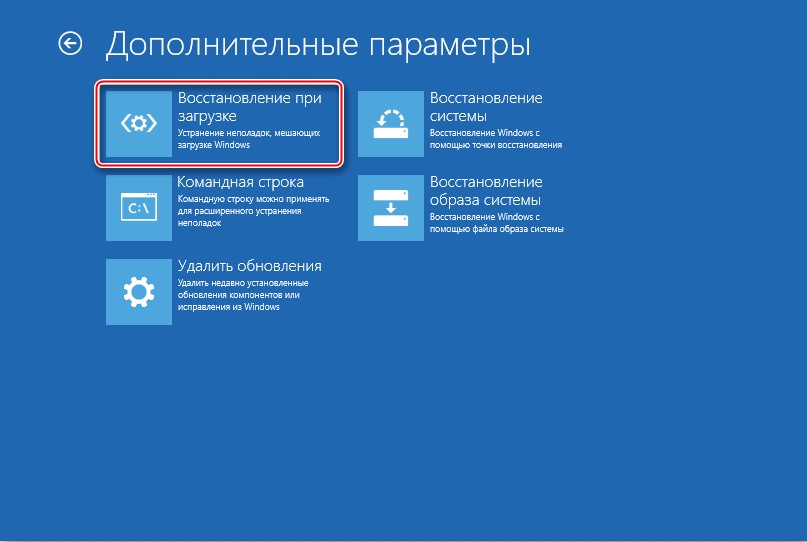 As a result of waiting, it will be clear whether the problem was fixed or not. So far, there are no other effective solutions to the error. It seems that this is not necessary, since 0x000000EF CRITICAL_PROCESS_DIED is most often a one-time error. If you see it too often, it would be wise to reinstall the operating system, roll back to a previous point, or reset to the factory state.
Do you have any experience with 0x000000EF and CRITICAL_PROCESS_DIED? Please share it in the comments to help other readers fix their blue screen of death faster and more efficiently.