Crashes of Shadow Man Remastered on PC: causes and remedies
Shadow Man Remastered is an updated version of the game dating back to 1999. Fans of the series have positively received the remaster, however, some users encounter a crash problem when trying to launch.
As noted by the developers, the problem usually occurs only if the username on the computer contains characters that the game does not understand. As a result, the application cannot access some directories and read folders.
You can solve the problem by creating an additional account in the system with a name, without any characters, for example, spaces, slashes, colons and other characters. The authors emphasize that simply changing the nickname of the current user will not help, since many folders and files with the old name will remain in the system. And renaming all documents is a rather difficult process.
How to create a new account on your PC
To create a new profile in Windows, you need to follow these steps:
Right click on the Windows icon and select Options.
Go to the Accounts section and then to the Family and other users tab.
Scroll down the page to the right to Other Users.
Click Add a user for this computer.
Create a new account or add any previously available profiles.
Log into Windows with a new account and restart the game.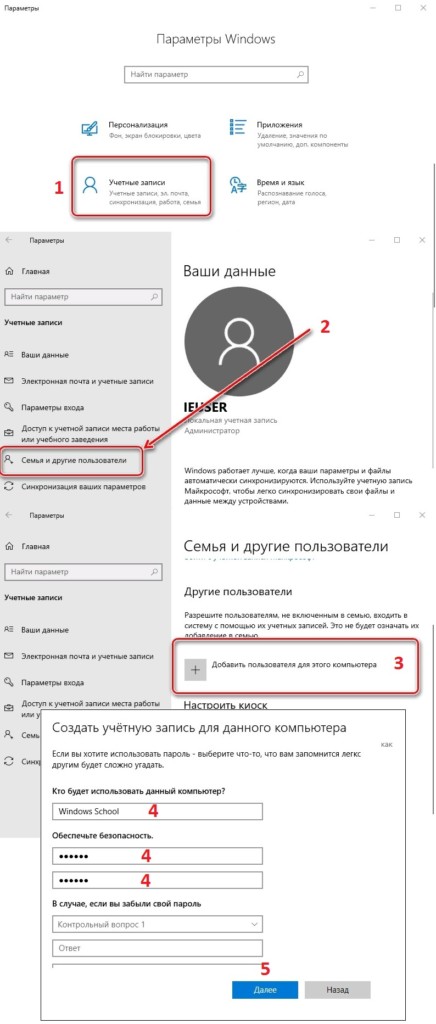 Update your GPU drivers
It is also recommended to update your graphics card driver. Current downloads can be found on the official website of the manufacturer of your device, or you can do it using the operating system tools. Note that the first option is preferable.
Press the key combination Win + X, and select Device Manager.
Expand the Display adapters section.
Right click on your GPU driver and select Update.
Next, check automatic search and install.
Wait until the end of the operation and reboot the system.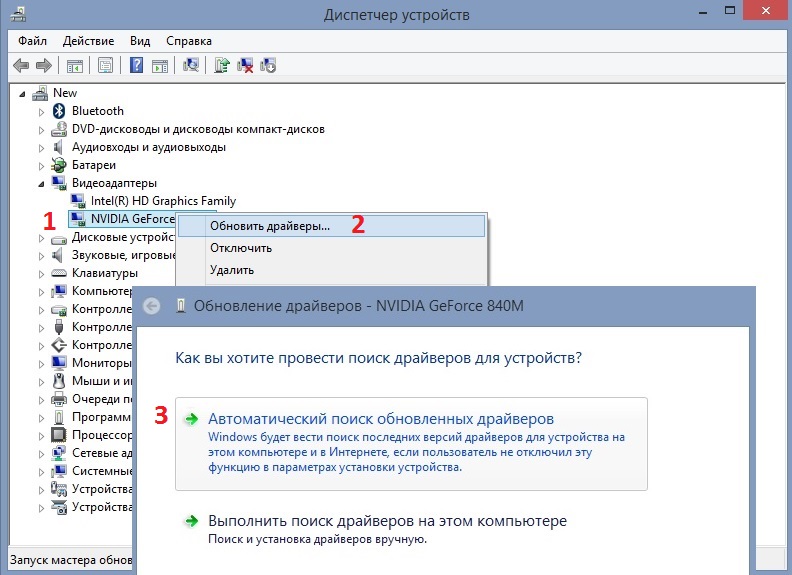 Check the integrity of the game files
Finally, if the above solutions did not help fix the crashes, you can try to check the integrity of the files. To do this, follow these steps:
Go to Steam and open your library.
Find Shadow Man Remastered in the list and right-click on it.
Select Properties, and go to the Local Files tab.
Run the process of checking the integrity of the game files.
If the app was purchased from another digital store, there is also the option to follow the same steps.
Once the diagnostics are complete, Steam will download any missing or corrupted files. When the process is complete, restart the game.
Earn points and exchange them for valuable prizes – details