Days Gone Fast Travel Guide
The map of post-apocalyptic Oregon, in which Days Gone takes place, is quite large. Therefore, in the middle and final stages of the game, you often have to visit remote places, the trip to which can take a long time. To make it easier to move between locations, the developers have provided a fast travel function, but in some cases it may not be available.
How to travel fast?
To quickly teleport to a certain point, you need to open the map and point to the desired location. If access to the location is open, and there are no additional requirements for movement, it remains to press the confirmation button. If the option is not available, read the terms and conditions and try again after completing them.
Fast travel requirements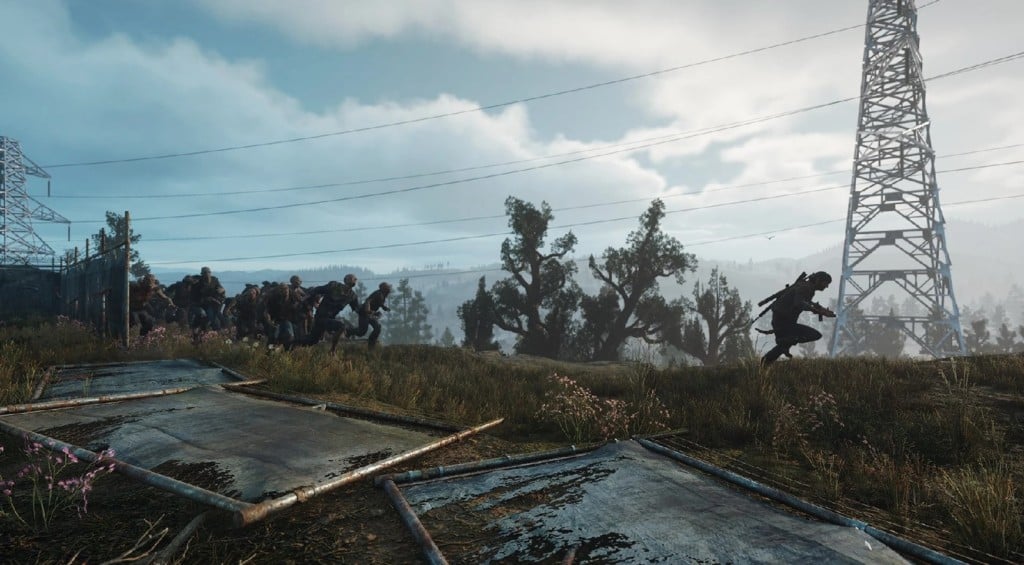 Days Gone has certain requirements for fast travel. One of the main ones is fuel. If Deacon's motorcycle is fueled with enough gas to reach his destination, the fast travel function will be active.
In addition, some locations have additional conditions. If there is an infection between the current location of the hero and the final destination, you will not be able to teleport, as this journey poses a potential threat. First you need to clear the area.
In addition, to get into one of the camps, you need to have a sufficient level of trust with it (at least 1). To increase it, you need to get to the camp on your own for the first time, complete several assignments and clear the area from the infected. After that, the location marker on the map will become active.
How to unlock additional points for fast travel?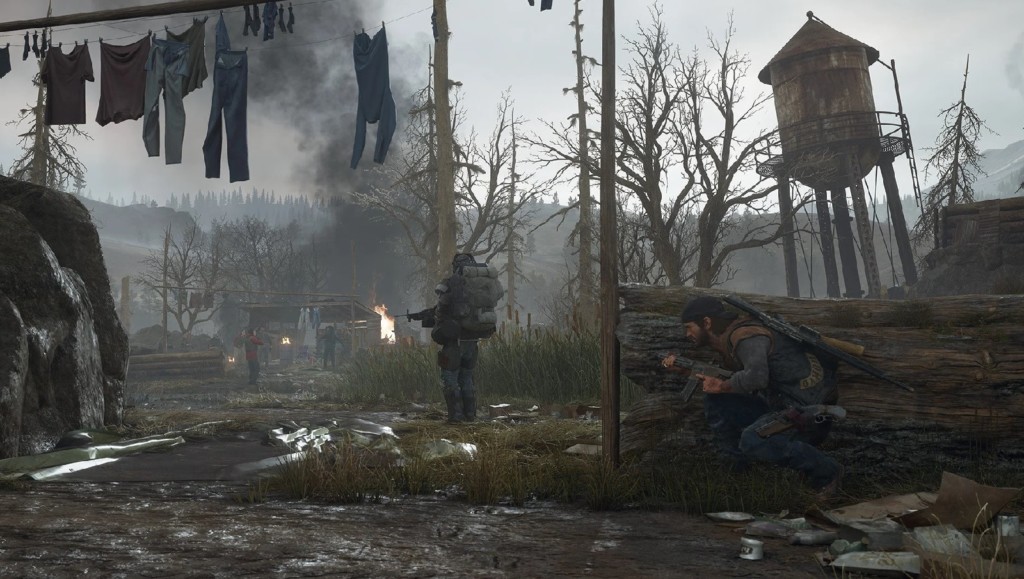 NERO Checkpoints can also be used as fast travel points. To unlock them, you need to visit this area and use the place as a base. Thus, the location will become available for the teleport.
The same goes for ambush camps, which, after clearing, will act as quick access points. To unlock them, destroy all enemies and then find the bunker. After that, the Deacon's camp will become a safe place.
Earn points and exchange them for valuable prizes – details