Death Stranding Technical Troubleshooting Guide
Death Stranding is finally out on personal computers! You can currently purchase this toy on Steam and the Epic Games Store. Hideo Kojima's previous project, Metal Gear Solid V, was a stunning PC port. What about "walking death"? Judging by user reviews on Steam, the PC version is also very high quality. But, as we all know, there is nothing perfect in this world.
Error 51003, multiple crashes, resolution issues, low frame rates, and a host of other issues are all things Death Stranding players now have to put up with. Fortunately, at the moment there are effective solutions for all these problems, which we will look at today.
Death Stranding system requirements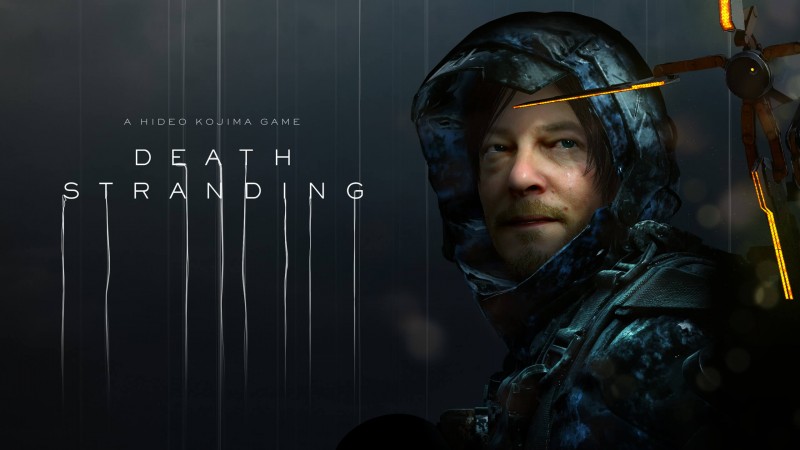 Before moving on, we advise you to thoroughly familiarize yourself with the system requirements for Death Stranding. Fortunately, the toy does not have such high requirements.
Minimum system requirements
OS: Windows® 10
Processor: Intel® Core ™ i5-3470 or AMD Ryzen ™ 3 1200
RAM: 8 GB of RAM
Video card: GeForce GTX 1050 3 GB or AMD Radeon ™ RX 560 4 GB
DirectX: Version 12
Disk space: 80 GB
Sound Card: DirectX compatible
Recommended system requirements
OS: Windows® 10
Processor: Intel ™ Core i7-3770 or AMD Ryzen ™ 5 1600
RAM: 8 GB of RAM
Video card: GeForce GTX 1060 6 GB or AMD Radeon ™ RX 590
DirectX: Version 12
Disk space: 80 GB
Sound Card: DirectX compatible
Death Stranding won't load on Steam
If your newly purchased Death Stranding doesn't feel like booting to Steam, chances are there is something wrong with the store client itself. Try restarting Steam completely and restart downloading the game. Nothing changed? Go to Steam settings and change the download region. Again, no change? Then just wait an hour or two. Death Stranding is a welcome new addition. Simply put, Steam servers can be slightly overloaded.
Error 0x887a0005 when launching Death Stranding
Some not the most fortunate players claim that when they launch Death Stranding, it is not Norman Reedus that appears on the screen, but the error 0x887a0005. Unfortunately, this problem is extremely common now, but it is very easy to fix. It is enough to restart Death Stranding or start checking its game files. The first is suitable for people with fast network connections, the second is for those with an SSD.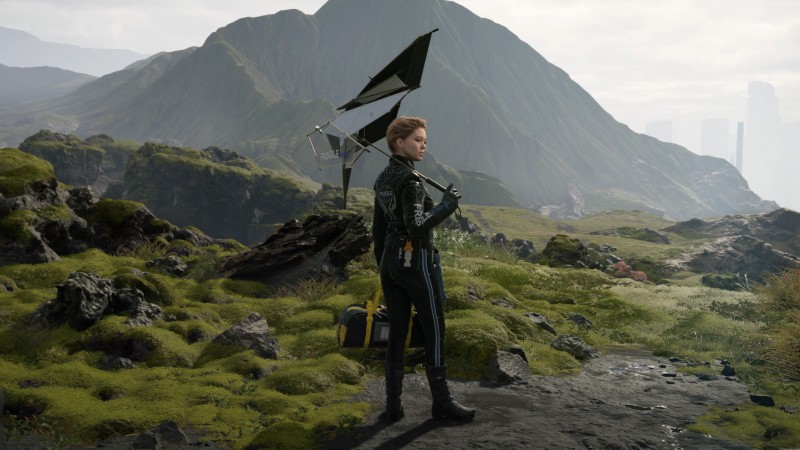 Death Stranding lags / twitches / low FPS
Before the release of any large AAA project, you should always update your graphics drivers, otherwise you have every chance to stumble upon all sorts of problems. Low frame rates and jams are on the list of these problems. nVidia or AMD – use the official website of your GPU manufacturer and download the latest driver pack for your graphics card from there. In addition to installing the current version of the video drivers, you can change some of the graphical settings of the game itself, for example, switch the game to windowed mode or turn off vertical sync. In addition, performance problems can arise as a result of not very successful overclocking of the video card.
Low resolution in Death Stranding
Some Death Stranding players claim that despite having a Full-HD monitor, their game is stuck at 1280×720. If you are unlucky enough to stumble upon the same bug, use the following solution:
go to the directory C: Steam steamapps common Death Stranding ;
open the settings.cfg file using system notepad;
set the following parameters in this file:

"Rendering_width" "1920"
"Rendering_height" "1080"
"Hdr" "0"
"Window_left" "-10"
"Window_top" "0"
"Window_right" "1910"
"Window_bottom" "1080"
"Window_mode" "1"

save your changes and close notepad.
Launch Death Stranding and make sure your game resolution is correct.
Error 51003 in Death Stranding
Error 51003 occurs in Death Stranding when the game cannot connect to SONY servers. There are only two reasons for this: problems on the game servers or problems with the Internet connection of the user himself. For the first reason, you just have to wait. In the case of the second … everything is complicated. Restarting your PC, restarting or resetting your router, running the automatic Windows troubleshooter, and more – there is a lot you can do to fix potential network connection issues. If you have tried everything possible, then it's not a sin and turn to your Internet provider for advice.
Earn points and exchange them for valuable prizes – details