Error 0xc004f069 when activating Windows: causes and solutions
When trying to enter a new or change an old product key in Windows 10 or Windows Server Standard and Evaluation, error 0xc004f069 may appear. The message also states: "The Software Licensing Service reported that a product SKU was not found." Repeating the key registration procedure will not lead to anything, the same window with an error will appear again.
How do I resolve error code 0xc004f069?
To activate an operating system with a similar error, be it Windows Server or Windows 10, you will need to follow these steps. They allow you to enter the product key not through the graphical interface, the traditional way, but from the command line. Most likely, this process will complete successfully:
Log in to the operating system, open "Start" and go to the "Control Panel", and from there – to "System".
We look at the Windows version and its bitness, and then compare it with the key. It must be designed specifically for this version of the system (Standard or Evaluation in the case of Windows Server).
If everything converges, we launch the command line (we can find it through search or right-clicking on Start).
Insert slmgr /ipk your_product_key and press Enter.
After the message "The product key was installed successfully" appears, click OK.
We activate the license key with the command slmgr / ato…
If the message "The product has been successfully activated" appears, close the console and we can use the OS without the need to reboot.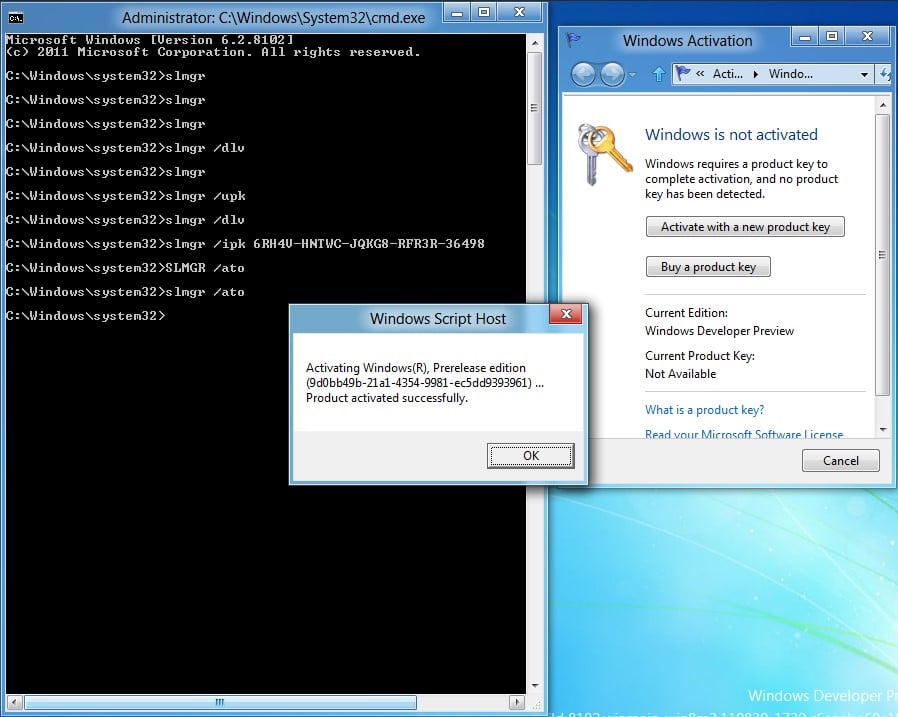 What to do if error 0xc004f069 is displayed in an evaluation version of Windows?
In the case of the evaluation version of Windows Server, the solution to error 0xc004f069 requires converting it to the standard version. This requires a product key and a series of commands. It does not take much time.
Instructions:
In the line "Run" or search, enter cmd and open the console.
Let's use the command DISM / Online / Set-Edition: ServerStandard / ProductKey: 12345-12345-12345-12345-12345 / AcceptEula…
Restart your computer by pressing the Y key on your keyboard.
After restarting, the operating system will be activated and the Windows Server activation error 0xc004f069 will no longer appear. If that doesn't work, you can try activating Windows 10 using your phone.
Earn points and exchange them for valuable prizes – details