Error WS-43691-3 on PS4, PS5 – working fixes
Error with code WS-43691-3 appears on both PS4 and PS5. It is one of common PSN connection problems. For this reason, it is wise to advise you to check if PSN servers are available first. There is a special page for this – link… If you continue to encounter error WS-43691-3 when trying to renew your PS Plus subscription, download or buy a game, read on.
How to fix error WS-43691-3 on PS4, PS5?
First, we need to eliminate the risk that the error was the result of a common system failure or problems with the Internet connection. The best way is to restart your console and try another game or site. If everything else works without problems, you can still try to update PS4, PS5. When the standard methods have already been tried, you can go further.
Advice! If the problem is that you cannot load the game, it is worth trying to uninstall other versions of it. There have been cases where people were unable to install Battlefield V due to the fact that they had the Battlefield V Definitive edition installed. After removing the other version, everything went smoothly.
Method 1: work with accounts
There are 2 types of actions that users have led to positive results: logging out and re-entering their account, as well as logging into another account and switching to the old one.
Here's what to do:
Open the "Settings" menu using the key on the controller.
Go to the "Account Management" section and click on the "Sign Out" button next to the active profile.
Wait 5 minutes or more and re-enter your account.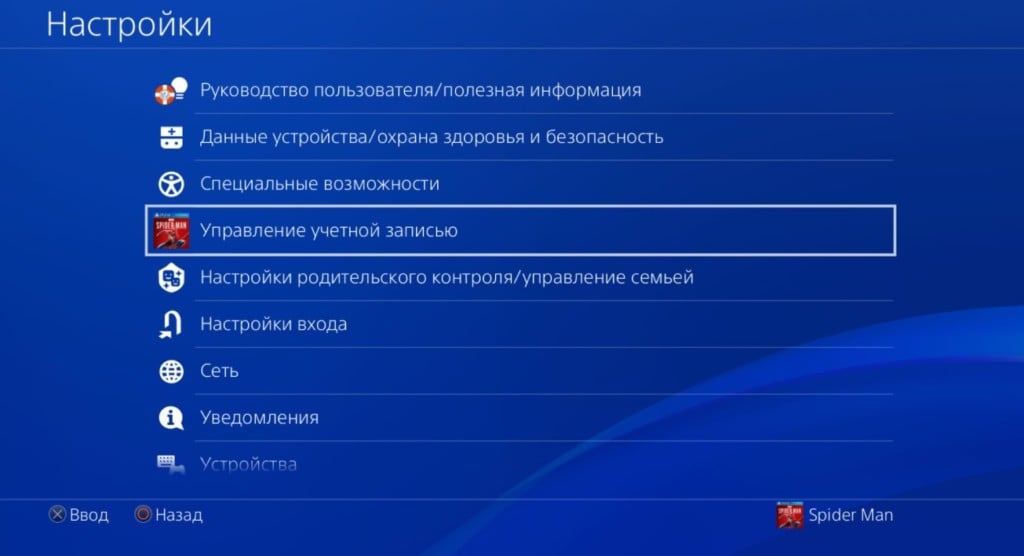 If it did not work, you should try to do the same, but additionally log in to a different profile. There will also be an opportunity to switch between accounts, all you have to do is return to the main one.
Method 2: restore licenses
Often this is not even a second step, but a continuation of the procedure, since together they are more effective. Returning to your problematic account, you should restore the licenses. There is nothing complicated in the procedure, since it is provided by the developers of Sony. You just need to activate this function
How to resolve error WS-43691-3:
Go to your console settings.
Open the "Account Management" menu.
Click on the item "License recovery".
Confirm the start of the procedure with the "Restore" button.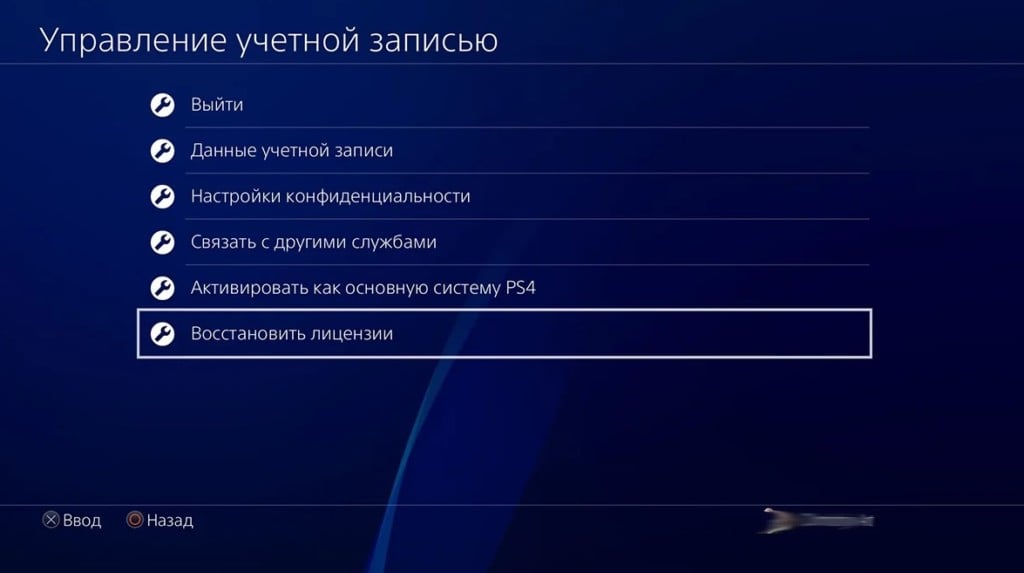 The listed solutions will be enough to fix the WS-43691-3 error on PS4 or PS5. At least usually, these are the methods that helped users.
Earn points and exchange them for valuable prizes – details