Everything you need to know before the release of Nier Replicant ver. 1.22474487139
To date, Nier: Automata has acquired the status of a legendary toy, although only four years have passed since its release. An incredibly dynamic adventure game that tells the story of androids who wish to save the remnants of humanity from alien invaders. Japanese game designer Yoko Taro has always been able to tell extremely exciting and insanely bizarre stories.
But did you know that Automata is not the first game in the Nier series? Today we will tell you what Nier Replicant is and why everyone around you is talking about some kind of number ver.1.22474487139.
What is Nier Replicant and ver. 1.22474487139?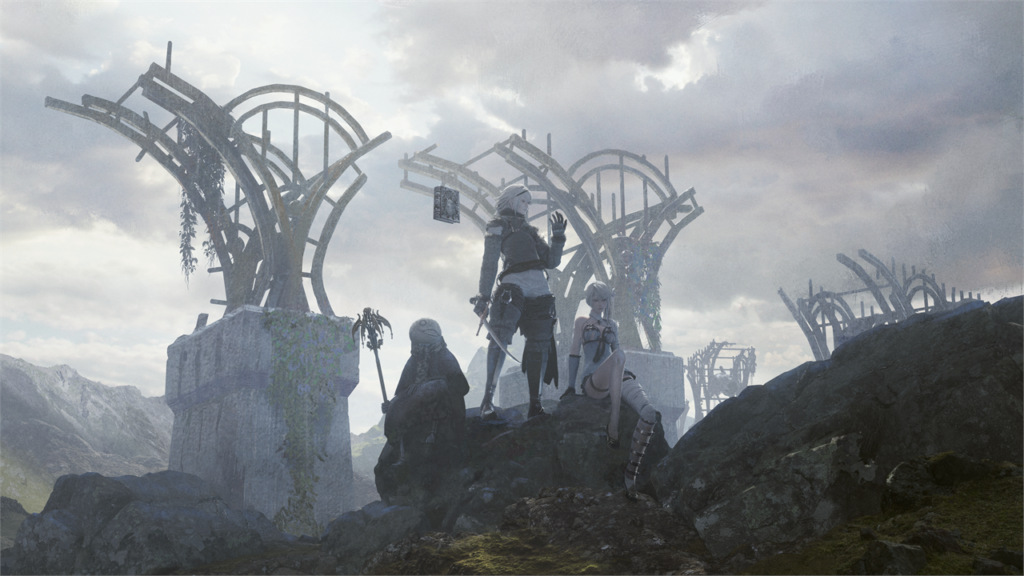 Nier Replicant ver. 1.22474487139 is a remake / remaster of Nier, released for PlayStation 3 and Xbox 360 in 2010. There are two versions of the original game: Nier Replicant and Nier Gestalt. The difference between these versions is as follows:
the protagonist Nier Replicant is the older brother, and Nier Gestalt is the father;
slight differences in the location and time frame of the prologue;
considering the difference between the protagonists, some of the dialogue is slightly different;
Nier Gestalt is a global version, Nier Replicant is a version of the game exclusively for Japan.
Essentially the same game, but with different protagonists. Probably the Japanese Nier is considered "canon"? In fact, even Yoko Taro himself once said that both versions can be considered canonical, and therefore do not worry if you got the Nier Gestalt – you are not missing anything.
Nier Replicant (2010) was created by Cavia, while the new Nier Replicant ver. 1.22474487139 is being developed by Toylogic. However, the developers from Toylogic have already announced that the gameplay of the new version of the game will be similar to the same Nier: Automata, which was engaged in Platinum Games. In general, the remake / remaster gameplay shouldn't let you down.
Moreover, Nier Replicant ver.1.22474487139 will have a redesigned graphic component, fully voiced dialogues (and there are many of them!) And a re-recorded soundtrack by Keiichi Okabe.
Nier Replicant offers its player a slightly more classic fantasy setting than Automata, but you can still use an arsenal of unique weapons and magical spells. By the way, speaking of magic, you can get access to it thanks to the ancient flying grimoire Weiss – your comrade and combat partner.
Release date for Nier Replicant ver. 1.22474487139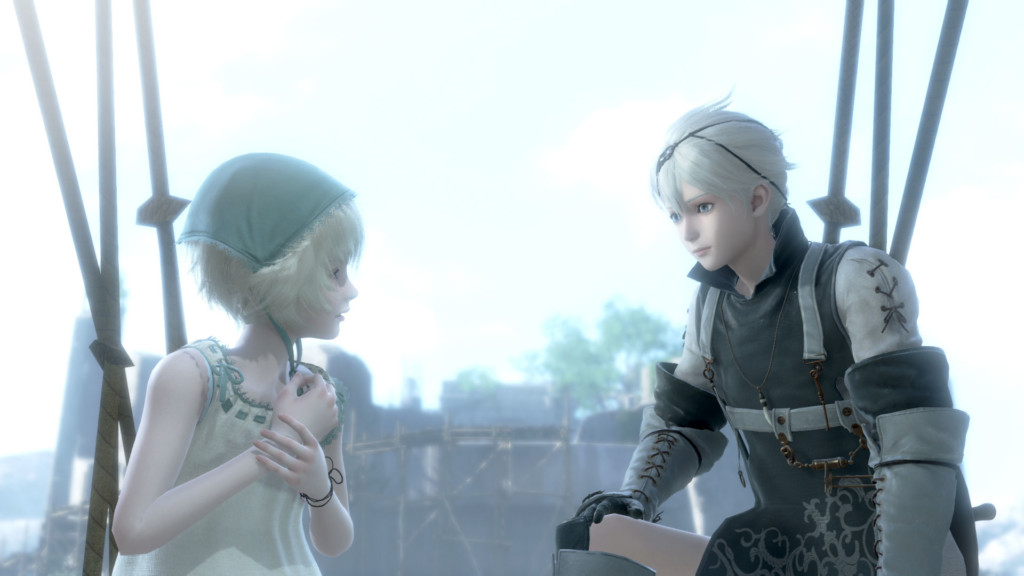 Nier Replicant ver. 1.22474487139 is slated for release April 23, 2021, i.e. already on this friday…
Nier Replicant or Nier: Automata – which game to play first?
We will not try to explain how Nier Replicant and Nier: Automata relate to each other. Suffice it to say that there is a connection – this is a fact. There is no need to set any priorities – both games are self-sufficient and do not require a specific set of knowledge for their passage. However, if possible, we still recommend that you first go through Nier Replicant in order to understand Easter eggs and references to the original in Nier: Automata.
Interesting fact: the entire Nier series is a kind of offshoot of Drakengard – another series of games by the madman Yoko Taro.
How many endings does Nier Replicant have?
That's right, in Nier Replicant you will also find numerous endings. True, there are not as many of them as in Nier: Automata, but they are all important and radically different from each other. To get all four endings, you need to go through the Nier Replicant about three times, plus collect all the weapons available in the game (this is important!).
Tips for Beginner Nier Replicant Players
If you are experiencing graphic distortions in full screen mode, then switch the game to windowed mode without borders.
Permanently save to mailboxes: Nier Replicant simply does not have autosave.
Start collecting weapons as early as possible. If you do not have at least one weapon in your inventory, you will not be able to look at all the endings.
Complete secondary tasks. Thanks to them, you can not only become more imbued with the world of the game, but also get solid rewards.
A dialogue bubble will be displayed over the heads of characters issuing secondary missions. There is no need to speak to all characters in sight.
Approximately in the middle of the game, you will bump into a point of no return. Make sure you have done everything necessary before entering the mansion. If you want to complete the game 100%, then you need to complete all side missions in the first half of the game.
You do not need to complete absolutely all secondary tasks to gain access to all four endings. The main thing is to fulfill those that issue weapons.
ver.1.22474487139 – what does this number mean?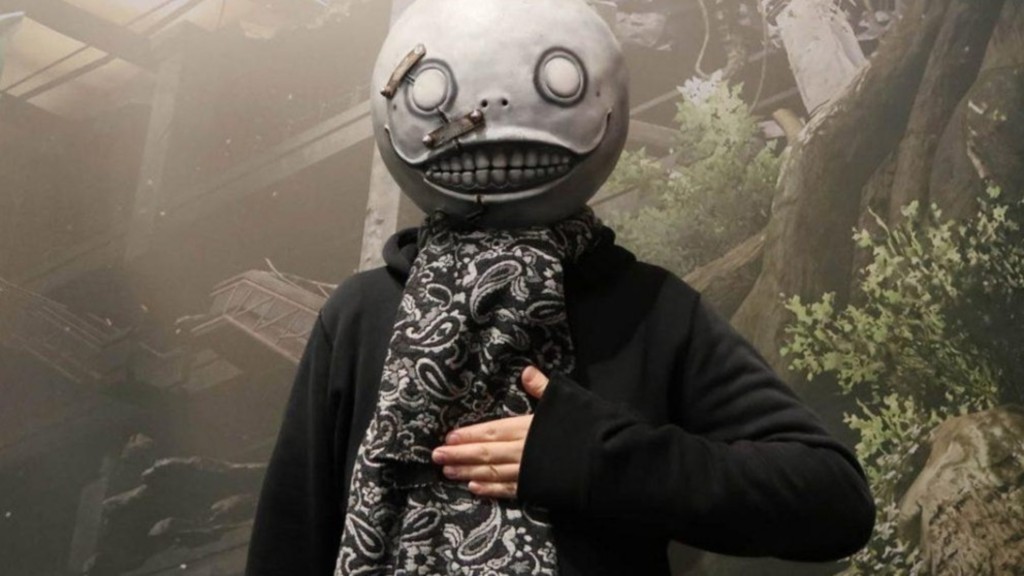 No idea. Perhaps only Yoko Taro knows what is hidden behind this strange number – and he will not reveal this secret, at least not in the near future. However, guys on reddit thinkthat 1.22474487139 is just the square root of 1.5. Quite a convincing theory, considering that Nier Replicant ver.1.22474487139 is somewhere between a remaster and a remake.
Earn points and exchange them for valuable prizes – details