Five mistakes that can shorten the lifespan of your smartphone
Today it's hard to imagine your life without a smartphone, isn't it? It is worth forgetting him at home and that's it, the day was not a success. And some will not be able to fully work without this device at all. Such an eternal helper wants to extend the service life in every possible way and increase its productivity. Today we analyze the main mistakes that prevent your smartphone from working fully and shorten its life!
Incorrect charging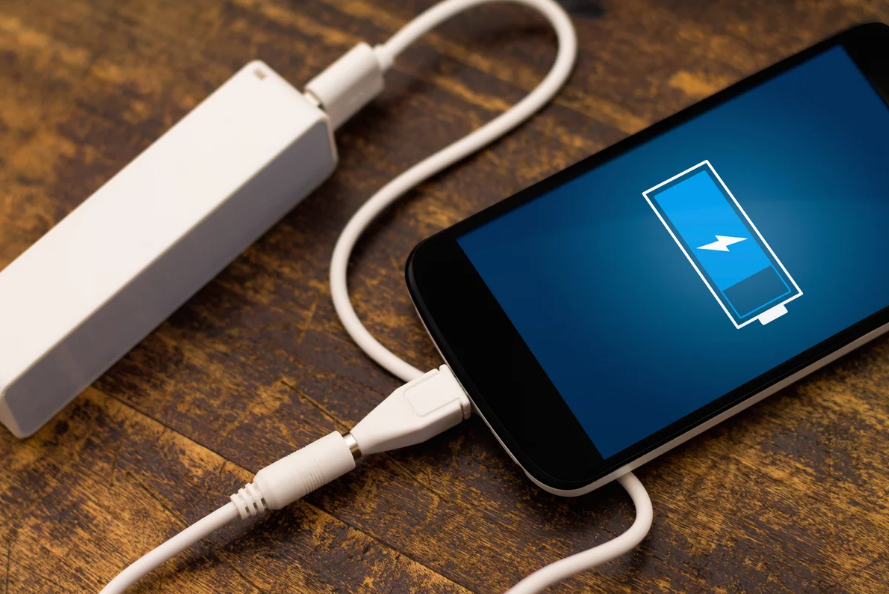 Do you often hear the recommendation: "discharge your phone to zero and then fully charge"? This is fundamentally wrong. Modern batteries work better if they are not charged to 100%, but slightly undercharged. For example, up to 95%. The fact is that they are designed for a certain number of complete cycles. And if you do not allow these full cycles, then its service life will last! With that in mind, here's a simple recommendation: don't leave your phone charging overnight.
Notifications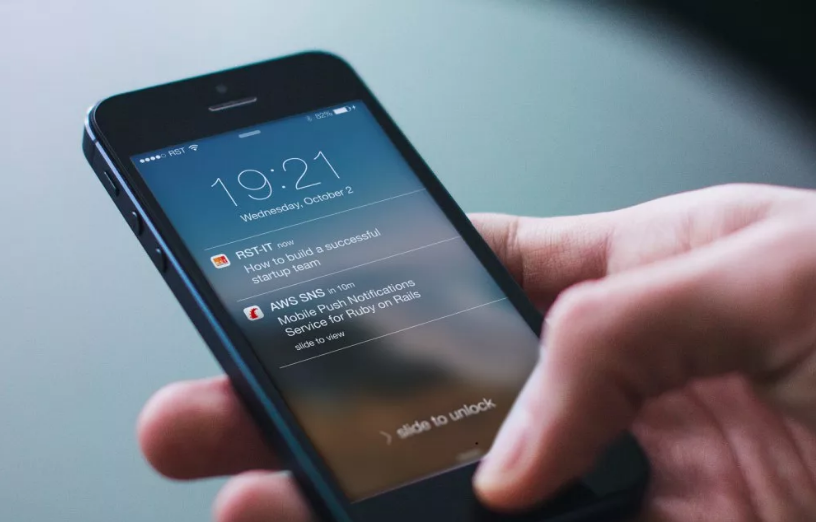 Any new app will happily send you push notifications. Leave them only if you really need it (mail, important messenger). It is better to turn off the rest of the notifications, they drain the battery very much.
Extra functions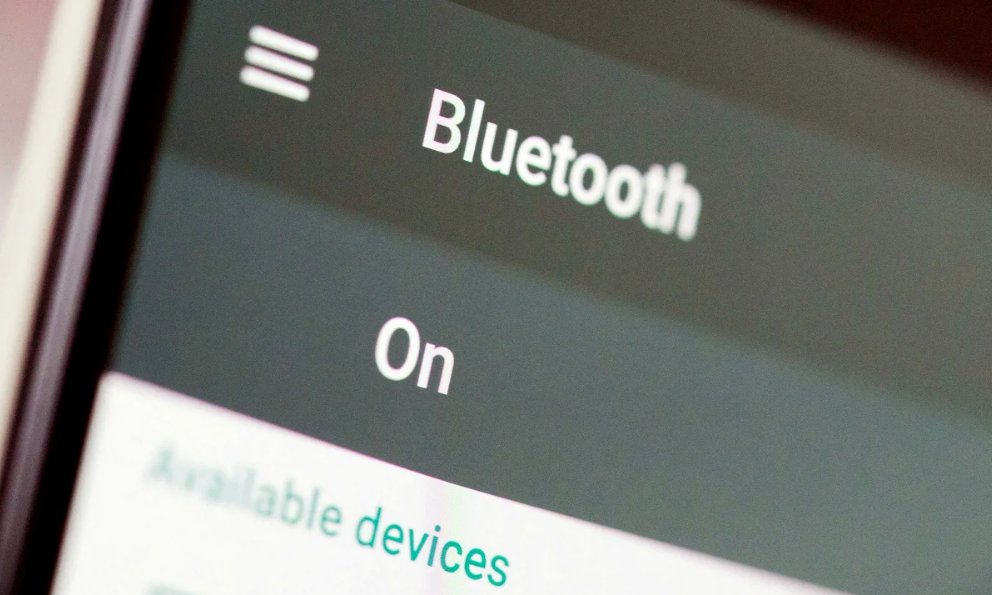 A common mistake when wi-fi, bluetooth, geolocation and data transfer are constantly working on the phone. Sound familiar? If you are not using the navigator at the moment, turn off geo-data. Do not surf the Internet – turn off Wi-Fi and mobile Internet. And so on. These actions significantly save battery power and generally conserve the resource of your smartphone.
Don't let reboot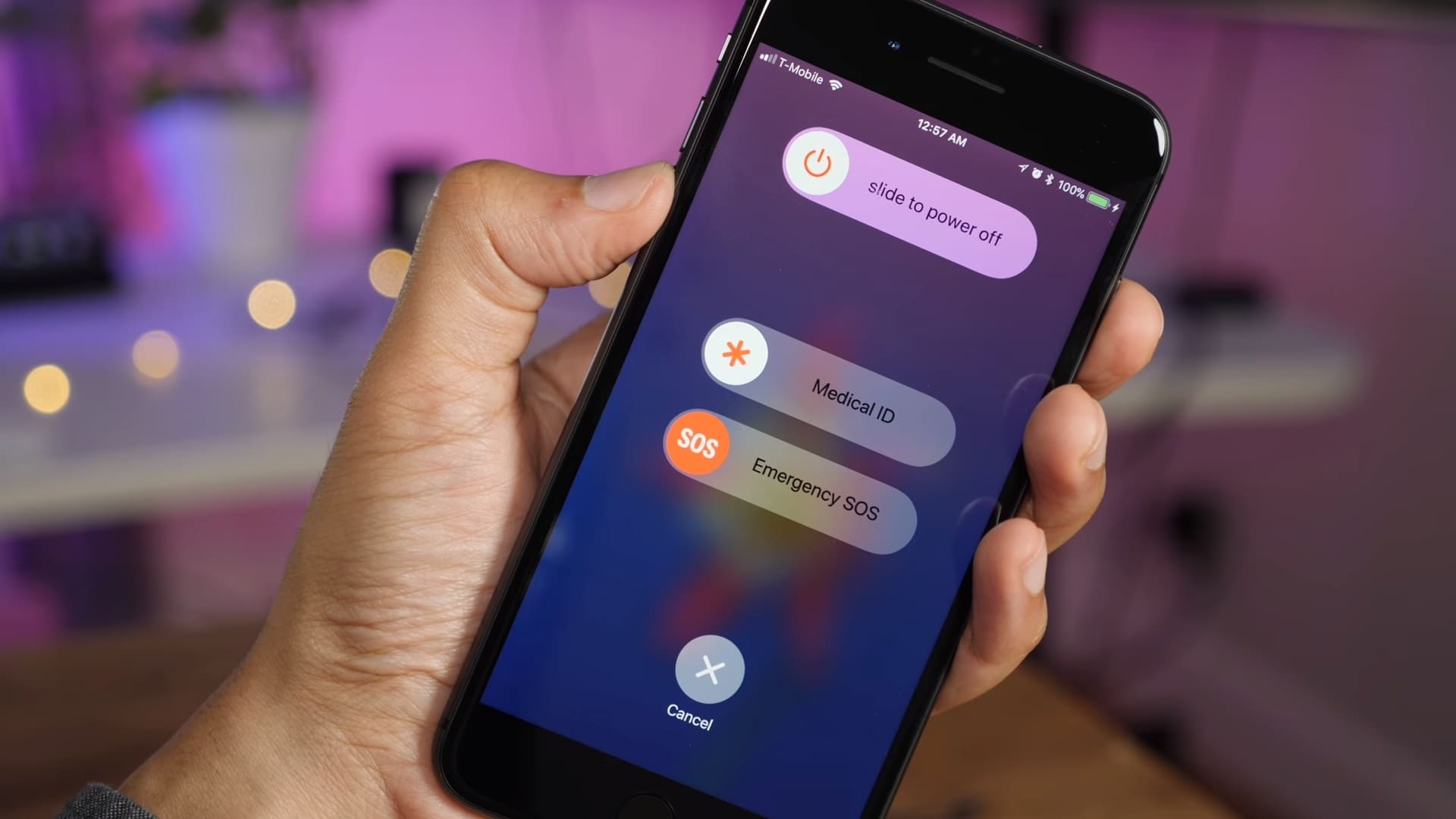 How long have you turned on your phone? Did you know that he needs it as much as you need a night's sleep? At least once a week, you should turn off your gadget, restart it. This will also extend its life.
In any bad weather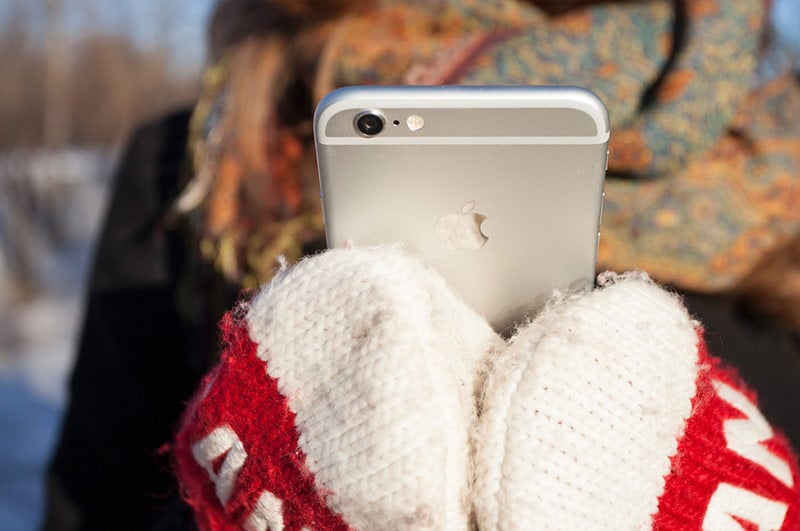 Phones are very sensitive to weather conditions. If there is frost outside the window, then take it out only if absolutely necessary. The same goes for the sultry heat. Well, in the rain, of course, also let it lie better in your pocket or bag.
Earn points and exchange them for valuable prizes – details