Fix for Dev Crash 6328 in Call of Duty Warzone April 2020
There are tons of solutions to fix error 6328. These include restarting your network hardware and computer, limiting game fps, enabling virtual sync, disabling Origin, installing Nvidia Studio drivers, and uninstalling Battle.net drivers. However, there were also those who were not helped by the above methods. Recently I managed to find a couple more effective solutions.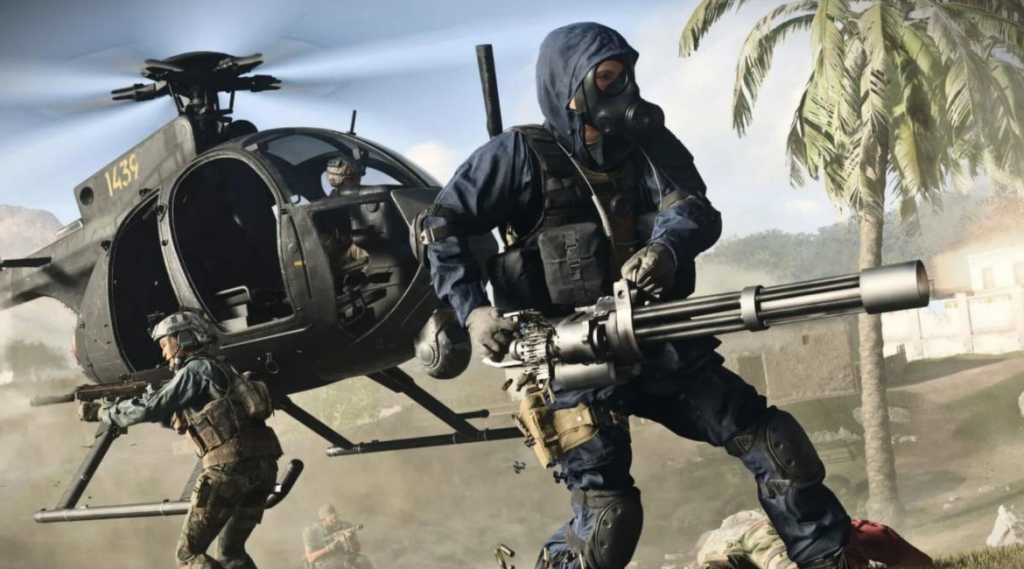 Method 1: reinstalling COD MW Warzone on a different drive
For some unknown reason, reinstalling the game from one disc to another for some users fixed the problem. If all the previous solutions failed to help, then it's worth giving it a try.
Method 2: remove the Modern Warfare folder from documents
If you have old Modern Warfare files in the Documents or Documents folder, they can cause problems. The following procedure should be followed:
Go to the Documents folder and uninstall Modern Warfare.
Load the game and go to the "Practice" section, and then – "Orientation in the combat zone".
Get out of the practice area.
The new items have now been cached and the game may start working correctly in Battle Royale mode.
For now, you will have to be content with the listed solutions, since the remaining methods are still unknown.
Earn points and exchange them for valuable prizes – details