Fortnite Season 5 Exotic Weapons and Where to Find Them
The next season brought a lot of interesting things to the popular multiplayer battle royale: locations, game mechanics, items and, of course, types of weapons. Exotic Weapons is a new addition to Season 5 of Chapter 2. It can be obtained not only randomly, but also from certain characters that are located in different places of the game map. You can buy new weapons from them for gold, each will cost you 1225 gold bars (to earn gold, complete quests, contracts, or look for it in caches). Exotics are somewhat inferior to mythical weapons, but getting them is not associated with a high risk of death at the hands of the boss.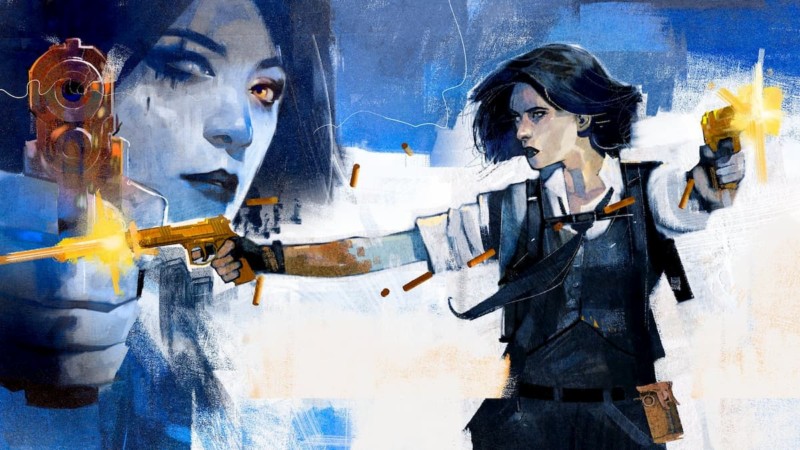 Sniper Rifle Boom
To buy this rifle, go to a character named Wick. It is located in the "Unremarkable Hut", northeast of the Hidden Fortress. The Boom sniper rifle does not do huge hit damage, only 10 points to the body and 20 to the head, however, it will stick a miniature piece of dynamite at your target, which will explode after a couple of seconds, dealing 60 damage to the enemy.
Pistol Shadow Tracker
The Shadow Track Pistol can be obtained from Reese, which can be found at Crappy Dock (east, near the Trade Point). It is a completely silent weapon, plus it deals 29 damage to the body and 59 damage to the head.
Storm Scout sniper rifle
The Storm Scout Sniper Rifle is sold by Lexa at the Hunter's Lodge north of Mountain Town. She deals 85 points of damage to the body and 212 points of damage to the head, often killing enemies with one shot even with full health and shields.
Shotgun The Dub
You can buy this double-barreled weapon from the Dummy. Its location is north of Pleasant Park, or by the Compact Cars. A shotgun shot deals 120 damage to the body and 150 damage to the head. Differs in extremely strong impact.
Revolver Night Hawk
The Nighthawk Revolver is sold by a character named Pancake, which you can find at Pancake Bistro at the edge of the desert. Equipped with a thermal imager, the weapon inflicts 44 points of damage to the body and 88 points – on a head hit.
Earn points and exchange them for valuable prizes – details