Forza Horizon 4 won't launch, crashes on launch on Windows 10
Some online users have complained that Forza Horizon 4 won't launch or crashes when launched on their PC. It would seem that by this time the developers from Playground Games could have already eliminated such a "jamb", but complaints from players continue to come even a couple of years after the release. We hasten to please: crashes and problems with launching Forza Horizon 4 on Windows 10 can be fixed using a few simple methods.
What causes crashes and problems with launching Forza Horizon 4?
Windows updates. Forza Horizon 4 may refuse to run properly on Windows 10 that is missing a number of specific updates.
Video card drivers. Crashes and problems with the launch of a particular game are quite an expected problem if outdated graphics drivers are installed on the user's system.
Antivirus software. In some situations, antivirus can start blocking applications, mistaking them for malicious elements.
Microsoft Visual C ++. The MV C ++ libraries are critical for the correct operation of programs and video games, and therefore their absence can cause a whole series.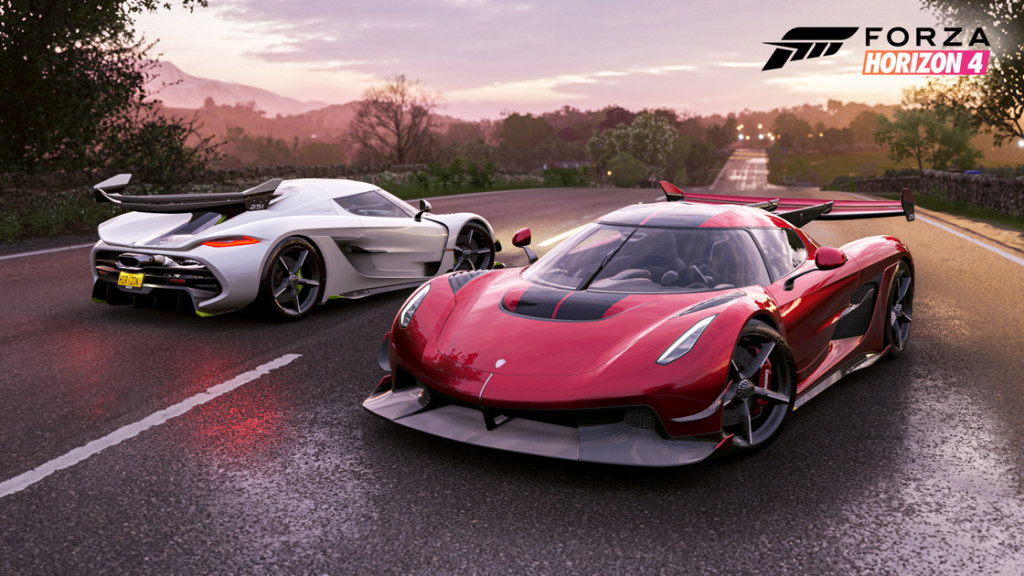 Method # 1 Renaming Microsoft.SunriseBaseGame
Open your Forza Horizon 4 root folder and locate Microsoft.SunriseBaseGame.exe. It can be in different folders, and therefore it can take some time to find it. However, it often lies in a folder called FH4.
You need to rename this file, or more precisely, get rid of its extension (.exe). Renamed? Ok, close all open folders and start the game. Typically, such a simple solution works, but if Forza Horizon 4 still won't launch, then let's try something different.
Method # 2 Stopping Audio Services
Some users report that they were able to get rid of crashes and problems with launching Forza Horizon 4 when they paused certain audio services on their computer. Try the following:
press Win + R to open the Run window;
write the msconfig value in an empty line and press Enter;
go to the "Services" tab;
uncheck the "Nahimic service" and "Realtek Audio Universal Service" checkboxes and click "Apply";
restart your computer.
Launch Forza Horizon 4 and check if it launches.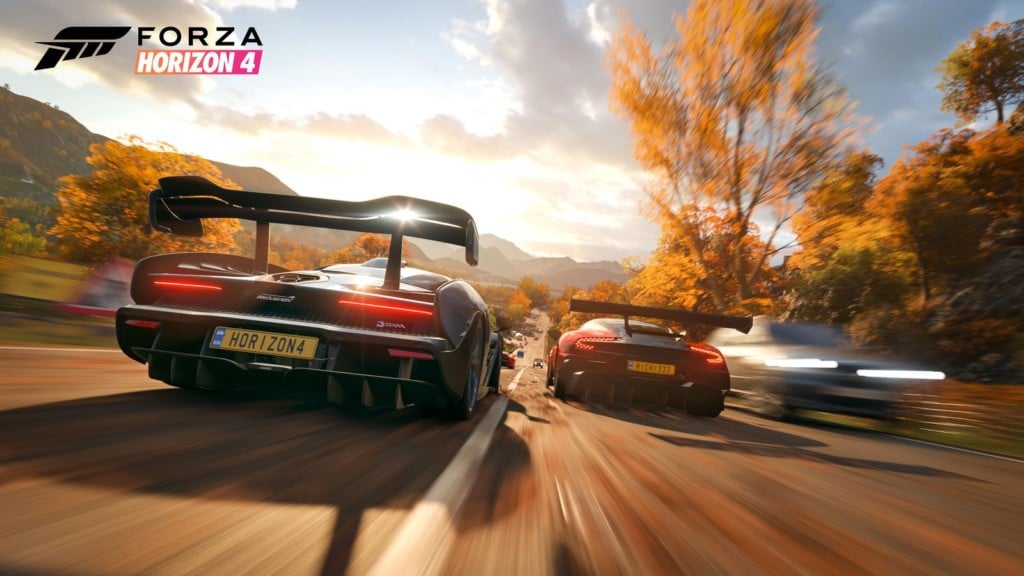 Method # 3 Reinstalling Forza Horizon 4
Forza Horizon 4 Still Won't Start? Or crashes on startup? Then it's time to use the last method – a complete reinstallation of the game. Here's what you need to do:
press Win + R;
type powershell and press Ctrl + Shift + Enter;
run the command Get-AppxPackage -AllUsers in the utility | Select Name, PackageFullName;
find Microsoft.SunriseBaseGame and copy the full name of this package;
paste the command Remove-AppxPackage [НАЗВАНИЕ ПАКЕТА] and press Enter;
now run commands cd [ДИРЕКТОРИЯ FORZA HORIZON 4] and Add-AppxPackage -Register AppxManifest.xml;
close the PowerShell window and restart your computer.
Your Forza Horizon 4 should now work as expected.
Earn points and exchange them for valuable prizes – details