GTA Online takes a long time to load on PC: reasons and solutions
If you play GTA Online, then you are well aware that sometimes you have to sit on loading screens for almost 15-20 minutes. Some players even give up multiplayer due to the fact that they simply cannot endure such lengthy downloads.
The Sad Truth About Long Loadouts in GTA Online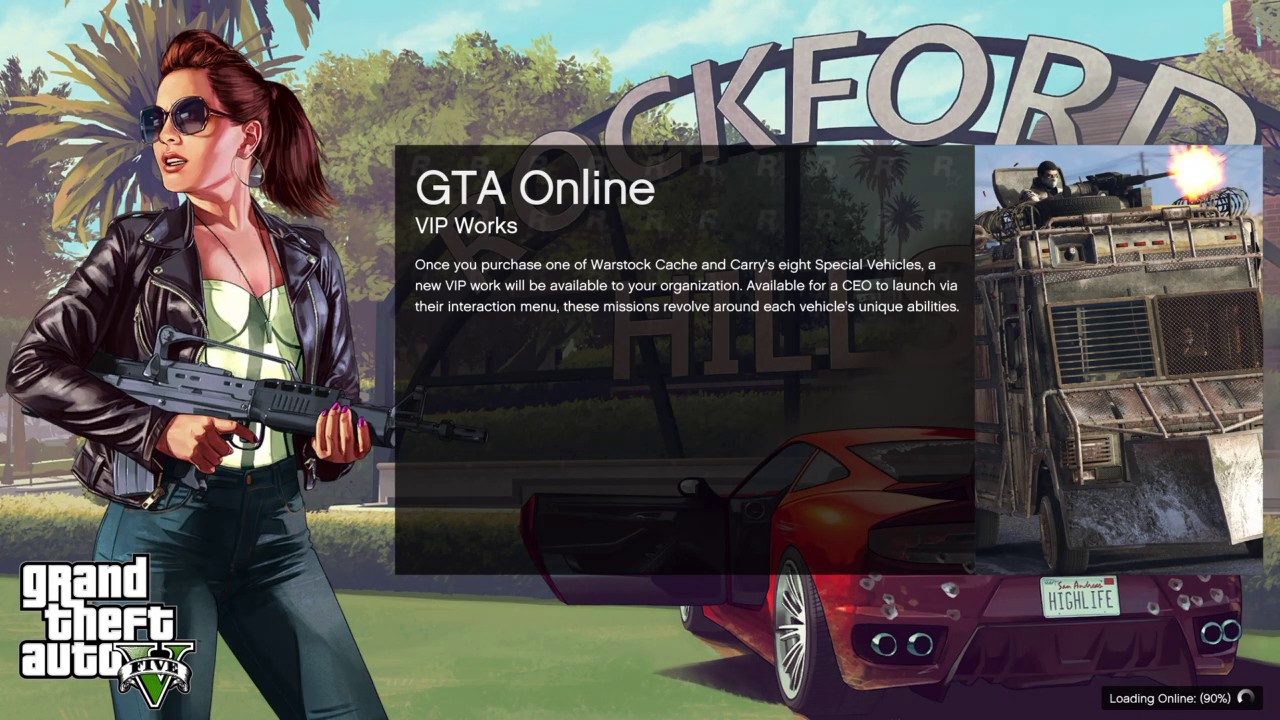 We want to upset you, but there is nothing you can do to completely get rid of long downloads in GTA Online. Perhaps the point is that for their multiplayer games Rockstar is using a kind of hybrid of servers and peer-to-peer, or perhaps the problem lies in the game architecture itself.
One way or another, you can find a huge amount of discussion on the Internet regarding long downloads in GTA Online – to this day, no effective solution has been found that would completely eliminate or significantly reduce downloads. However, you can use the so-called "crutches", which can potentially speed up the download process of GTA Online a little, so that it does not seem so unbearable.
Speed ​​up downloads in GTA Online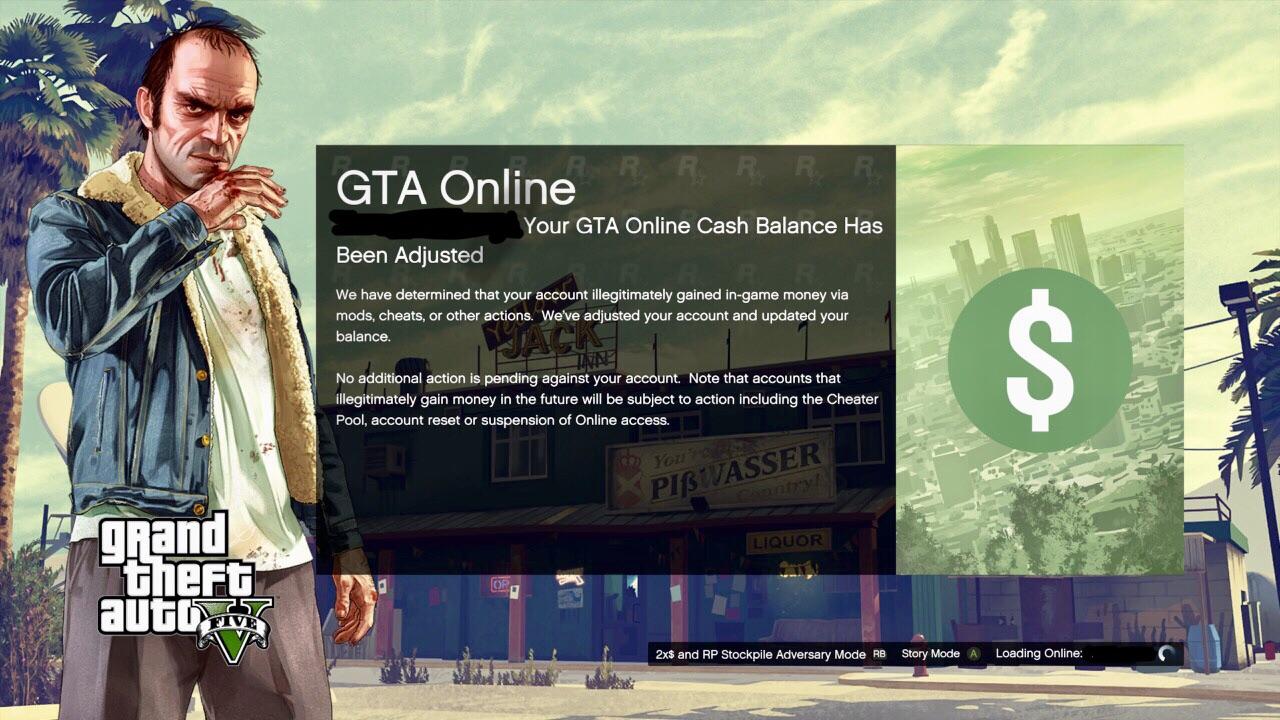 Experimenting with a router
If you are using a Wi-Fi router, be sure to make sure that it is working properly. Reboot it several times, update the firmware to the latest current version. We also advise you to test how the game will behave on a wired connection.
Installing the game on an SSD
The story mode of GTA 5 is known for its long load times. Fortunately, they can be extremely reduced by installing the game on a solid state drive. It is clear that the SSD will not play any role in establishing a connection to a particular GTA Online session, but it should speed up the process of loading in-game assets.
Switching to public DNS servers
Switching to public DNS servers is a popular tip among many users on the web. Someone says that it helped him, while others did not. However, there will be no harm if you try to do this. There are many public DNS out there, but we recommend that you go around to around and use google addresses. To change the DNS for your network connection, you need to do the following:
press Win + S to bring up a system search engine;
find and open "Control Panel";
go to the "Network and Sharing Center" section;
click on the link "Changing adapter parameters" in the left part of the window;
right click on your network adapter and select "Properties";
select "IP version 4 (TCP / IPv4)" in the list and click "Properties";
check the box next to "Use the following DNS server addresses", then write down these addresses:
save changes and close all windows.
Now launch GTA Online and check how long it will take to download. If you're lucky, things will go a little faster than usual.
Opening ports in the firewall
This solution was even recommended by Rockstar Games themselves, although it does not work for all players. You need to go into your operating system's firewall and open a number of specific network ports in it. Let's talk about everything in order:
open Control Panel and go to the "Windows Defender Firewall" section;
click on the "Additional parameters" link in the left part of the window;
select "Rules for incoming connections", then click on "Create rule …";
in the new window select "For port" and click "Next";
check "UDP protocol" and "Specific local ports";
copy the following set of ports into the empty field and click "Next":

61458, 61456, 61457, 61455, 6672

select the option "Allow the connection" and click "Next";
put a check mark next to all types of profiles and click "Next";
sign the rule as "UDP Ports for GTA Online" and click "Finish";
now do the same, but just create a rule for TCP with the following set of ports:
save all changes and restart your computer.
The ports were open, and so we launch our GTA Online and see how long the download will take this time.
Earn points and exchange them for valuable prizes – details