HONOR Band 5 Review: All Features and Tips
The new smart bracelet from the world famous company will definitely not go unnoticed. Right now, let's take a look at what interesting manufacturers have prepared, all the chips, functions and general characteristics. Read carefully so you don't miss anything.
Color screen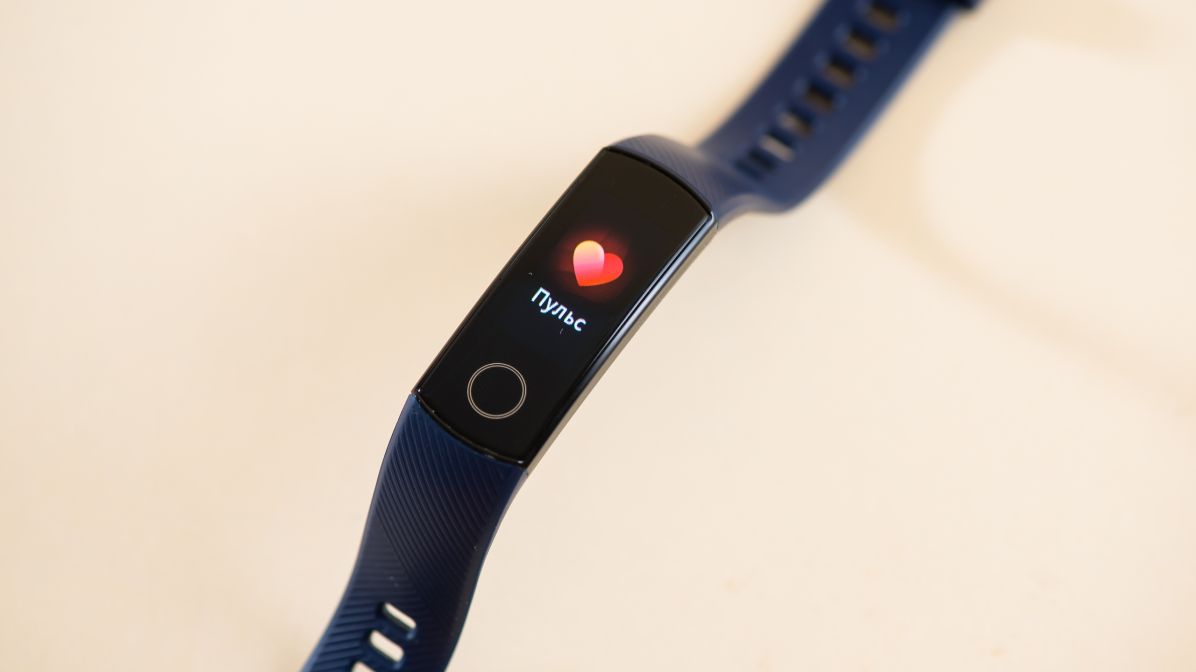 Interesting, bright, the screen itself does not work all the time, uses energy only when you raise your hand to look at the watch. The screen itself is protected from scratches and various damages, it is touch-sensitive, which means that you do not have to press the buttons a million times to find the desired function.
Energy saving mode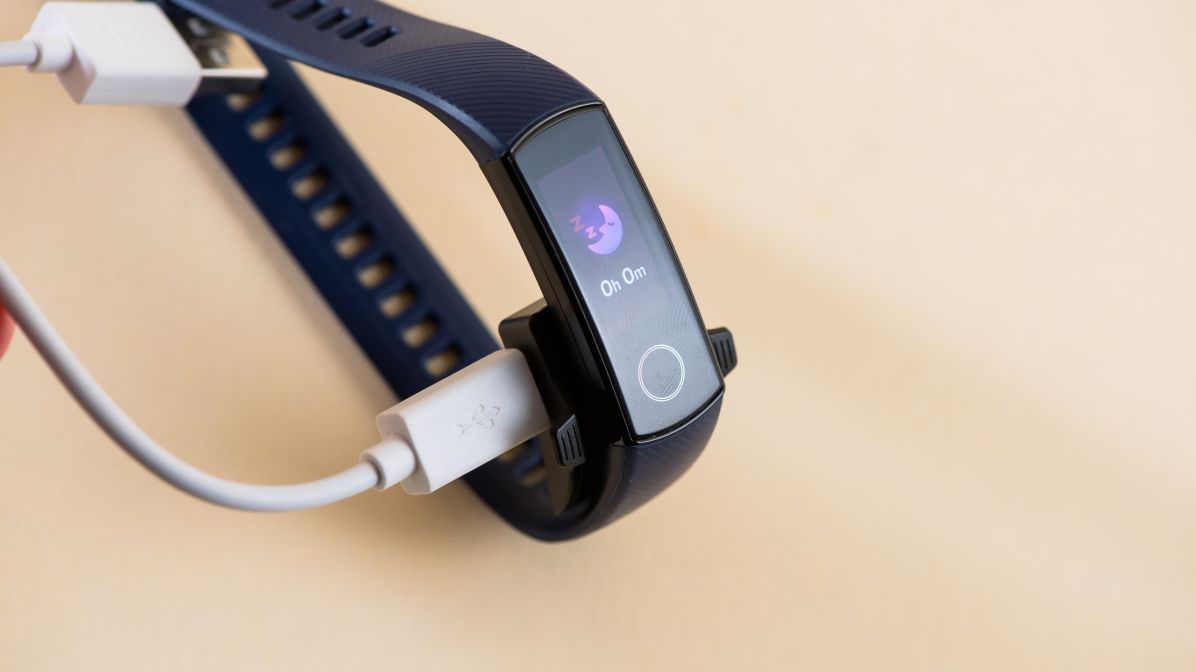 Now you can be sure that your device will not be discharged at the right time. Manufacturers are convinced that their device can last about 20 days without charging. It is very pleasant to know that you no longer have to charge your smart bracelet every day.
Sleep monitoring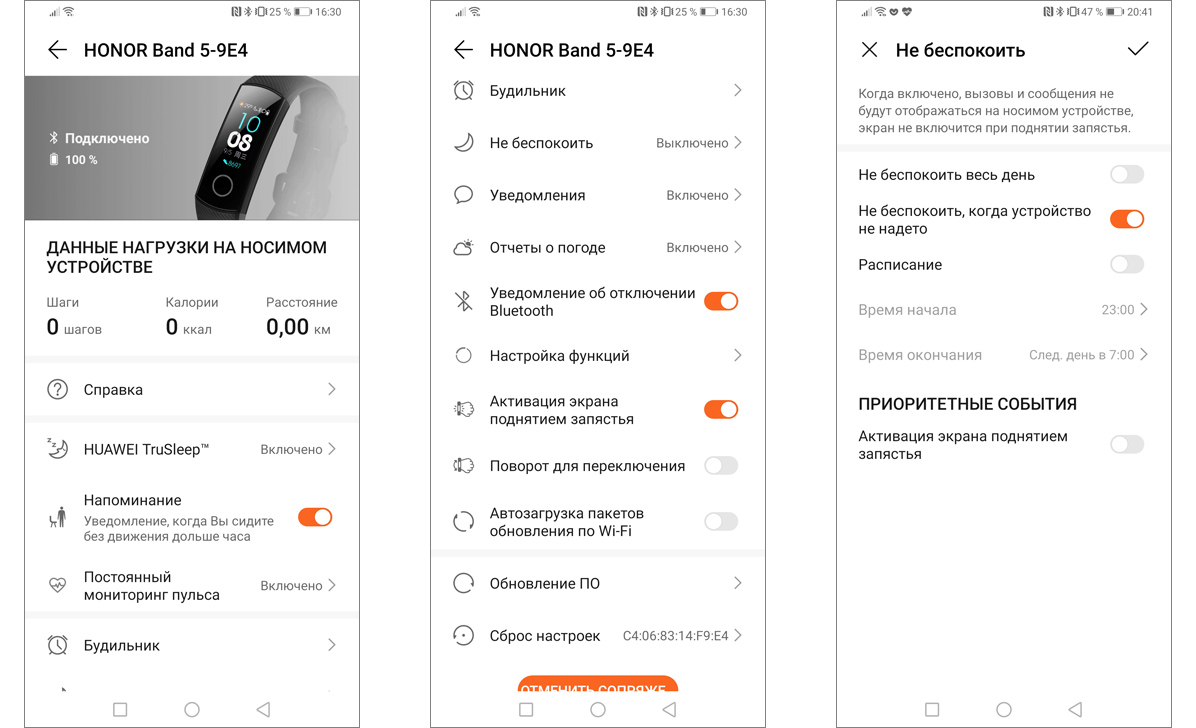 Are you sleeping. And at this time, a lot of interesting things happen inside your smart bracelet. He analyzes all night long, so that later the research results, which you can find in the application, will help in everyday life. He will tell you about the meaning of deep, light, REM or long sleep, you will learn a lot of new and interesting things.
Variety of workouts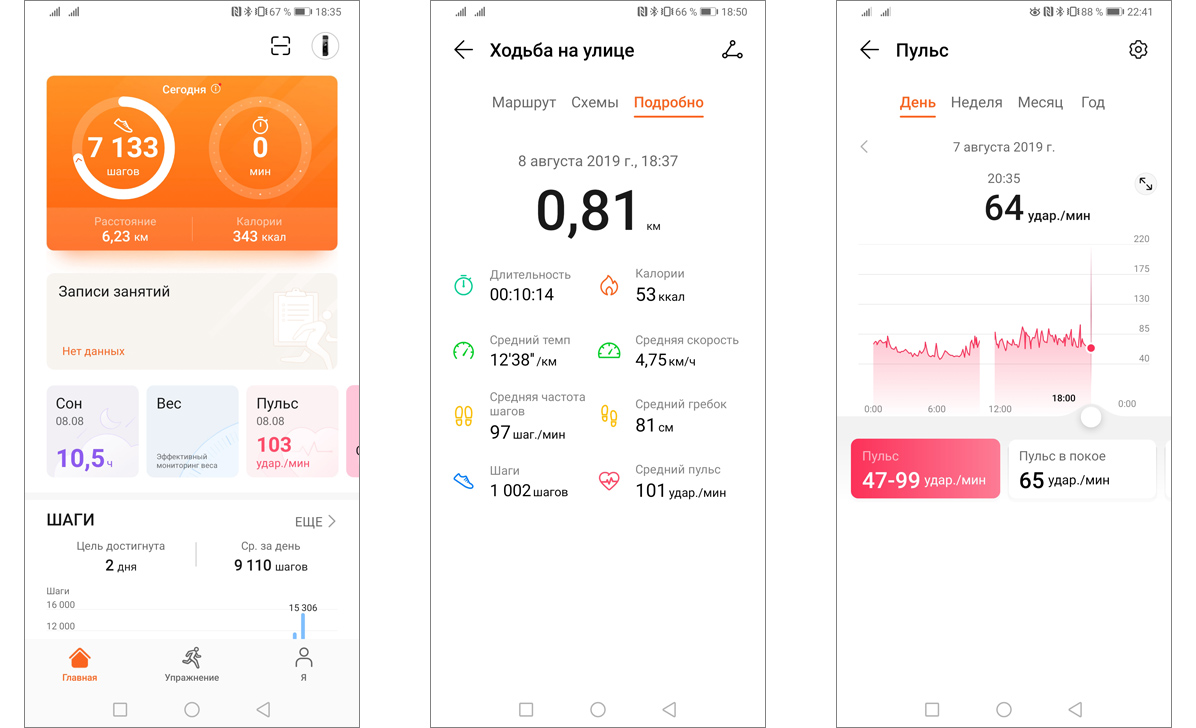 Modes such as running on the street and on the treadmill, walking, cycling, stationary bike, swimming in the pool, ellipse and much more are already available right now. A variety of exercise modes will help you keep track of your results and performance.
Different dial designs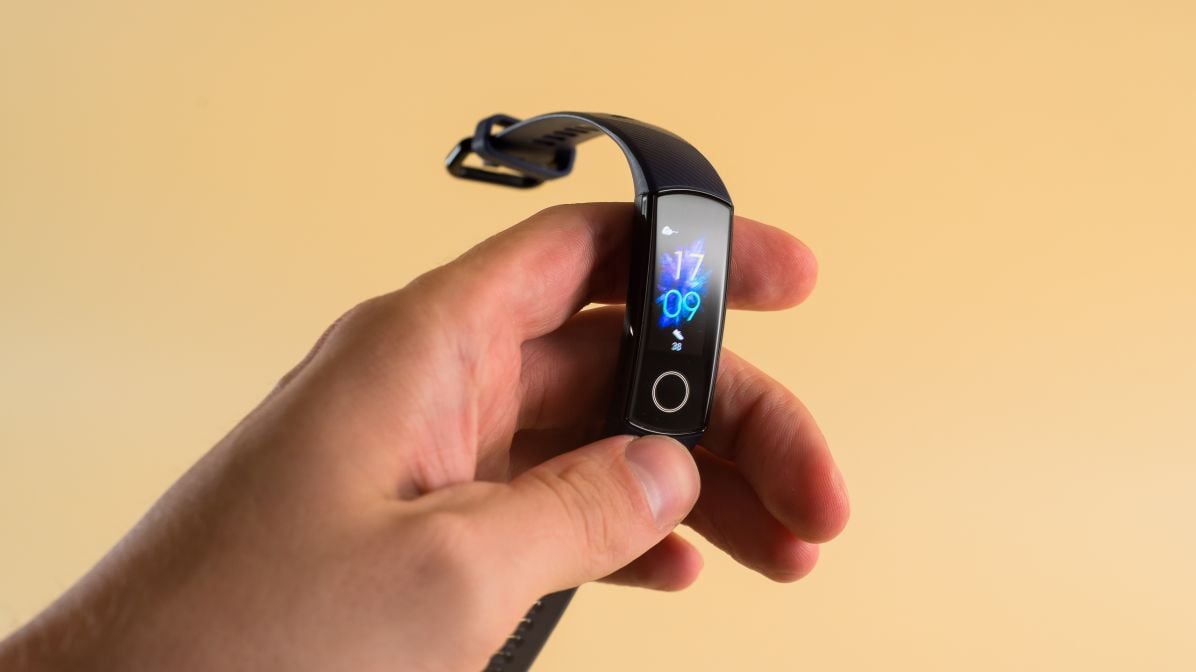 Tired of the boring design of the same screen? No problem! Now you can choose one of eight dial designs, diversify the use of a device that is absolutely unremarkable at first glance, but at the same time very necessary and useful.
Earn points and exchange them for valuable prizes – details