How and where to enter cheat codes for games on Android smartphones?
Mobile gaming is developing at an incredible pace. Today, the graphics in the game on a smartphone look like they looked a few years ago on powerful consoles, and this is not the limit. This direction will develop, because nothing can replace the ability to just take your phone out of your pocket and relax for a few minutes in your favorite application. It is not surprising that such a thing as a cheat for Android games has appeared, a special code that allows you to make the process more fun and get some benefits.
Cheat codes in Android games: what are they and how to use them?
If you have played on a computer, then you understand what cheat codes are and how to use them. This is a special character set that was originally created by developers of gaming content. If you enter these combinations under certain conditions, you can get a significant advantage over other participants, make your character stronger, and make the gameplay faster. Yes, cheat codes do not always have a positive effect on the plot itself, because the pleasure from victory is lost, which is now given easily. But if the goal is not to win, but simply to have fun, then the combinations will make the process more fun.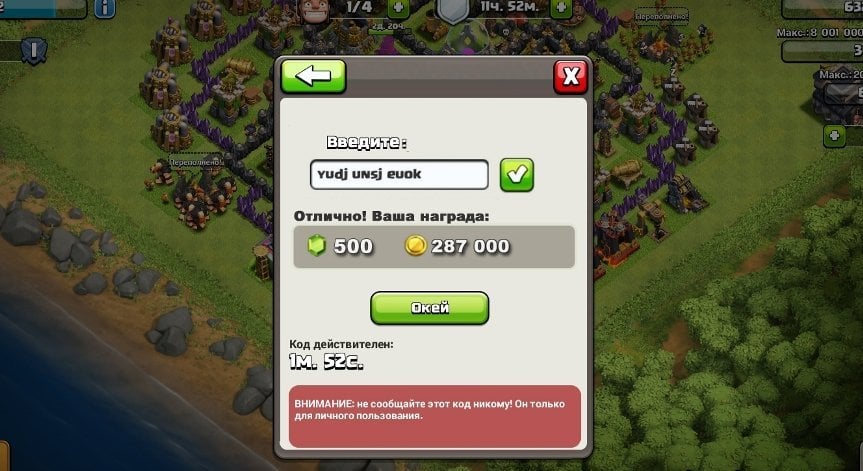 Android games also have the ability to enter codes to get certain benefits. Everything works the same as on a computer, but users simply do not know how to enter Android cheats and therefore they are in less demand. In fact, there is nothing complicated in this process, once you figure it out, you can use codes almost everywhere where they are provided. There are several ways to enter combinations in Android applications, you can choose the one that is easiest to implement and that works in your favorite game.
How to enter cheats on Android?
If we are talking about a computer, then everything is simple, in front of you is a keyboard, you can enter a code and get the result. Sometimes you need to perform certain actions in the game, or you need to earn points, hold down a few keys and then use symbols. But where to enter the Android cheat, because there is no keyboard in front of your eyes, only a touch screen and an interface.
Method 1: to chat

This is the easiest way, it can be implemented without third-party software and professional skills. But you need to understand that this option does not always work, if only the game itself supports it. To use this method of entering cheat codes, you must follow these steps:
Start the game.
Go to the game mode, where you need to enter the code.
Find a chat. It can be found in online games where you can chat with other gamers, but it can also be offline.
Enter the code into the chat and send it.
You should pay attention to whether you need to specify additional characters before sending the code to the chat. In the place where you found combinations for a particular game, such conditions will be indicated. The code may need to be preceded by a space, colon, or any other character. Also, in some games, you should initially enable the cheat codes function, through the same chat with a specific command, and only then enter the combination.
Method 2: using Smart Office 2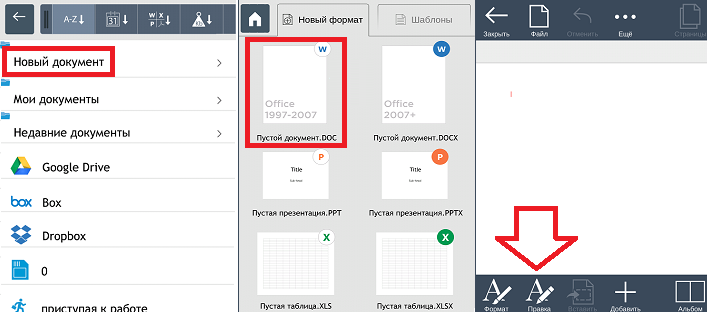 This is a very common and popular way to enter codes in Android games. It will be a little more difficult to implement it, because now you already need third-party software, but after completing the procedure once, you will no longer consider it difficult.
So, to enter the code using Smart Office 2, you need to follow these steps:
Go to Google Play and find Smart Office app 2.
Download and install it.
We start the game in which we want to enter codes.
We close the game with the "Home" button or the appropriate gesture.
Launch Smart Office 2.
We select "New Document" and a format, for example DOC.
Click on the "Edit" item at the bottom of the screen.
Open the game again through the menu of already running applications.
There will be a game interface on the screen, but the keyboard from Smart Office 2 will not disappear anywhere.
You can enter a cheat code.
If the smartphone is weak, then initially it is recommended to clear the list of running programs, and only then start the game and Smart Office 2. In case of insufficient RAM, the system will close the application and this method will not work.
Method 3: via GameKeyboard +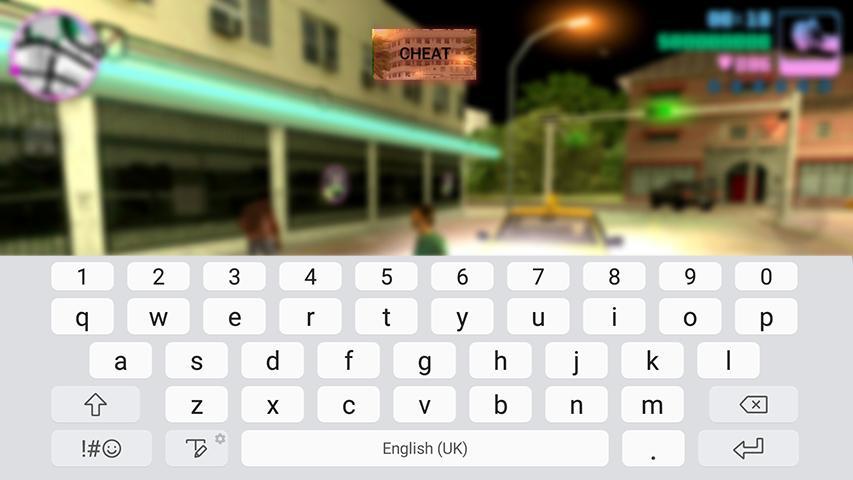 If the previous application was created for other purposes and users simply learned to use the "Bug" for their own purposes, then GameKeyboard + was created specifically to solve the problem with cheat codes.
To use this method, you need to do the following:
Download and install the GameKeyboard + program from Google Play.
After the first launch, you need to check the box next to the "Game Keyboard" item.
Agree with the warning and click "Yes".
The second step is to select the "Game Keyboard" input method.
Click the item "Usage Mode" and in the drop-down list "Edit Mode".
After that, you will be prompted to customize the gamepad to suit your needs, you don't have to.
It remains to minimize the GameKeyboard + program and start the game.
By pressing the volume button up, a keyboard will appear on the screen and you can enter cheat codes.
Method 4: for Android emulators on PC
This method is suitable for those who use the emulator on a computer and run games through it. Everything is pretty simple here, you download and install the Android software on your computer, choosing the most convenient for you. After that, the screen will be already familiar to all Android interface. You need to install the game, run it, use the keyboard connected to the PC and enter cheat codes. This method allows you to use any Android application with combinations, but you need to spend a little time configuring the emulator itself.
A real example of entering cheats in GTA San Andreas on Android
For many, the use of cheats began with GTA. In this game, a huge number of codes that allowed to completely change the process and achieve incredible results. Today GTA San Andreas works great on Android, while all the combinations that you could use on your computer can be applied on your phone as well. Having launched GTA San Andreas Android, many do not know how to enter codes, so now we will consider everything with a real example.
How to use cheats in GTA San Andreas on Android:
Download and install GameKeyboard from Google Play.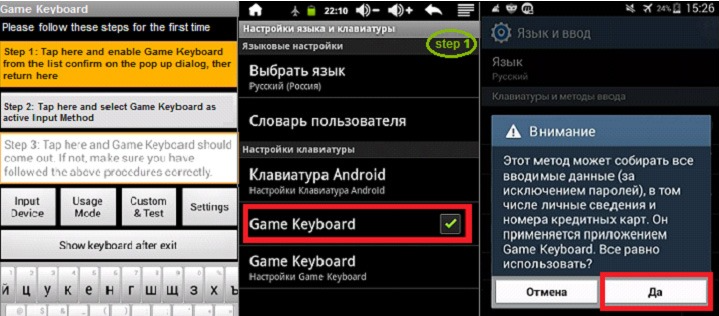 Run the program and configure it as described in method 3 above.
We go into the settings of the virtual keyboard and see the item "Reassign keys".
Select any unnecessary key, for example "point", and assign it as "Enter". It is in GTA San Andreas that the standard Enter button on the keyboard does not work.
Launch GTA San Andreas and press the volume key up.
On the virtual keyboard, enter the cheat code and click on the assigned Enter button.
There is also another way to enter a cheat code on Android in GTA San Andreas. You can connect any USB keyboard to your smartphone or tablet using an adapter. In this case, it will be possible to enter codes through a physical external device and everything will work.
Earn points and exchange them for valuable prizes – details