How do I clear my search history in Microsoft Teams on PC, Android, and iOS?
Microsoft Teams has many features that make it a powerful tool that you can use when you need to work from home. The only problem is that this platform does not have the most user-friendly interface, which is why, in fact, new users have to spend a lot of time mastering the program.
Microsoft Teams is often used by companies to have many people collaborate on the same project, many of whom can connect remotely. The program has many hidden functions, the location of which is not always obvious. In particular, users are faced with the problem of inability to clear their search history, although there is such a way.
How do I delete my search history from Microsoft Teams on the PC version?
Instructions:
First, make sure Microsoft Teams is turned off.
Go to the Task Manager (Ctrl + Shift + Esc), and disable the application if it is running.
Open File Explorer and paste the following% appdata% / Microsoft / Teams into the address bar.
Hit Enter.
Then open the Local Storage folder and delete all files in it.
The history will be cleared the next time you start the program.
If you are using macOS or Linux, the process is very similar. Just delete everything from local storage:
Linux users can find it at: $ HOME "/.Config/Microsoft/MicrosoftTeams;
on the MAC the store is located: ~ / Library / Application Support / Microsoft / Teams.
How do I clear Microsoft Teams history in a web browser?
If you want to clear your browser's search history, you should go to its settings. In case you need to delete only a certain part of the cache data, you need to do the following:
Go to Teams and press F12 to open developer tools.
Then go to Applications.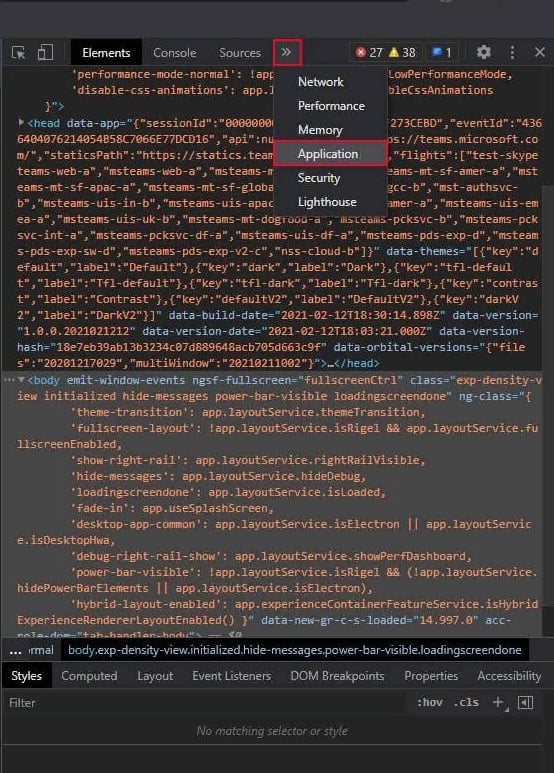 Select "Storage" from the drop-down menu.
Then go to Local Storage and Session Accumulator.
Uncheck all the boxes and click Clear Site Data.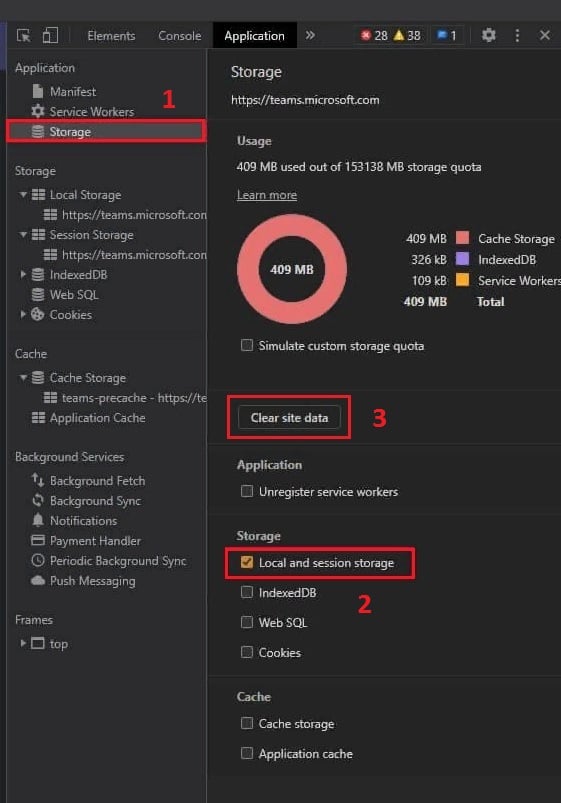 After reloading the page (F5), the history will be cleared.
How do I clear my Microsoft Teams search history on Android and iOS?
If you are using a mobile device, the process is even easier. Click the cross next to any search term and it will be removed. Keep in mind that this process only removes content from local devices.
Earn points and exchange them for valuable prizes – details