How do I equip a horse mask in Red Dead Online?
Along with the summer update, horse masks have been added to Red Dead Online. The functionality of this new item is limited only by the fact that with the help of a mask you can give your horse a unique look. Many players became interested in the new product and started looking for ways to get it. The very first mask is not difficult to obtain: it can be added to your arsenal through the rewards of the Bandit Pass. Studying the information section, you can understand that all awards are sent immediately to the stable. Unfortunately, there is no more specific information.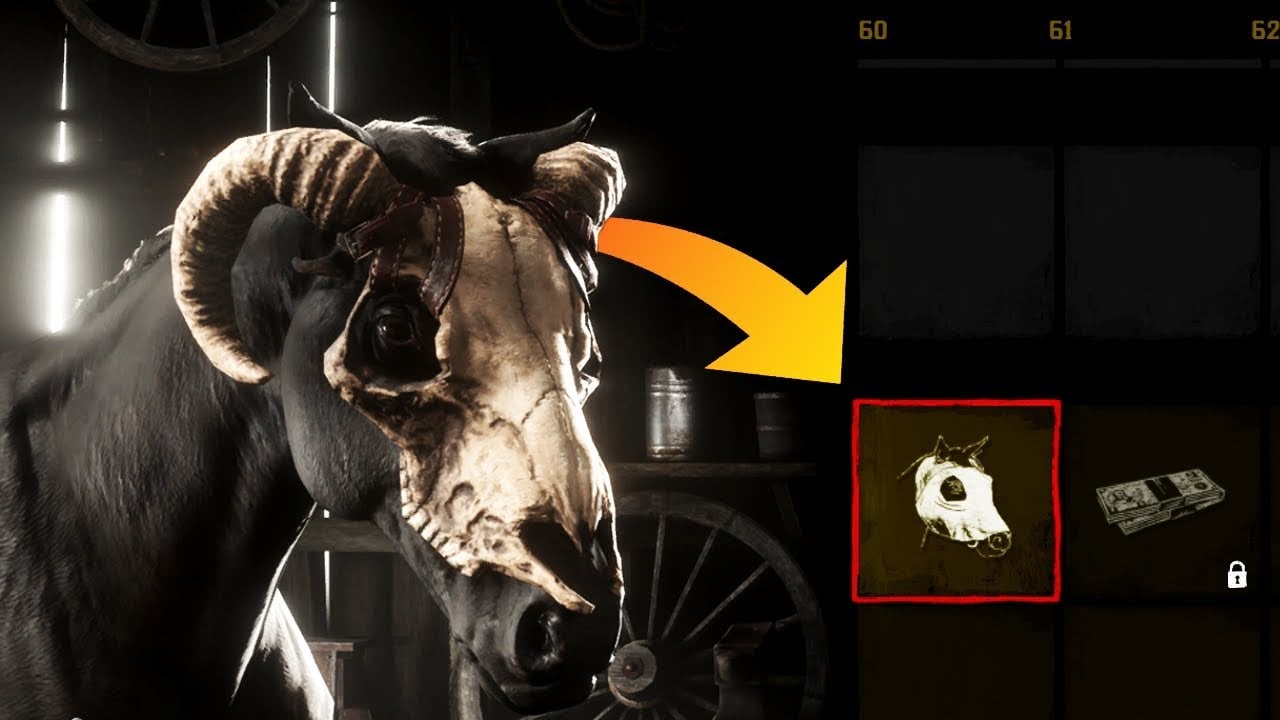 So, in order to get a mask, you must first go to the nearest stable on the map and go to the "Harness and services" section there. By going to the Saddles tab, you can select the current accessory. Then it remains only to go down to the end of the list, find the "Masks" section, go into it and select the model you like. The club, which was mentioned at the very beginning, provides access to 70 items, and they open gradually during the gameplay.
Earn points and exchange them for valuable prizes – details