How do I fix the Valheim version incompatibility issue?
Many players are faced with the problem of incompatibility between Valheim versions. It is important to understand that the project is in early access and is constantly being updated, so this error appears when the version of the game installed on the computer differs from the server part, to which the developers have made changes.
How to fix the incompatibility error
To solve this problem, you need to make sure that the versions are the same. The first step is to check for updates and install them, if any. In addition, you can enable automatic updates, then when new fixes are released, the game will automatically download them in a timely manner.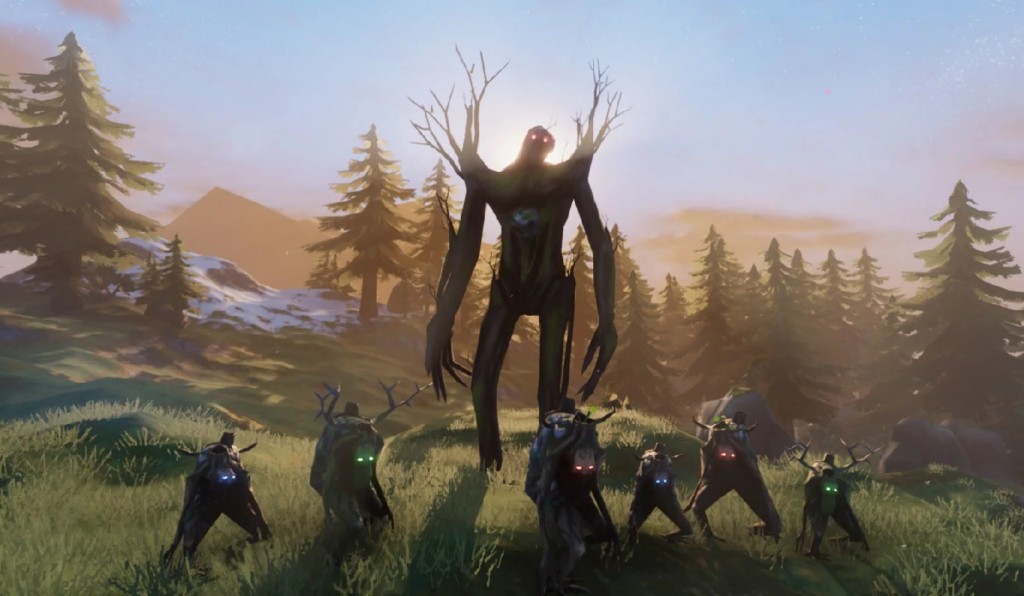 To check for updates, you need to go to the Steam library and right-click on the Valheim shortcut and then select Properties. Next, in the "Updates" section, download all pending patches. Steam advises players to update Valheim's servers every time the game is updated, however in some cases it may be necessary to force the installation of updates. To do this, follow these steps:
Back up your saves in case something goes wrong.
Download and install Steam CMD…
Create a folder for the server.
In the directory with the game installed, create a text document and save it with the name update.bat
In it write the following: "C: SteamCMDteamcmd + login anonymous + force_install_dir C: Valheim + app_update 896660 validate + exit" save and close the file.
Run the update.bat file to force the updates.
If these steps are followed correctly, the Valheim version incompatibility bug should be fixed. The version of the game on the computer will match the version of the remote server.
Earn points and exchange them for valuable prizes – details