How do I share a game on Xbox One, Series S, X via Game Share?
Almost all of us were visiting friends and saw a stunning or just good game. However, not everyone bought it right after returning home. It happens that there is no money, the game is not that cool or just very expensive. This does not mean that the desire to play it has completely disappeared. By analogy with a regular disc, you cannot borrow it for a while and also enjoy the process. Now there is a virtual analogue – Game Share, allows you to create access to the game for several users. Moreover, it becomes possible to share your entire digital library, including Xbox exclusives. Next, we'll tell you how to set it up.
What is Xbox Game Share?
Xbox Game Share is a workaround to share your game and your entire personal library. It is convenient to use it for sharing games with friends, since the system works in both directions. Not only do you let your purchased games play, but your friend does the same. You can play any title from your friend's list.
By the way, Game Share also gives you access to the Xbox Live Gold status. The activation of the general access to games also implies the distribution of a paid subscription for 2 accounts. This applies to all Xbox One, Xbox Series S and X owners.
How do I set up Xbox Game Share?
To set everything up, you need to find out your friend's email address and give him your mailing address or phone number and password. Considering that important data is transmitted from the account, you should decide whether you completely trust the second person.
How to set up game sharing:
Press the middle button with the X on the gamepad.
Go to the "Login" menu and click on the "Add new" button.
Enter your friend's email address and password. If a person is nearby, he can do it on his own, while maintaining the confidentiality of the data.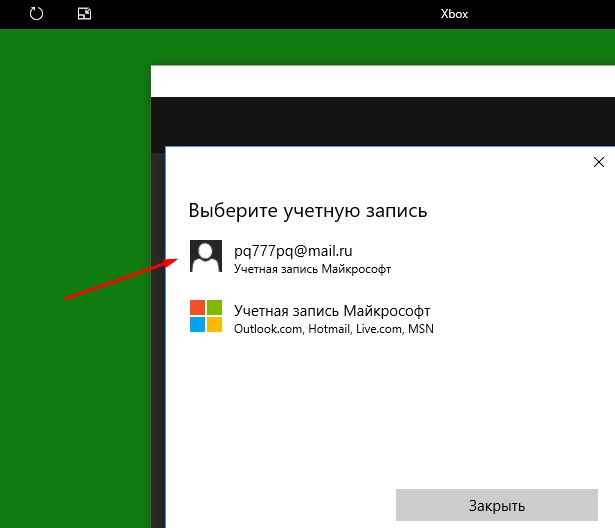 Configuring login and security settings.
Click on the central button to launch the control panel and select "Home".
On the main screen, scroll through the list to the left and select your friend's nickname.
We log into a friend's account.
Go to "Settings", to the "Personalization" tab and select "My Home Console".
We select "Make my home console".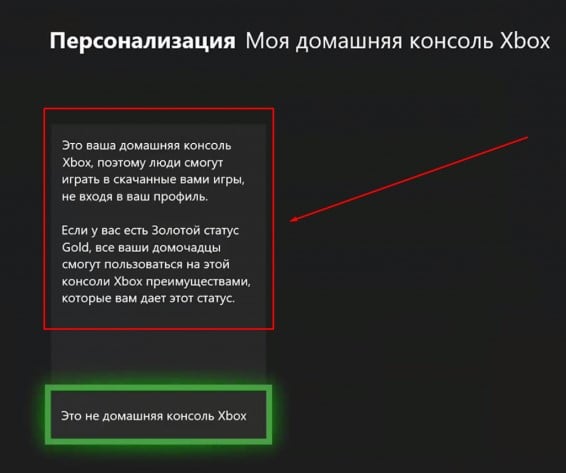 Repeat the steps above for another Xbox and go back to your own account. The entire list of supported games is now available for both accounts.
Important nuances when using Xbox Game Share
In addition to the need to fully trust the person with whom you are sharing the game, there are a number of other important points. It's better to know them in advance so you know what you are signing up for.
What is important to remember:
You can only share games between two accounts. At the same time, only one person can get access to the game at a time. Until a friend leaves it, you will not be able to start it.
You are only allowed to change your home account 5 times a year. This means that in 1 year you can set up synchronization with 5 friends.
Microsoft can block this feature at any time. Our assumption is that this will not happen in the near future, but it is unlikely to persist for a long time.
Even with a disc, you will only be able to play the game on one console. It will run on the device where the disc is installed in the drive.
These are all the steps you need to take to share your game on Xbox with a friend and get full access to their digital library. In general, a very profitable offer for both parties, albeit a little risky.
Earn points and exchange them for valuable prizes – details