How much money a gamer could earn if he didn't play for free
Many players continue to spend time playing games without getting any benefit from it. We decided to calculate what efficiency and profitability ratio gamers could count on if they played for a fee.
How can a gamer make money?
Even for a gamer, there are many options for earning money. But which ones? How much can you earn? We will answer these questions in this article.
Streaming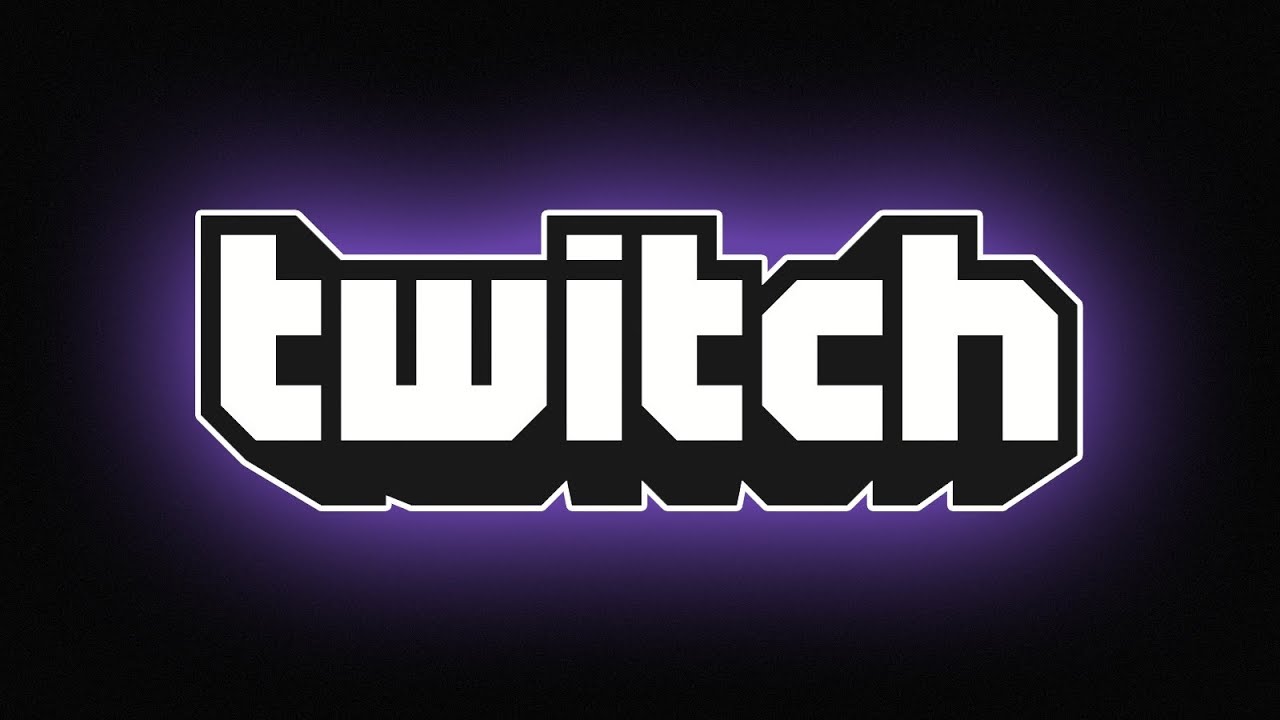 Streaming (from the English streaming – broadcasting) is a video broadcast in real time with player comments. The most popular platform for this is Twitch. There are broadcasts of both ordinary players and pros, people who participate in e-sports competitions, etc. For example, on Dota streams, people earn from 100 to 100,000 rubles every month. And this is far from the limit. Anyone can register there, and there are three ways to get money for this:
Receive interest on paid subscriptions. How it works? The streamer gives access to his broadcast for his moderators, VIPs and owners of a paid Twitch subscription, the money from which will go to support the streamer.
Donut. Donate (from the English donate – to give, donate) – donations. It is always accompanied by the text of the person who sent it. Usually they donate to a streamer in order to ask him something, tell him a joke, or just to thank him for a good game and support.
Advertising. Everything is the same as in any other social network and platform. The streamer receives money for advertising during the broadcast, before or after it.
Anyone can stream. The main thing is to find your audience. Success depends on your ability to communicate and work with the public. Finding your niche will be a profitable business. Forbes magazine even compiled a list of the most influential streamers in 2016.
Sale of game valuables

Many games have the ability to transfer rare items or a unique hero to other players. And you can also make money on this. Sometimes the developers do not provide such an opportunity, but the players still find how to get around the ban. Earnings depend on the price of the items themselves and the type of game. The earnings are mostly modest, but sometimes people reach the level that they can receive 30-40 thousand rubles a month.
Leveling up other people's accounts
You can also earn money on "pumping", or as the players say, you can "forget" a person's account. The player transfers the account to the "booster", he pumps it up and receives money from the customer for this.
But fraud is widespread among this way of making money. Booster options are not provided officially, and therefore all transactions take place on trust. Usually, groups are created on gaming forums or social networks where you can read various reviews about "sellers" and tips that will help you not to fall for deception.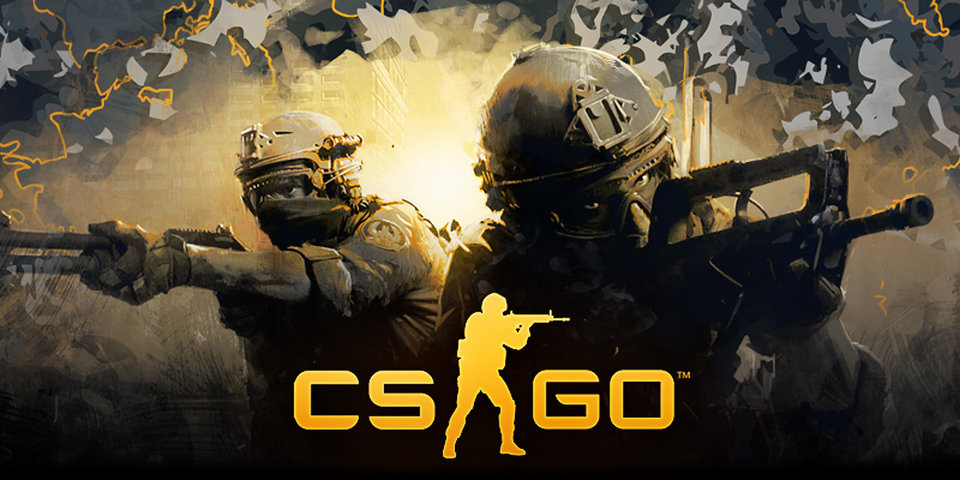 In connection with the deception in the industry, the profession of "guarantor" arose. The guarantors mediate the transaction. They receive a login and password from the first player and money from the second. Guarantors earn on a percentage of the transaction.
On boosting, you can get about 300 rubles per day. But there is no ceiling in this, as in streaming.
Training
The most adventurous players who have gained a certain knowledge, skills and popularity in the game can conduct online courses for beginners. Now players are organizing their own online gaming schools. If desired, anyone can learn to play, and experienced players, esports players or commentators can become teachers.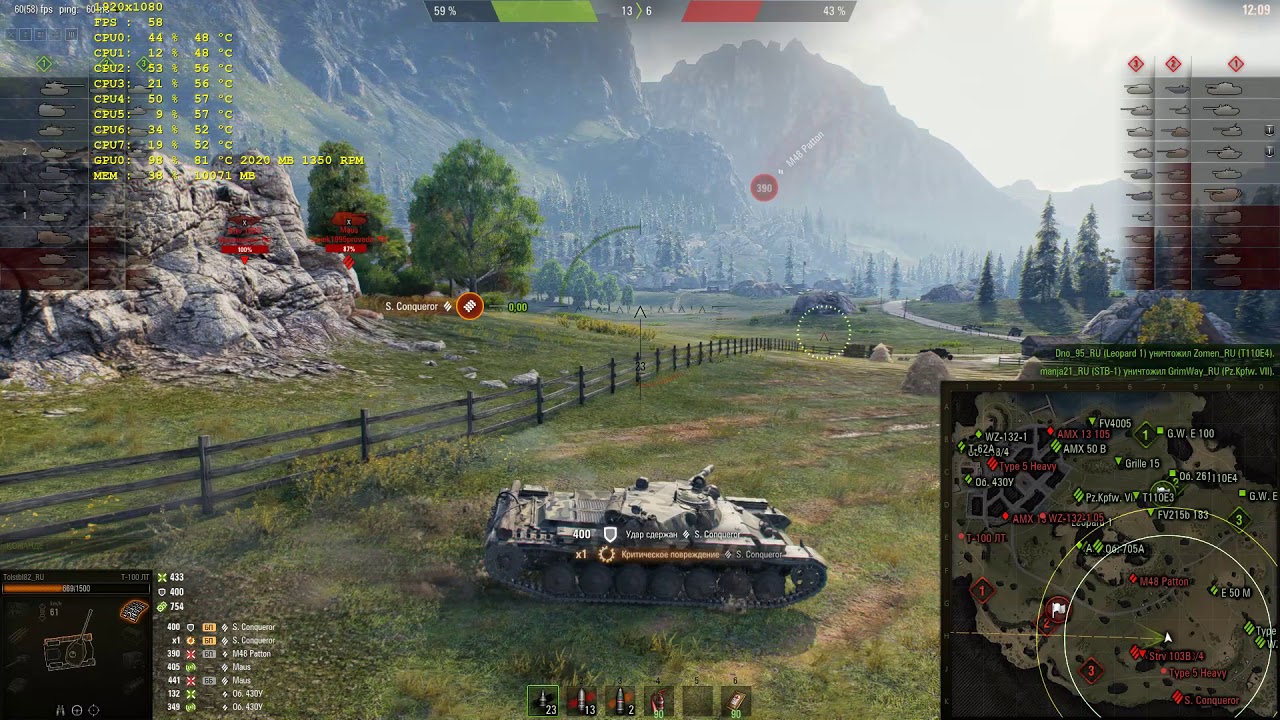 "It is difficult to resist the analogy with ordinary sports, when the youth sports school played a similar role. The only difference is that the sports schools were state institutions, and "pro-gaming farms", as a rule, were a private initiative, "says Dmitry Bazilevich, regional manager of Wargaming.
The emergence and existence of such schools indicates that the gaming industry is growing and developing.
How much did you lose by playing for free?
Now think, how much did you lose by playing for free? Now, instead of playing just like that, you can try out the methods of making money on the games described in this article. Many of them can provide a comfortable existence.
Earn points and exchange them for valuable prizes – details