How to collect relic shards and anniversary collection in Apex Legends?
Save over half of your money with this set of little known tricks.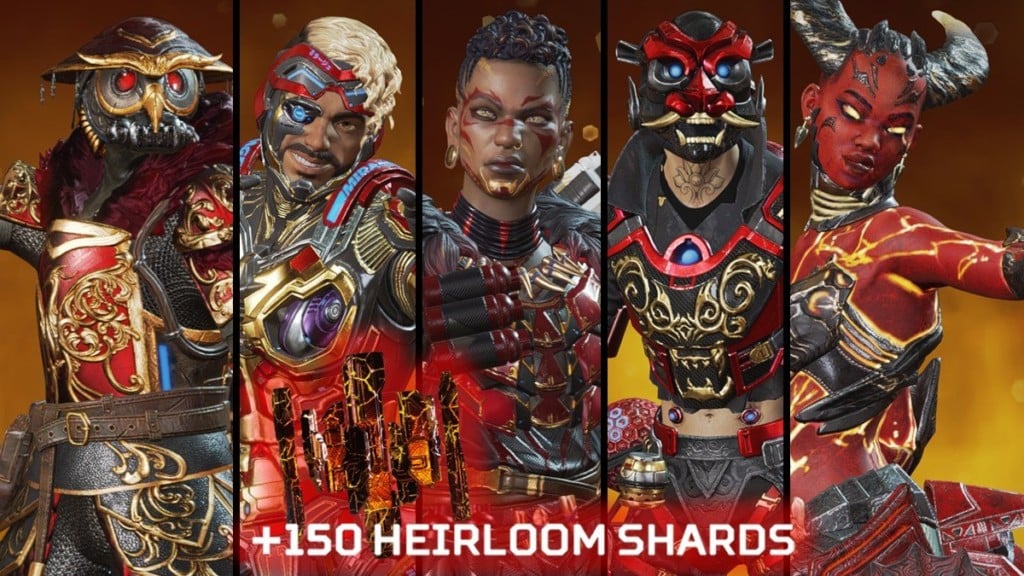 Apex Legends is free to play, so add-ons are not cheap, right? The purchase of all sets of events through the most convenient packs will cost 16,800 coins, or $ 150. But you can do it cheaper, in this guide we will describe how.
1. Buy epic skins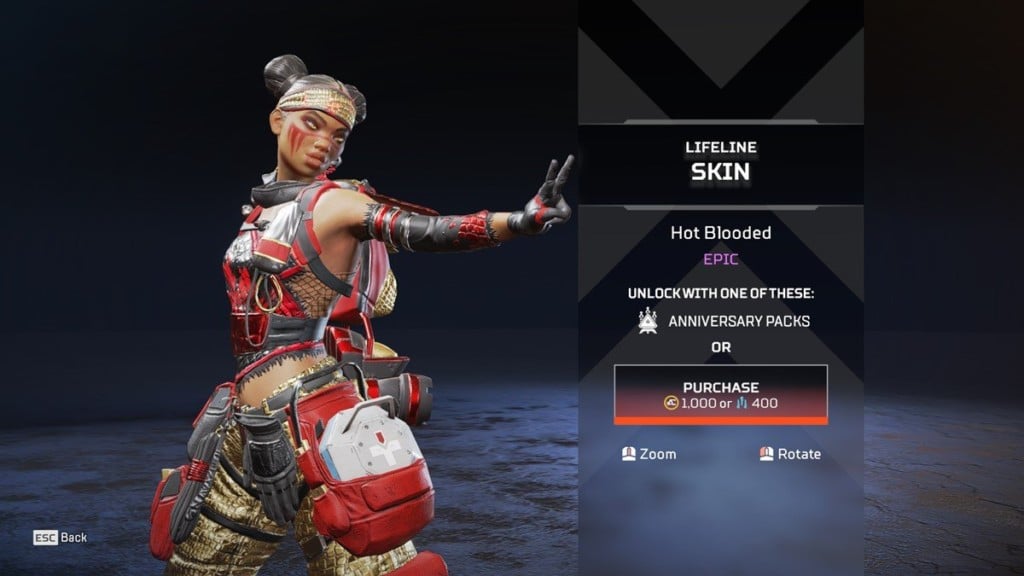 At the time of the anniversary event, the cost of manufacturing resources was halved. This means Epic Legend and Weapon Skins cost 400 Crafting Metals each. Therefore, we simply buy all 12 legendary skins – we pay 4,800 for them. This is a guarantee that the sets of events purchased in the future will have fantastic loot.
If you are running low on materials, purchase eight Epic Skins and a Set of 3 Blood Moon Packs for 2,500 Apex Coins. Not enough resources? Buy the 11,500 kit for $ 100 for the next two steps.
2. Set of seven pieces Pure Fire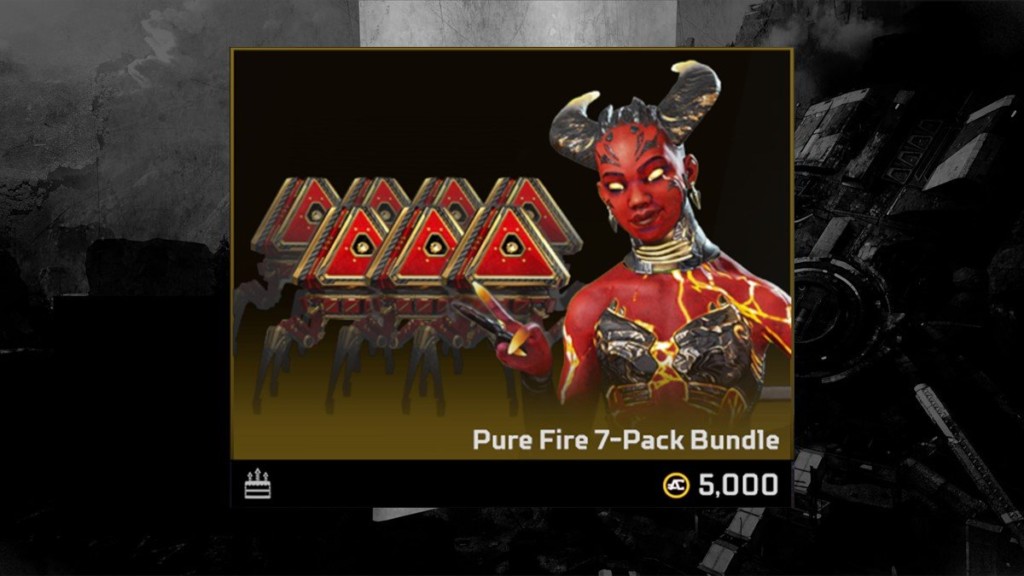 Buy a set of seven Pure Fire items and get the legendary Lifeline Hell Raiser skin. The collection costs 100 coins, if you had enough craft metal to create all 12 epic characters earlier, and now you do not have enough resources, then buy 6500 for 60 dollars.
3. Buy two sets of events.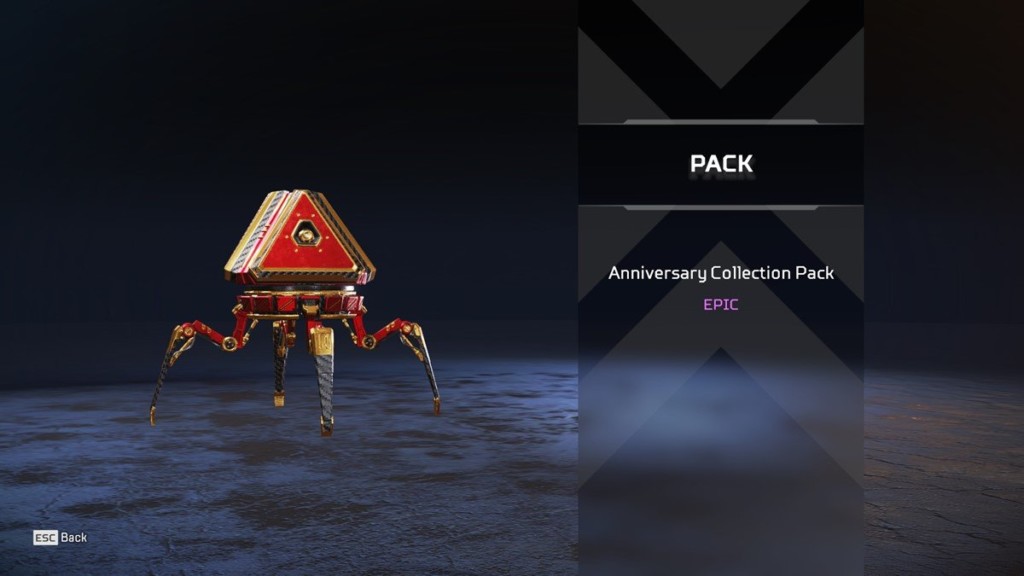 If everything went smoothly, you now have 20 of the 24 sets of events for the Anniversary Collection. Your screen now looks something like this: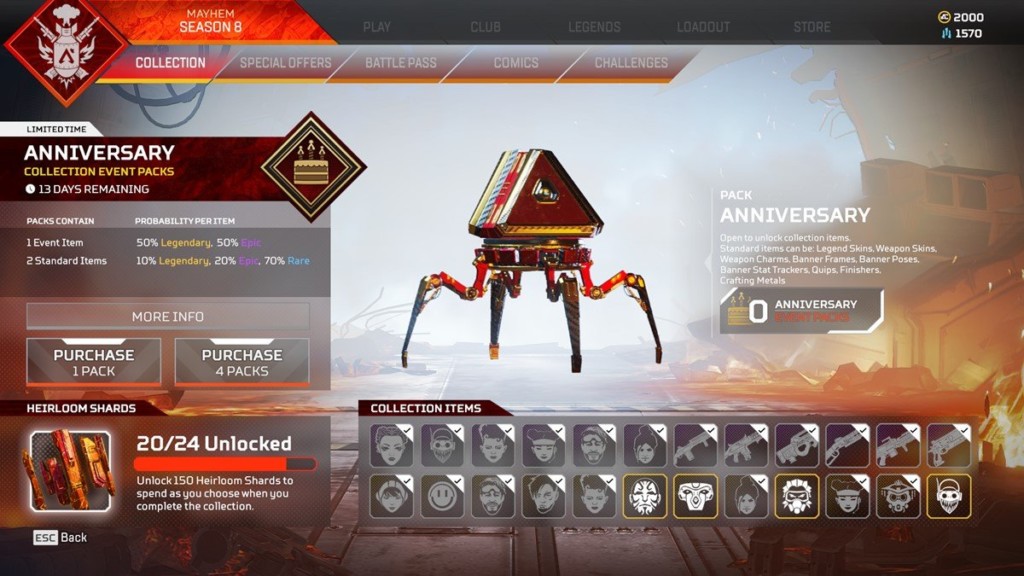 Now we buy two sets on the collection screen for 700 coins. We purchase only in this quantity, and not all four, this is important.
4. Get the last two sets for free.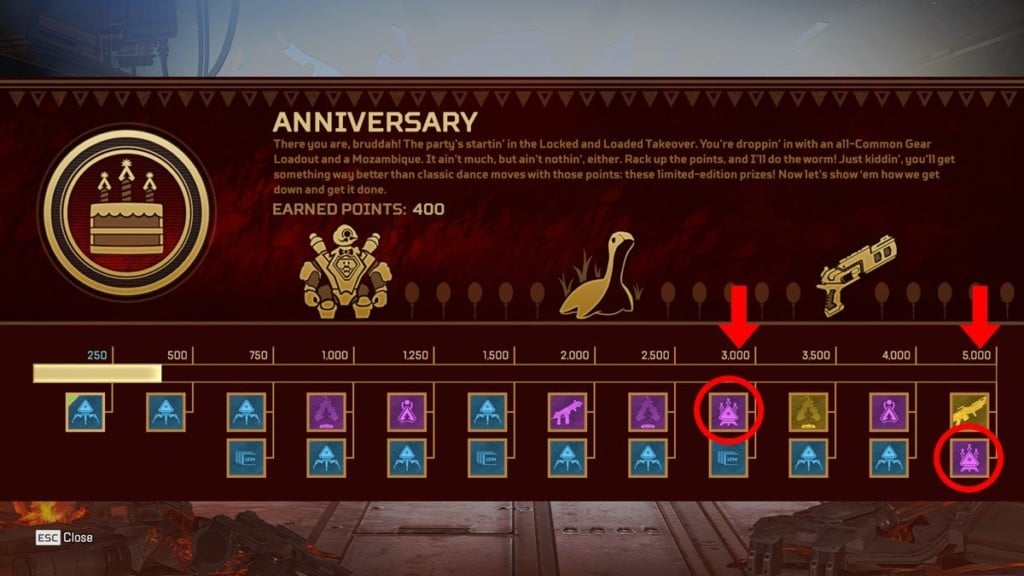 To get the latest packs, you need to collect 5000 Event Points by February 23 They are awarded for entering the game, causing a certain amount of damage, and getting into the top 10. Keep in mind that you can get 1000 points in a maximum per day, which means that for 5000 you will have to complete tasks for at least five days.
5. Get the Heirloom Shards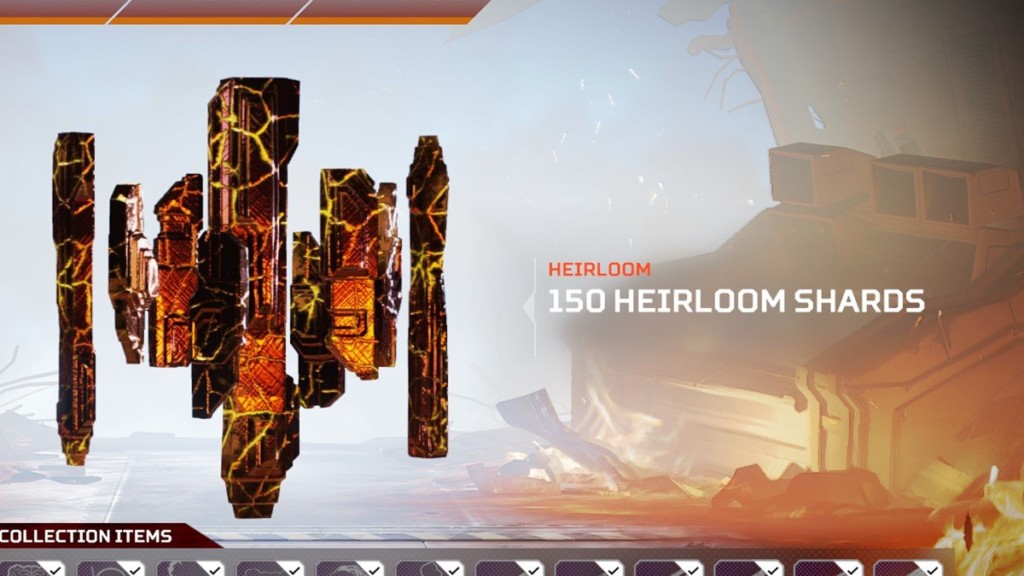 After receiving the last set, you will be given 150 Heirloom Shards. They can be spent immediately or saved, we will leave that for your consideration.
Outcome
You will spend 6400 Premium Currency and 4800 in-game Crafting Metals or 8900 Coins and 3200 Metals. A set of life packs from our editorial staff will save more than 10,000 coins. You don't have to rob a bank or sell an apartment. Enjoy!
Earn points and exchange them for valuable prizes – details