How to connect a DualSense controller to an Android device
The new PlayStation 5 game console was released in the US last week. On the territory of Russia and many other countries, it will become available from November 19. One of the advantages of the gaming console is a wireless gamepad equipped with motion sensor, adaptive triggers, dynamic tactile feedback and a built-in speaker. And what is especially interesting, it is compatible not only with the PlayStation 5, but also with devices based on the Android OS. According to user reviews, the controller also supports connection to a computer, but for the correct operation of all functions, special software will probably be required.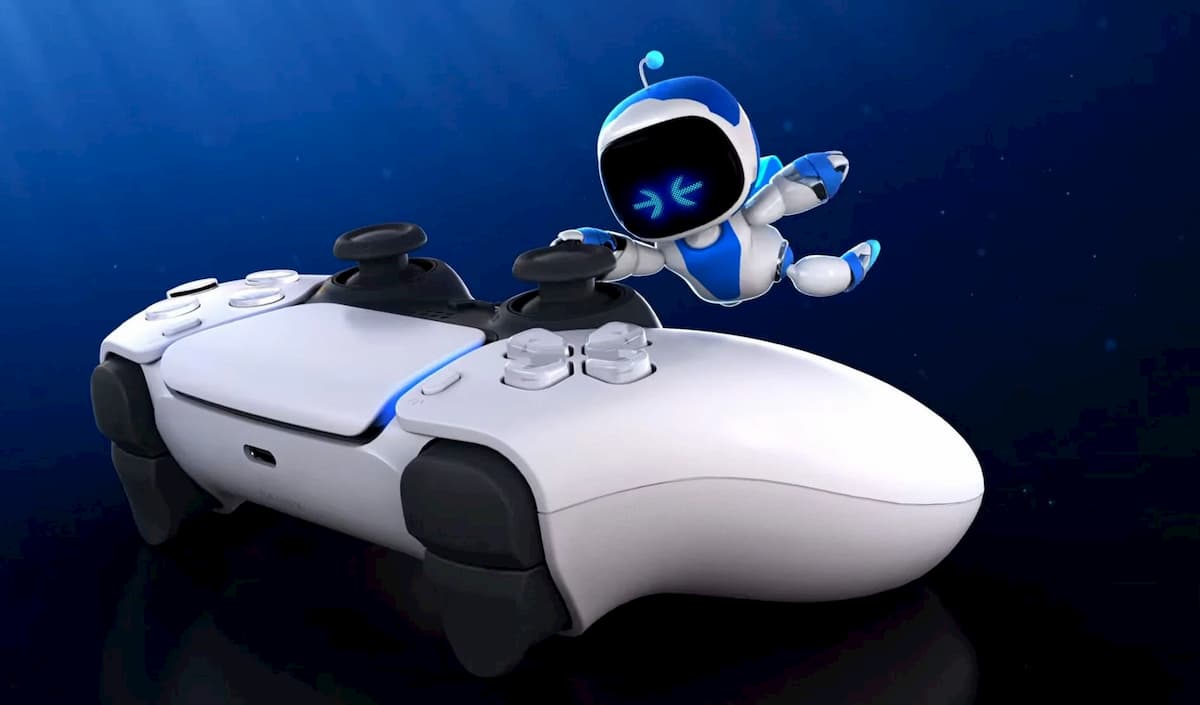 DualSense connects via Bluetooth, which means you can pair it with just about any Bluetooth-enabled device. DualSense is great for Android games like Fortnite and Call of Duty: Mobile. If you would like to use the capabilities of the DualSense controller on your smartphone or tablet, follow our guide.
The process of connecting a DualSense via Bluetooth is quite simple, it is almost identical to connecting the previous DualShock 4. So:
Go to Android Settings.
Select "Connected Devices".
Select "Connect a new device" at the top of the screen.
On your controller, press and hold the Home button and the Create button at the same time. The Home button looks like the PlayStation symbol in the center of the controller, and the New button is located in the upper left corner of the controller.
Your smartphone or tablet should now have a device named Wireless Controller under Available Devices. Click on the device name to end the connection.
DusalSense is unique in its ability to take complete control of your Android device. You can use the analog sticks to navigate the home screen, and the PlayStation symbol on the controller allows you to return to the Android home screen while using apps. Any game that supports wireless controller functionality will work with DusalSense.
Earn points and exchange them for valuable prizes – details