How to convert WebP to JPG or PNG without third-party software?
WebP is a graphical format prepared by Google specifically for websites. It allows you to save and display the image on the page in high quality, while keeping the file weight small. The format is also correctly converted to PNG, so it can be used both for ordinary pictures and for elements with a transparent background (for example, logos).
However, if you try to save such a file from a website to your computer's hard drive, it may turn out that your preferred graphics program cannot open it. Therefore, for convenience, the best solution would be to convert the image to JPG or PNG.
Convert WebP to JPG or PNG without installing third-party software
Many graphics programs do not support WebP by default and require special plugins to be installed. However, there is a very simple solution – use Paint, which is available in all Windows systems. This program not only supports WebP format, but also allows you to save WebP images in JPG or PNG format. Then this file can be viewed by any convenient application.
To convert a WebP file, right-click on it and choose Open With> Paint. After the picture is displayed in the program, it should be saved separately. To do this, click: "File> Save As" and select the target format in which the image should be. PNG, JPEG, BMP and GIF are at your disposal.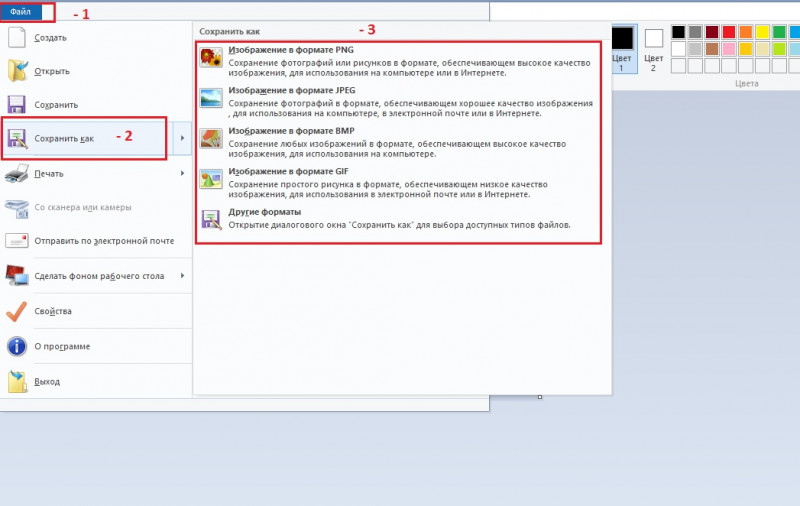 This way you can very quickly convert an individual graphic from WebP to another preferred format.
Earn points and exchange them for valuable prizes – details