How to fix error 0xc000014C when booting Windows 10?
Error 0xc000014C can occur any time a user tries to start the computer on different versions of Windows. Apparently, such an error is the result of a damaged system register, as a result of which the system cannot read BCD files normally.
Can't start your computer due to error 0xc000014C? Then you have come to the right place, because today we will show you how to get rid of this error. In this article, we will look at three solution methods:
System Restore;
reassembling BCD files;
restoration of system registry values.
Solution for error 0xc000014C in Windows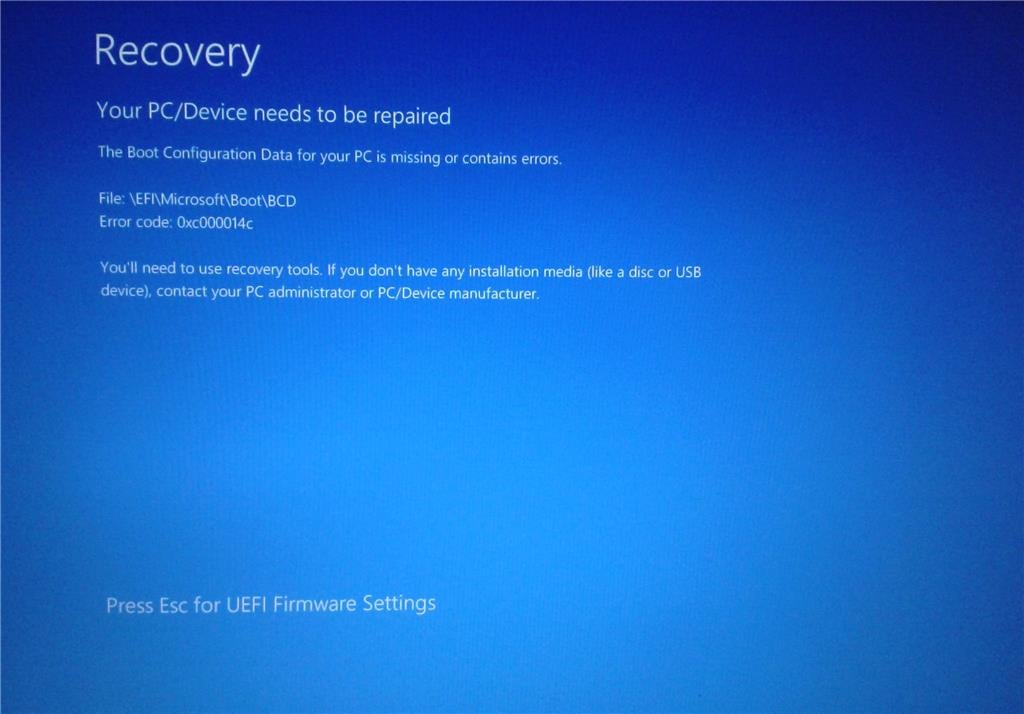 Solution # 1 System Restore
Considering that you probably cannot log into Windows, we recommend that you go into advanced recovery options and run System Restore from there. You can access this functionality using any Windows installation media (you need to boot through it), and menu navigation will be understandable even for a green beginner.
Solution # 2 Rebuild the BCD files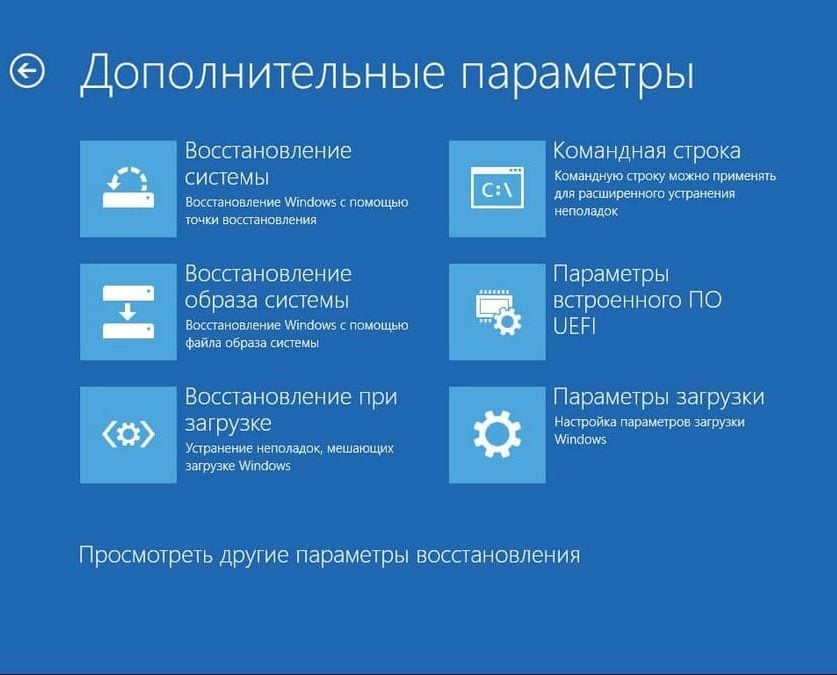 Again, here you also need to get the Windows 10 installation media and boot through it into the advanced recovery options. There you will find Command Prompt, which you need to open, and then execute the following set of commands in it:
bootrec / FixMbr
bootrec / FixBoot
bootrec / ScanOS
bootrec / RebuildBcd
Finally, run the "exit" command to close the Command Prompt. Restart your computer and check that Windows 10 startup error 0xc000014C has been resolved.
Solution # 3 Restoring system registry values
This decision will require the utmost care from you. You must be confident in your actions. If you are not sure what you are doing, we recommend that you contact a specialist for a solution to the problem.
So, first, you need to remove the hard drive (or SSD) from your computer, on which the 0xc000014C error occurs when the system boots. You need to connect this drive to another fully functional computer as a second storage.
Having connected the problem drive, on the second computer, go to the "C: Windows System32 config RegBack" directory and copy all the files located there. Now paste the copied files into the same directory, but only on the problem HDD.
Now unplug this drive from the second computer and plug it back into your PC. Try booting into Windows and see if the 0xc000014C error has been fixed.
Earn points and exchange them for valuable prizes – details