The "Missing XINPUT1_4.DLL" error appears most often in the latest Mafia II: Definitive Edition when trying to enable it on Windows 7. The good news is that the fix is ​​pretty simple.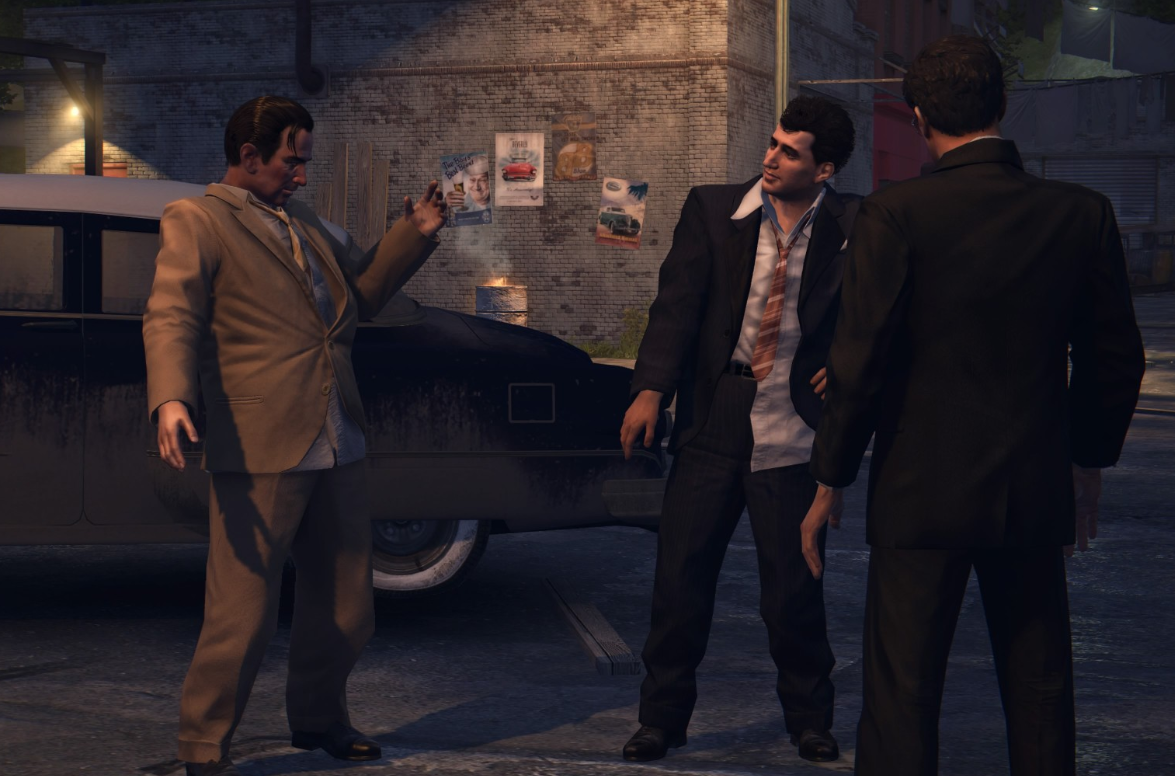 Removing the error "XINPUT1_4.DLL is missing" in Mafia II: Definitive Edition
To avoid unnecessary questions, we will describe all the actions in the form of instructions:
Download the XINPUT1_4.DLL file from the link with Yandex.Disk… The file is mined from the x360ce controller shell, so it has the original digital signature.
Go to the directory with Mafia II Definitive Edition in the pc directory.
Copy the downloaded file and paste it here.
This is the only solution we can share today for removing the "XINPUT1_4.DLL missing" error in Mafia II: Definitive Edition. If you managed to find another effective way or there were difficulties with implementation, write in the comments.
Earn points and exchange them for valuable prizes – details