How to Get the Legendary Corporate Suit in Cyberpunk 2077
No full RPG game is complete without a set of clothing to collect as you travel through the open world. Of course, Cyberpunk 2077 also has this feature. In addition to Jonia Silverhand's outfit, a corporate outfit is also available to players, which includes a bulletproof jacket, pants, shirt, shoes and glasses. He not only looks stylish, but also improves some of the character's stats. The Legendary Corporate Suit set is scattered all over the Knight City world map, but with the help of our guide, you can easily assemble it in no time.
Corporate tactical goggles with hybrid lenses (option 1)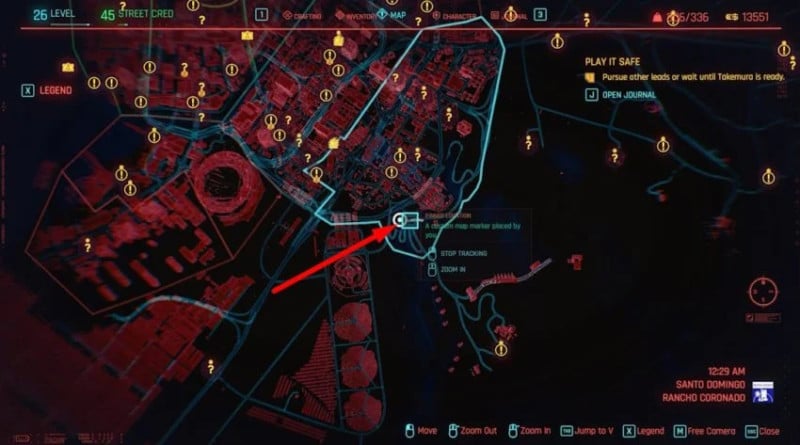 The set comes with two pairs of glasses to choose from. You will find the first of them in Santo Domingo, on the road from the solar power plant. Head to the spot where the road bends and you can find them under a large sign on the side of the street. The glasses are in a drawer, in the middle of a pile of rubbish.
Corporate tactical goggles with hybrid lenses (option 2)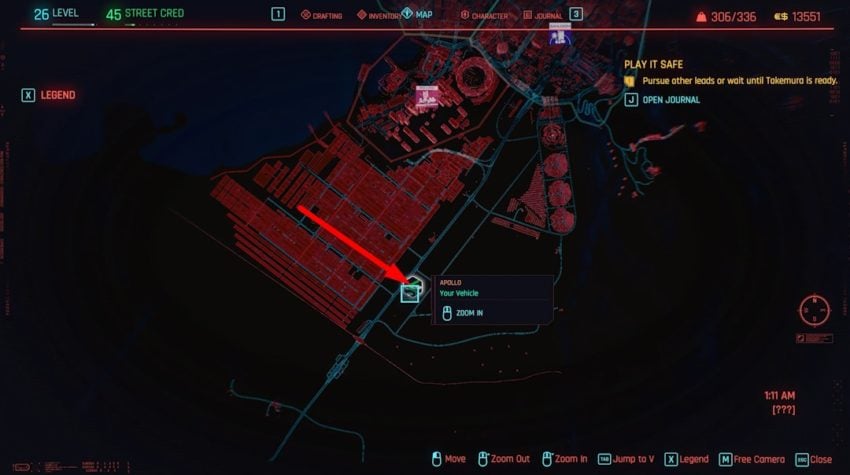 The second pair can be found in Costview, Pacifica area. From the gas station, follow the road to the bottom of the map. Seeing a police car on the side of the road, turn left and soon you will see the wreckage of a crashed drone. There will be a body in the container – remove glasses from it.
Breathable organic cotton reinforced corporate trousers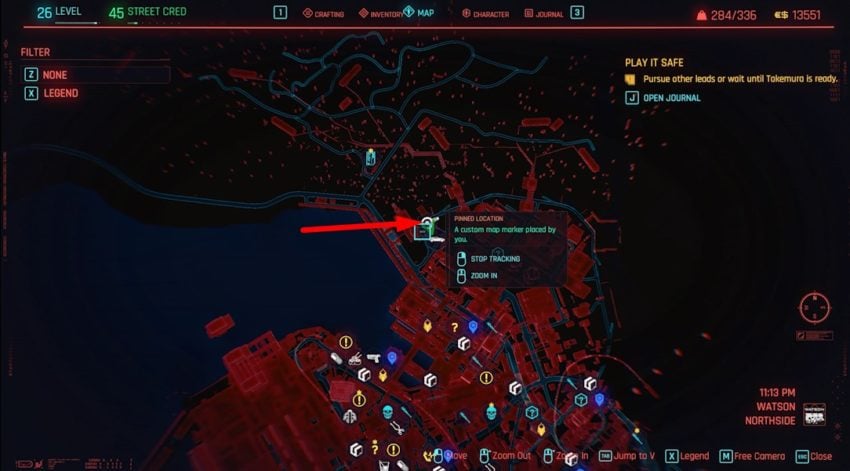 You will find pants in the Watson area. Not far from the main road, in the courtyard, there are several wrecked cars and dead bodies. A corpse with the necessary trousers is at the black car
Bulletproof lined corporate blazer
Travel to Northside, Watson District. In the location indicated in the screenshots, you will find traces of a bandit showdown: burning cars and scattered corpses. The dead owner of a corporate jacket lies behind a car near a neon "Love" sign.
Silk Corporate Carbon Canvas Shirt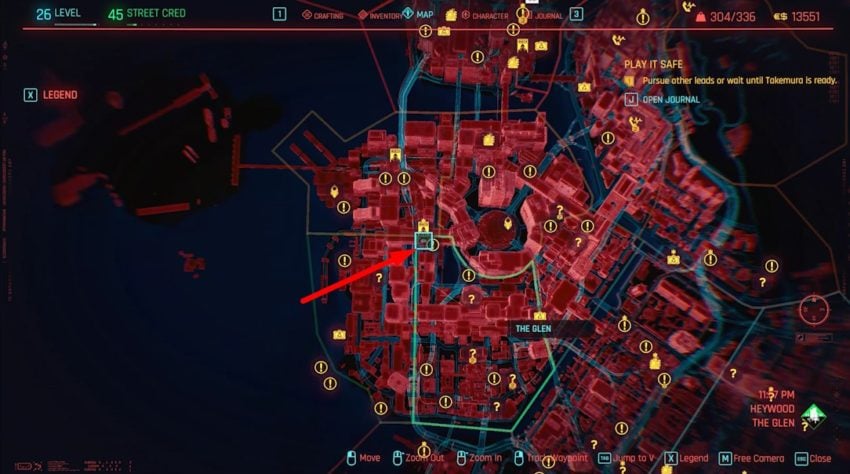 You can find the shirt outside the Seventh Circle of Hell Club in Heywood. Across the street from the institution will be scaffolding covered with black matter. A corpse is hidden under the scaffolding, wearing a corporate shirt.
Ergonomic reinforced corporate shoes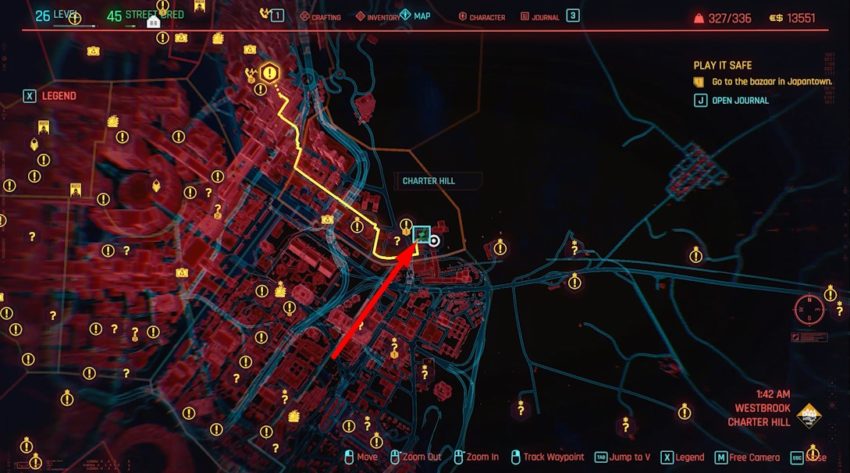 To obtain this wardrobe item, you will have to first complete the "Guardians of Chaos" quest. After that, it will be possible to pick up the shoes from the body of the mercenary in the parking lot in Charterhill, Westbrook area.
All parts of the set increase V's armor, the corporate jacket and shirt also increase the chance of critical hits and critical hits, and the shoes add 25 percent to damage to enemies with medium and highest threat levels.
Earn points and exchange them for valuable prizes – details