How to increase FPS in Resident Evil Village without sacrificing graphics
The PC version of Resident Evil Village turned out to be quite good, but it still has its own problems, especially in technical terms. Some players complain that their game runs at an extremely low frame rate or periodically lags for no apparent reason. In today's article, we will show you how to increase the frame rate (FPS) in Resident Evil Village, and without significantly degrading the picture quality.
How to increase FPS in Resident Evil Village
The first thing you need to know is whether your PC is basically capable of handling a new Capcom project. Please read the Resident Evil Village minimum system requirements carefully:
CPU: Intel Core i5-7500 or AMD Ryzen 3 1200
RAM: 8 GB
OS: Windows 10 64-bit
Video card: NVIDIA GeForce GTX 1050 Ti or AMD Radeon RX 560
Video memory: 4 GB
Shader version: 5.1
DirectX: version 12
You should definitely follow the tips below if you are experiencing problems on a computer that matches or even exceeds the minimum system requirements for the game.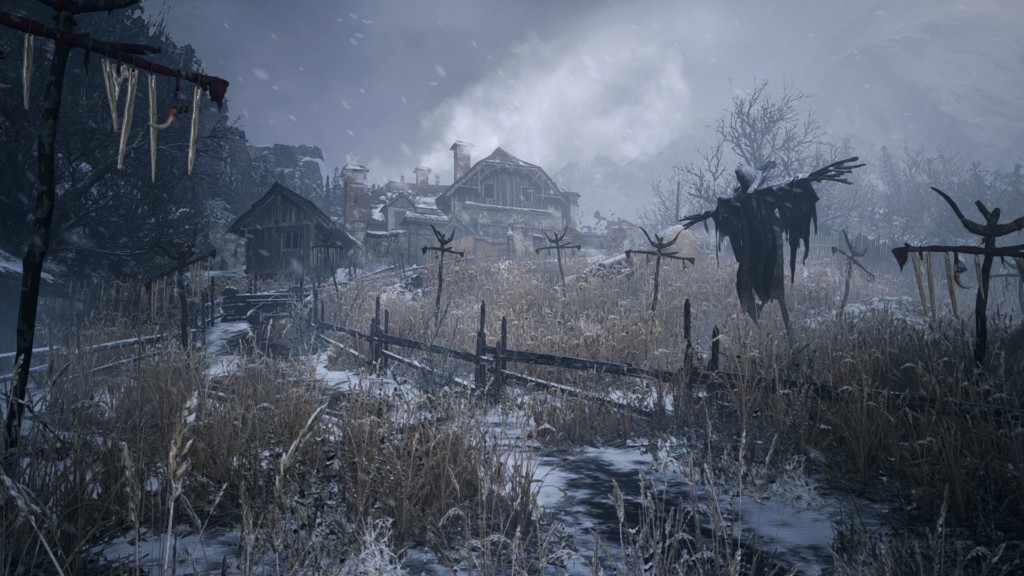 Updating graphics card drivers
To increase the frame rate in Resident Evil Village, the first thing you need to do is update the drivers for your graphics card. Of course, you won't see a double or even triple increase in FPS, but at 5-7 frames, the performance should increase, especially if you haven't updated the drivers for a long time. Use the following links to download and install video drivers:
Subsurface scattering
Deactivate the so-called "subsurface scattering" in the graphic settings of the Resident Evil Village. This parameter is responsible for how the light is applied and reflected from various surfaces in the game. Believe me, you won't notice much difference in graphics if you turn off subsurface scattering, but you will get a pretty good increase in FPS.
Shadows
Try setting the shadow quality to low values. There are a lot of shadows in Resident Evil Village, and therefore it is not surprising that they load the user's system so much. Unfortunately, with shadows in terms of graphics, everything is much more serious – you will certainly notice the difference in quality. Nevertheless (!) The game does not get ugly in low shadows – and this is the main thing.
Ray tracing
You will be surprised, but Resident Evil Village looks amazing even without ray tracing technology. Simply put, if you notice that there are not enough frames on the FPS counter, then do not be afraid to disable ray tracing. Of course, you will have to say goodbye to realistic reflections and lighting, but the increase in frame rate will be colossal.
Rendering mode (only as a last resort!)
Nothing helped? Then it's time to change the rendering mode. There are two rendering modes in Resident Evil Village: normal and interlaced. By activating interlaced mode, you can almost double the frame rate of the game. Unfortunately, the picture quality in this case will be, to put it mildly, disgusting. You will feel like you are playing at extra low definition. Use Resident Evil Village's interlaced rendering mode only as a last resort.
Earn points and exchange them for valuable prizes – details