How to make an invisible nickname in Among Us on PC and Android smartphone?
Among Us is an engaging game in which astronauts work on various tasks from a list. However, at the same time, among them is a secret impostor planning to kill the entire team. Round after round, the participants have to discuss who this crew member is. The nickname in the game is an important part of the process, because it is by him that the traitor is determined. It can be made funny, cool, interesting, and best of all, invisible.
What is an invisible nickname?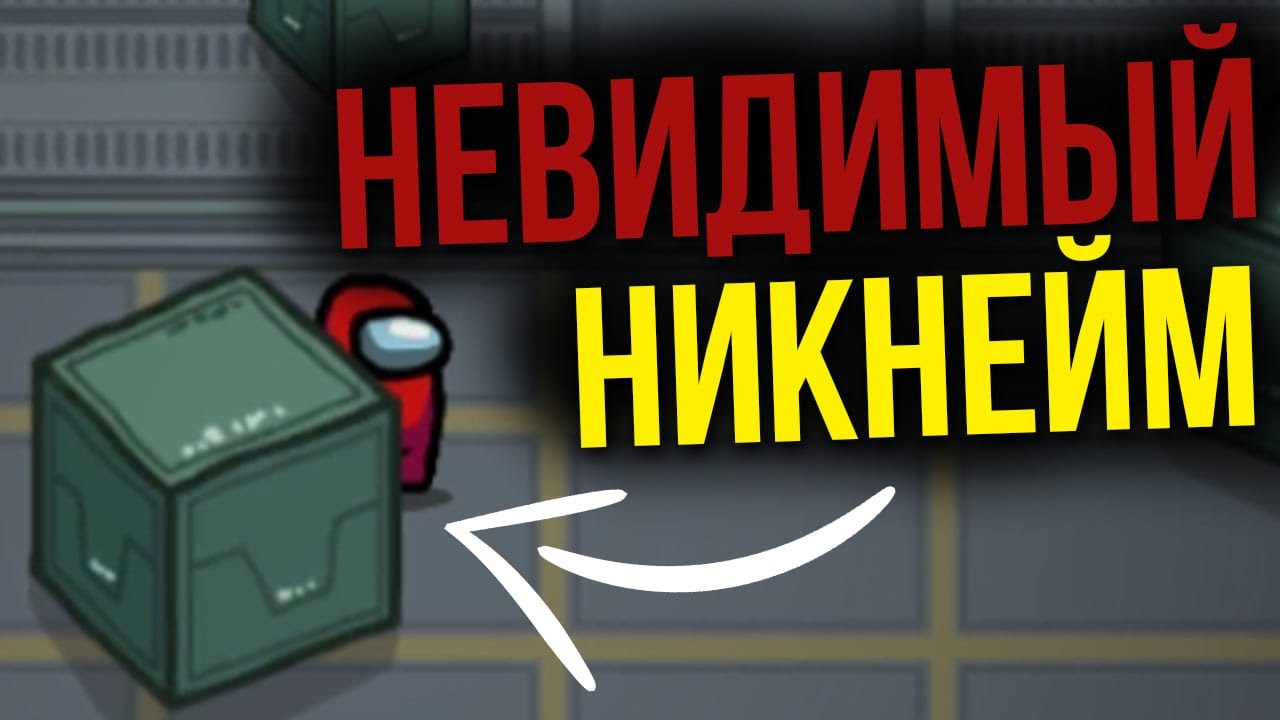 Due to the empty nickname, the player is difficult to identify. In addition, you can hide with him behind various objects, boxes, etc., and no one will see the gamer. Another advantage of the invisible nickname is that during the vote, players will not be able to write it, and this gives a clear advantage.
How to make an invisible nickname in Among Us?
There are several ways to make your nickname in the game invisible to other players.
On PC
In order to make such a name in a game installed on a personal computer or laptop, you need:
Press the key combination Win + R.
Insert% UserProfile% AppData LocalLow Innersloth Among Us playerPrefs into the line that appears and click OK.

Select "Notepad" from the list with programs.
At the beginning of the line, erase the nickname, but leave a comma. In place of the name you need to write "ㆍ". Then save the changes and close the notepad.
Now the player playing from the PC will have an invisible (transparent nickname).
On Android phone
The way to change your nickname on an Android phone is easy. To make adjustments, it is enough to have any file manager. Changes can be made in several stages:
Launch Explorer, select "Device", the Android folder, and then data. The file with the game data com.innersloth.spacem should be located in it.
Find playerPrefs in the files folder and open it as text.
Find a nickname and change it to an empty character or a space. The adjustments at the end should be saved.
We also recommend installing the version with the mod – Among Us APK
There is an even simpler method, how to put an invisible nickname in among us.
We enter the game on the phone.
We select a menu with a choice of rooms.
We delete our old nickname and copy "ㆍ" in its place. After that, the name will become invisible.
There are several ways to make the nickname invisible in the game: you can edit the file or insert an invisible symbol through the settings. Both options are worth trying. In addition, an invisible nickname is not prohibited in the game, so it will never be blocked for it (at least now).
Earn points and exchange them for valuable prizes – details