How to save money on assembling a computer: practical tips
We know there are tons of budget computers out there that do really well. However, this is all relative. If we are talking about a gaming PC, it cannot be too cheap, at least if it is assembled from new components. However, there are quite a few small tricks that can help you cut costs when selecting components. Our task is to assemble a computer with a minimum one-time investment, but with a margin for an upgrade for the future and vice versa, where appropriate. For convenience, we will consider all the components separately and tell you whether you can save on them or not.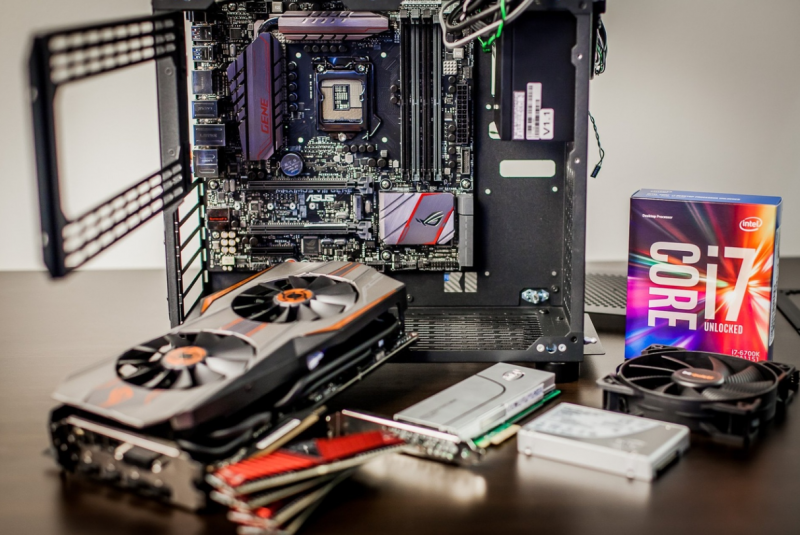 How to save money on buying a processor?
First of all, we recommend that you sensibly evaluate the tasks assigned to the future computer. For a simple device for office tasks, the latest Pentium Gold series models are perfect. For a PC that will handle slightly more complex tasks, the i3 is better.
To save money on purchasing a processor for a gaming computer, you need to buy a powerful CPU right away. This will allow, at least for the next few years, not to upgrade the iron.
Even when selecting high-performance chips, there is an opportunity to cut costs a little.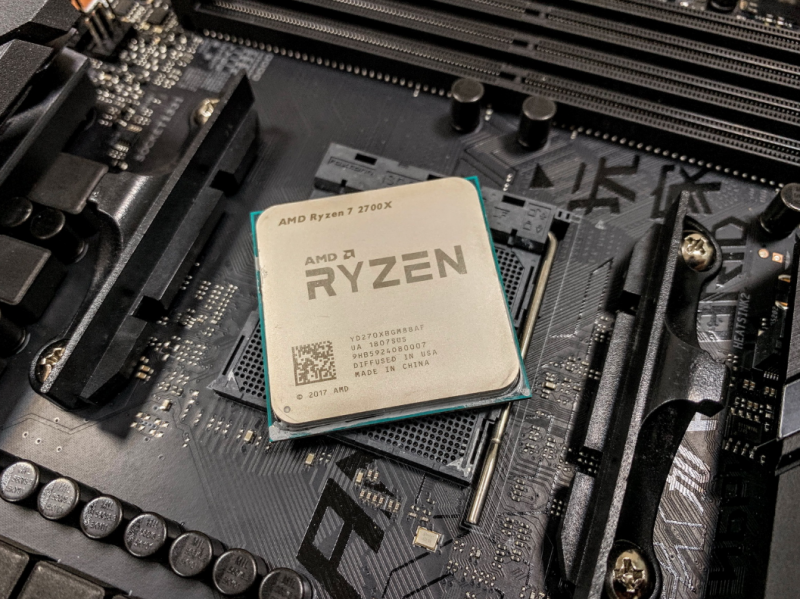 Here are the basic tips:
Choose AMD over Intel. This is not always the rule, but AMD makes good devices in the budget and mid-range niche. In terms of power, they are comparable to competitors, although they are slightly cheaper. This way you can save up to 10-20%.
Buy a CPU without an integrated video core, or vice versa. If we are building a gaming computer, which will probably cost a discrete graphics card, it is better to prefer models without integrated graphics. They cost about 5% cheaper and this will not affect work in any way. If the budget for the purchase is very limited, you can take a CPU with a video core and temporarily not buy a video card. It is much more profitable than buying a cheap graphics card now, and changing it in 1-2 years. Let each reader choose their own saving tactics.
Choose processors with complete cooling. They often have a BOX entry in their name. They cost a little more than OEM models without a fan, but come out much cheaper compared to buying a separate cooler. This rule works exactly the opposite for powerful PCs, where it is better to buy OEM devices and a high-quality cooler.
How to save money wrong:
Choose a processor not for the tasks at hand, but for the budget. This will either lead to the need to quickly replace it, or to overspend on the purchase of an unreasonably powerful model.
Purchase a CPU with plans to replace it soon. When selling used components in comparison with new ones, the buyer will lose at least 30%, but rather 50%.
If there is no money to buy a high-quality new CPU, but you need a computer, it is better to choose a used processor than a low-performance new model.
How much can you save: on the purchase of an analogue AMD – about 15%, on the purchase of a device without a video core about 5% and on cooling – about 5%. Our savings amount to about 25%.
How to save money on buying a video card?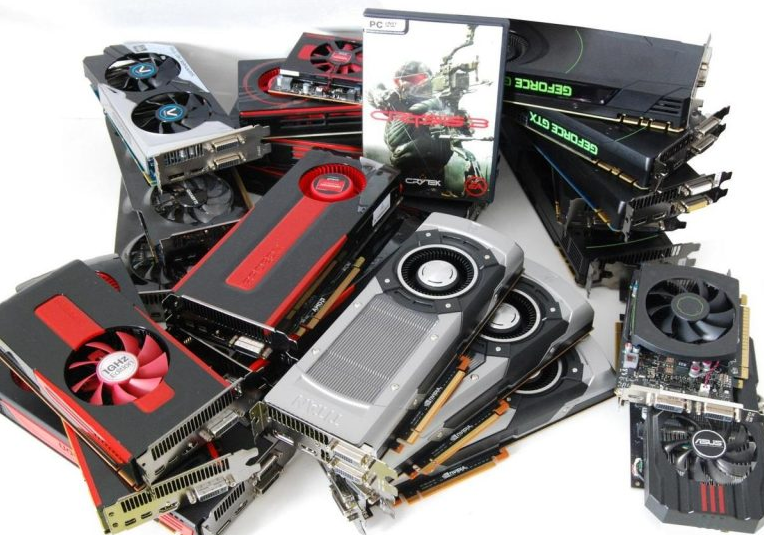 How you can save:
Don't buy it if your budget doesn't allow it. Better to use the video core (it is worth clarifying that the CPU has it). It will be possible to buy a video card in the future.
Choose an initial version of a mid-range video card. It's worth buying an inexpensive next-gen GTX 1650 over a GTX 1060. If your budget allows, you might as well take the RTX 3060 (coming soon).
Prefer the version from lesser known or budget manufacturers. The difference between video cards of the same series from expensive and simple companies is very small, it is often unprofitable to overpay.
Take Radeon, not Nvidia. They are a little cheaper with comparable power, and the combination with an AMD processor works quite stably.
Focus on gaming models with good cooling. This is less expensive than further improving ventilation throughout the enclosure.
How best not to save:
Buy a low-power video card for games. Very soon you will be dissatisfied with its performance and will have to change the video adapter.
Choose gaming devices with one, and sometimes even two coolers. Cooling must be of high quality, otherwise there will be overheating.
How much can you save: if you take Radeon – 10%, when buying new generation video cards – long-term savings of up to 100% when upgrading your PC, buying models from budget manufacturers – up to 10%.
How to save money on the motherboard?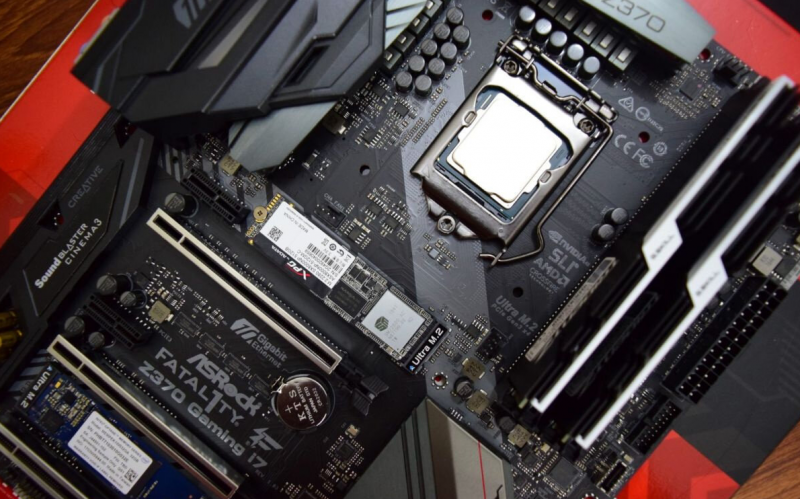 How to save money on the motherboard:
Choose a model with the most common socket, on which further upgrade is possible. Now it is important to take devices based on LGA 1151, for powerful PCs – LGA 1151v2.
Prefer a device with a bandwidth reserve of 30-50%. It is cheaper than changing the "mother" in the future.
Buy an analogue with a Mini-ATX form factor, it is slightly cheaper than a full-size analogue.
How best not to save on buying a motherboard:
Choose models with old sockets and types of RAM.
Buy with a small number of connectors. Desirable 2 PCI-E and 4 RAM slots.
How much can you save: if you buy a more powerful motherboard right away, you will not have to change it during the upgrade, that is, costs are less by about 70%, and on the Mini-ATX format – about 10%.
How to save money on buying RAM?
Correct saving on RAM:
Do not recruit all memory. If you can get by with 8 GB for now, you should do so. In the future, it will not be difficult to buy and install a new level.
Buy multiple planks instead of one. If you need to get 8 GB, it will be cheaper to buy 2 by 4 GB (it all depends on the manufacturer). This will also enable dual-channel operation, which will increase performance by up to 10%. It is important to choose the right timing here.
Do not occupy all slots with memory dies. This is necessary for the upgrade, so that later you do not have to remove the module and change it to another.
Choose options with a higher frequency of work. In 2020, it is advisable to take RAM at 3000 Hz, higher – it makes little sense, but they are expensive.
Refuse backlighting. This will save you some money.

How much can you save: all this will reduce costs by ~ 15% and protect against waste in the future.
How to save on cooling?
Everything is simple here, if the system is low-power, it is better to do with standard cooling. In productive PCs, it is worth abandoning some standard coolers (for example, for a processor) and immediately installing more powerful counterparts.
How to save money on HDD and SSD?
How to save money correctly:
Buy a small SSD, optimal – 256 GB, but you can also 120 GB.
All the necessary amount of memory to collect at the expense of HDD. It can be purchased cheaply for 500 GB, 1-2 TB.
Choose HDD models with a rotation speed of 7200 rpm.
Prefer M.2 SSD. It is cheaper, but in practice there will be practically no difference.
Purchase internal HDDs with a standard SATA connection, not external drives.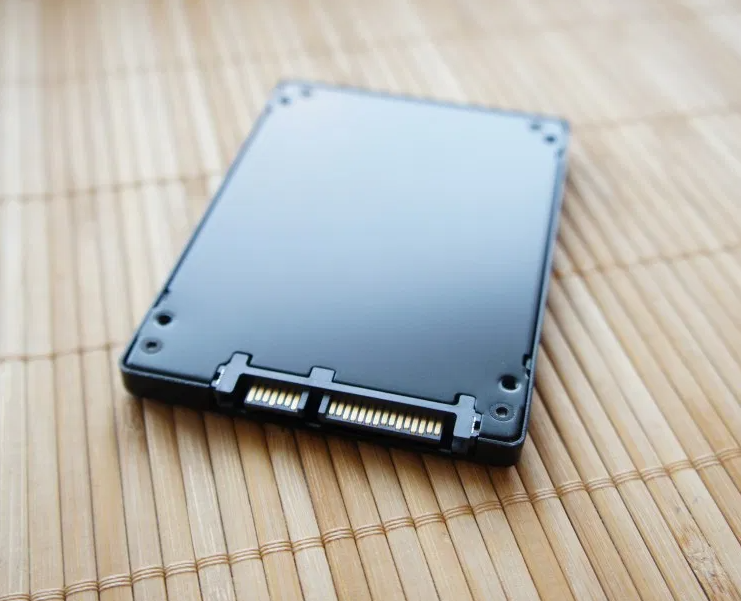 How much can you save: the difference between M.2 and PCI-E analogs reaches 20%, and the savings between flash and HDD-memory reach 100-200%.
How to save money on the power supply?
How to save money on the power supply:
Buy models with mid-level 80 PLUS certificates: Bronze, Gold.
Always take power with a margin. If the system pulls 350 W, it is better to choose the 500 W model. For an upgrade reserve – 600 or 700 watts.
How much can you save: if the power supply unit has a certificate, it means that it consumes little energy, and the power reserve will protect against re-buying the power supply unit now or in the future.
How to save money on the case?
Much depends on the appearance. If you buy a simple case without backlighting, tempered glass, or original design, you can save a lot.
These tips will now allow you to reduce the purchase cost, do not change components for a long time and get a stock in terms of an upgrade without additional costs.
Earn points and exchange them for valuable prizes – details