Realtek audio driver installation error-0001 appears due to compatibility issues with Windows. This message can be seen when trying to install an outdated driver. In some cases, when updating the operating system, it will also indicate this problem. This means that the latest Windows update requires a newer version of the Realtek driver.
Solution 1: Removing and reinstalling the Realtek driver
Instructions:
Press the Win + X combination to open the system menu.
Select Device Manager and wait for the app to download.
Next, expand the section "Sound, game and video devices"
Right-click on the Realtek driver and select the Uninstall option.
When the process is complete, restart your computer.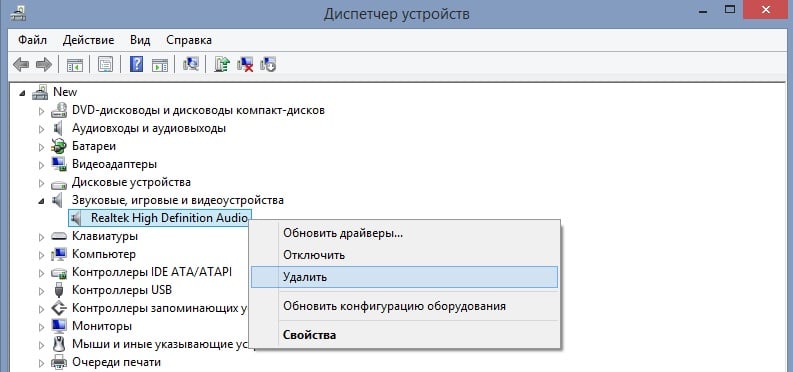 Start Device Manager again.
Expand the Action tab on the top bar and select Update Hardware Configuration.
After that, a check for missing drivers will be carried out and the necessary ones installed.
Reboot the system again.

Solution 2: Check for driver conflicts
How to resolve conflicts:
Open Device Manager as described above.
Expand the System Devices category.
Find High Definition Audio Controller.
Disable the device by right-clicking on it and selecting the appropriate option.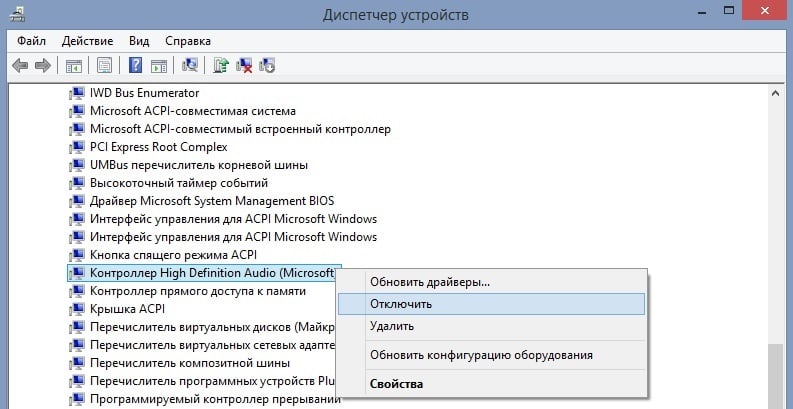 Then press the Win + X combination and select Programs and Features.
Find Realtek High Definition Audio Driver in the list.
Select it and click delete at the top.
Reboot your computer.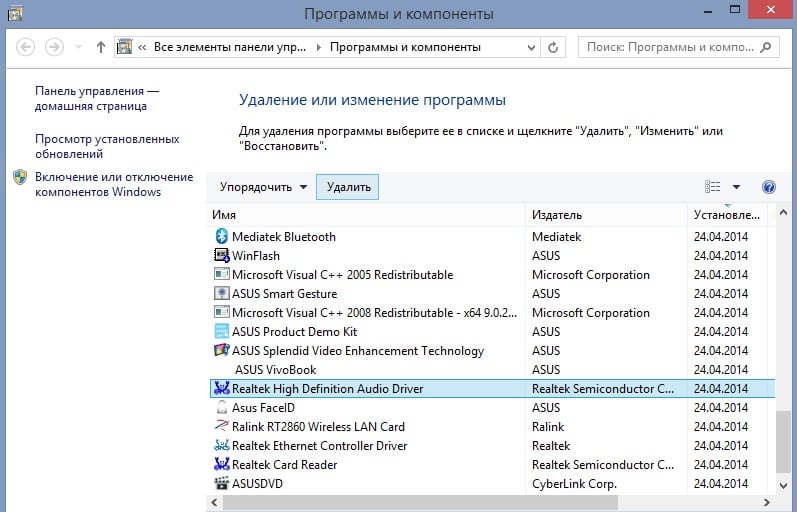 Start Device Manager.
Click the Action tab and click Update Hardware Configuration again.
Reboot.
After these steps, the Realtek audio driver failed installation issue should be gone. Leave comments if one of these solutions helped you, and also share your experience how you solved this problem.
Earn points and exchange them for valuable prizes – details